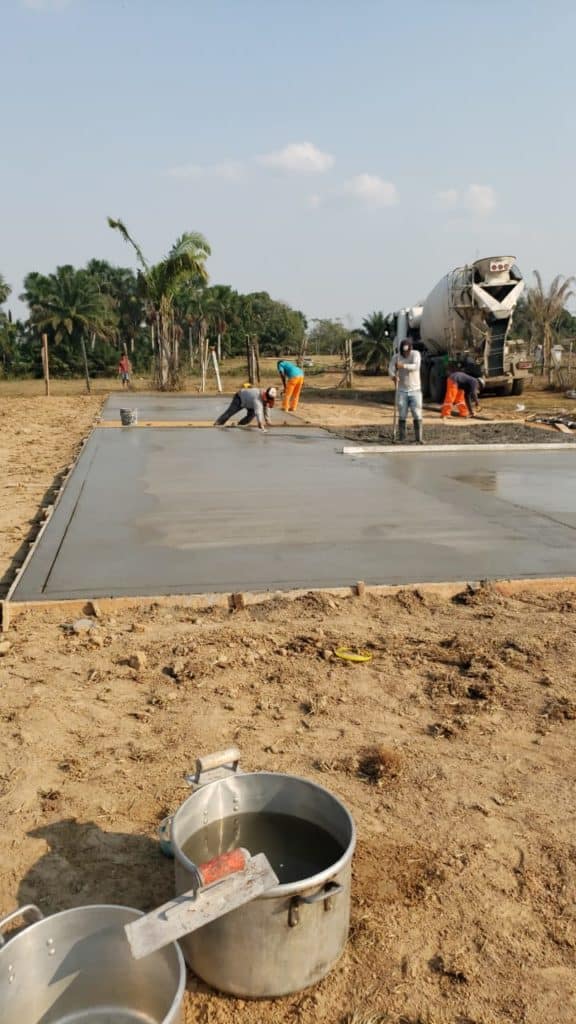 Michael Alton is leading a group of men and women in Pucallpa, Peru to build a dorm for 8 children. This will be the start of a much bigger vision to rescue children in Pucallpa and provide a Haven of Hope.
The estimate building cost is $50,000 and we will need ongoing partners to help cover the monthly costs to care for these children.
Please help Haven of Hope International and Men and Women of Action to open a safe and loving home in Pucallpa, Peru.