CREATING SUSTAINABLE ORPHANAGES, CHANGING ORPHAN DESTINY
Products of Hope, created and led by product designer Judy Cutler-Teeven, is a sustainability program where products are identified, created, and sold, providing income for homes and educating children about business and financial management. Profits from the products help the orphanage to become self-sustaining.
CHECK OUT WHAT WE'RE MAKING
At our flagship home in Bolivia, the Products of Hope program is already generating sales from products that the children have created.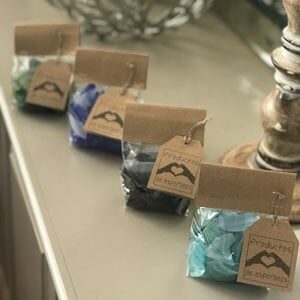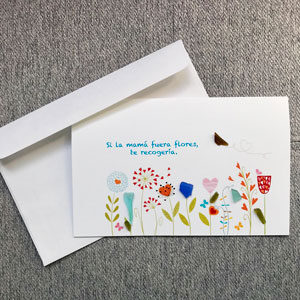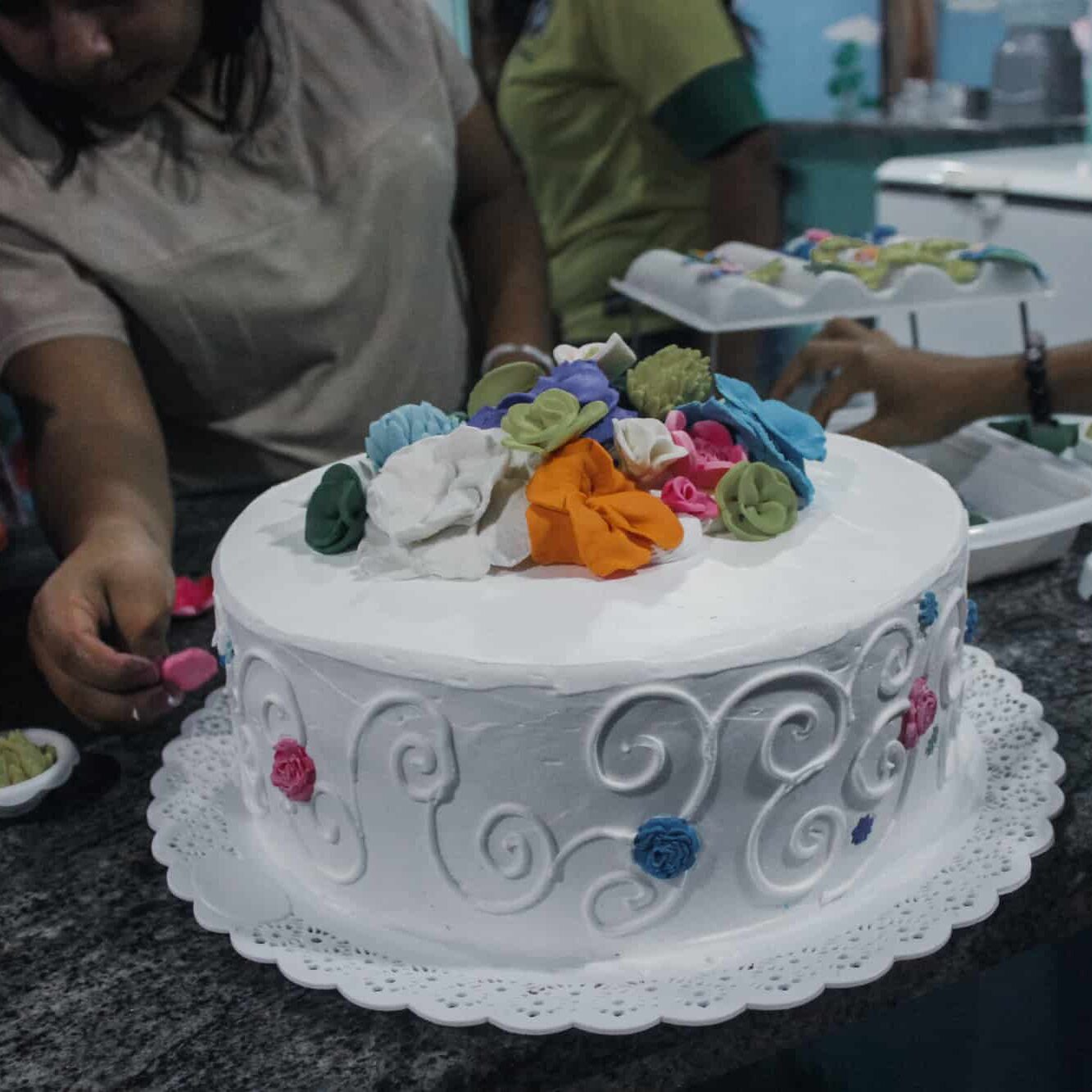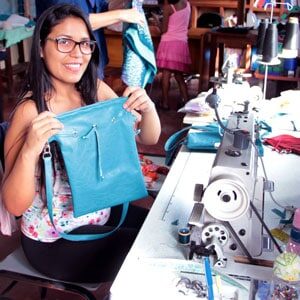 HELP THE CHILDREN AND THE HOMES THROUGH OUR SUSTAINABILITY PROGRAM
One time gifts help with much needed supplies and monthly partnerships enable us to partner with orphan/foster care homes with start up costs for this program.
Click on any image to view Slide Show