DISCOVER & RELIVE THE POTENTIAL OF GREATNESS.
Products of Hope, led by product designer Judy Cutler-Teeven, is a sustainability program that sells handmade products to benefit our orphanages and children. Profits from the products help the orphanage to become self-sustaining. The older children benefit from business and financial management experience as well as receiving a portion of the money earned to help them move on to vocational training or college.
CHECK OUT WHAT WE'RE MAKING
At our flagship orphanage in Bolivia, the Products of Hope program is already generating sales from products that the children have created: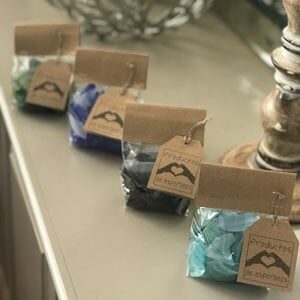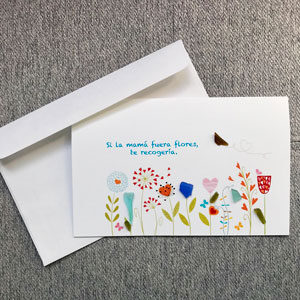 WANT TO GET INVOLVED IN OUR SUSTAINABILITY PROGRAM?
Donate funds for much-needed items and materials to help Products of Hope and our children thrive.