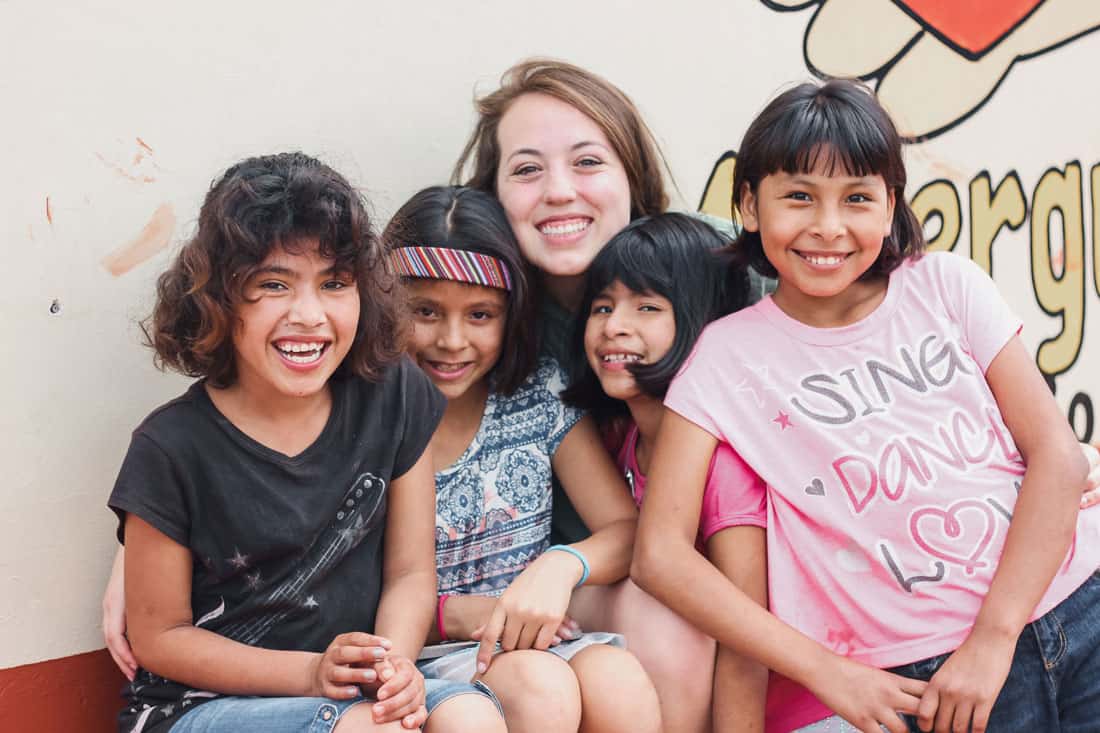 DOLLAR A DOOR
GLOBAL HOPE
GOAL: $10,000/MO
A perfect fundraiser for any community! Each month, community members each pledge a dollar a door to help open a welcoming door to a loving environment for an orphan. Your monthly gifts provide for children's basic needs. Our goal is to raise $10,000 each month, one door at a time!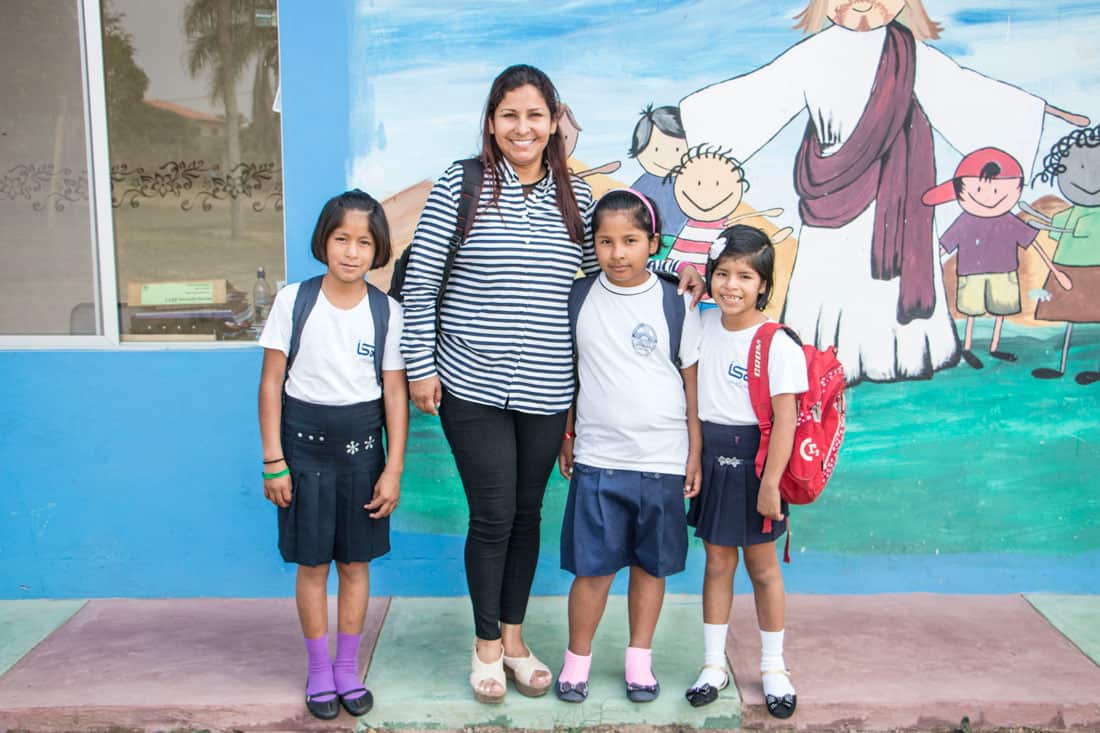 SCHOOL TUITION, UNIFORMS, & SUPPLIES
HAVEN OF HOPE, BOLIVIA
GOAL: $19,500
One of the most important tools we can give an orphan is an education. With a solid education, they are more likely to become successful, independent adults thriving in a career and in their community. Haven of Hope Bolivia is in need of funds to pay for tuition, uniforms, and school supplies.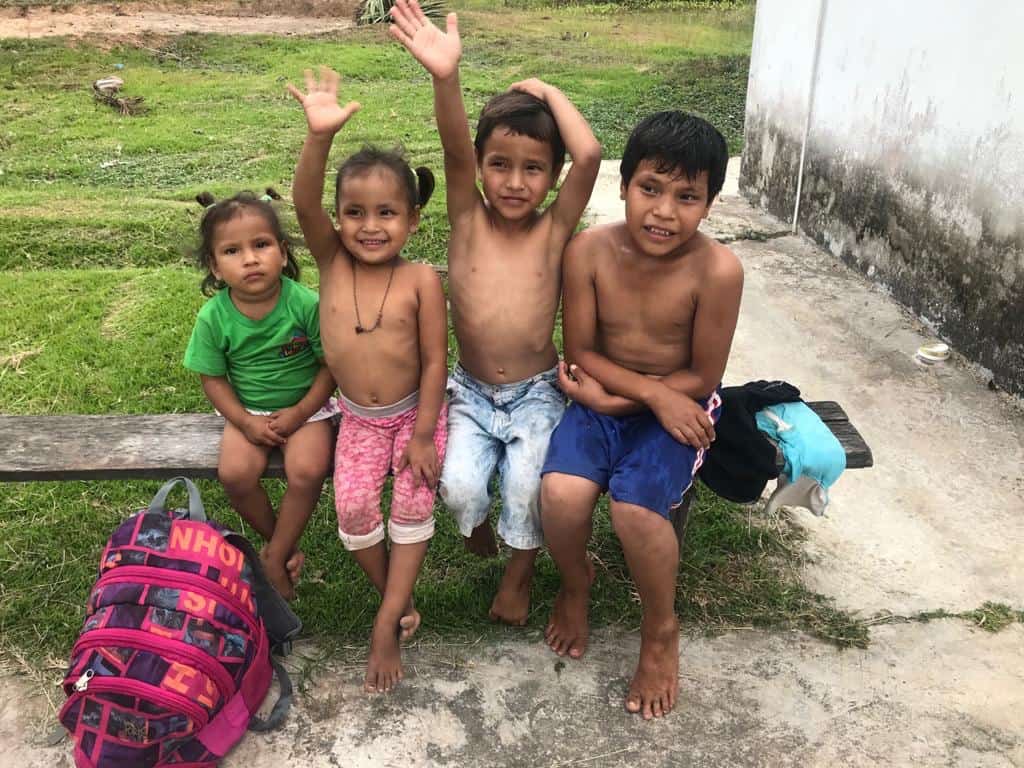 new orphanage
pucallpa, peru
GOAL: $50,000
The first step in creating an environment for children to thrive is providing a home.  The children living in a community on the outskirts of town are in desperate need of a safe and loving place to live.   For the last 8 years, Pastora Lily has been a light of hope to these children providing food and the gospel.  This October, she will be able to do so much more, thanks to MWOA team that will be building an orphanage.  

GLOBAL HOPE EXPANSION
JUMP FOR HOPE - CELESTIAL CELEBRATION
October 19, 2019 Skydivers are taking to the skies to raise awareness and funds for the Global Hope Expansion.  You can join us skydiving or join us at the Celestial Celebration on November 23, 2019 at Miromar Lakes Country Club.  Not interested in skydiving?  You can sponsor a skydiver or become a Celestial Celebration Sponsor and help us change the destiny of children around the world. 
LOOKING FOR MORE WAYS TO GIVE?
DON'T WANT TO CHOOSE JUST ONE FUNDRAISER?
You can provide a general one-time or monthly contribution to our organization and we will use your funds wherever they're needed most.