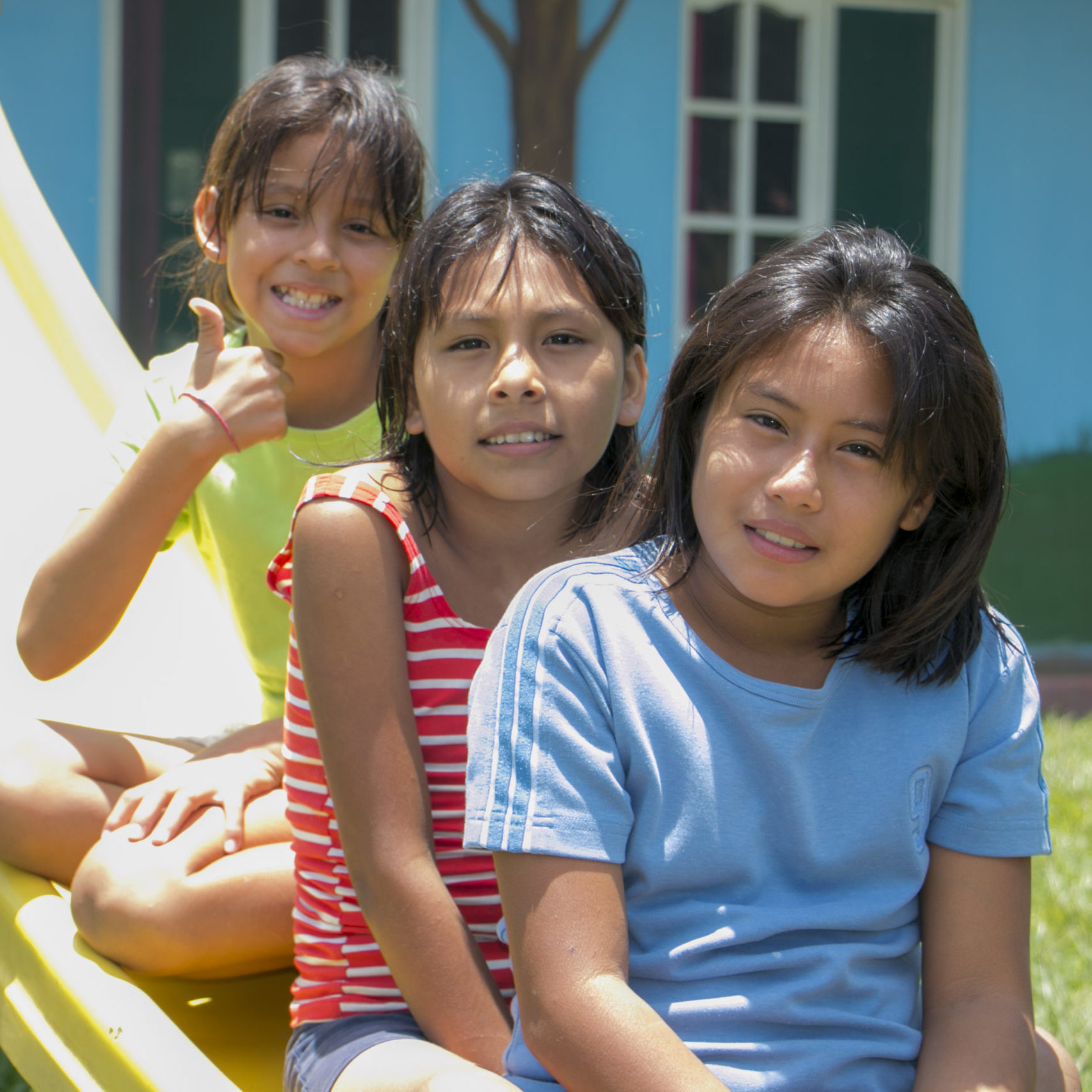 Home Sponsorships
Interested in sponsoring a Home? Home Sponsorship helps us raise the standard in orphan care. Your monthly support allows us to make on-going commitments to Homes around the world.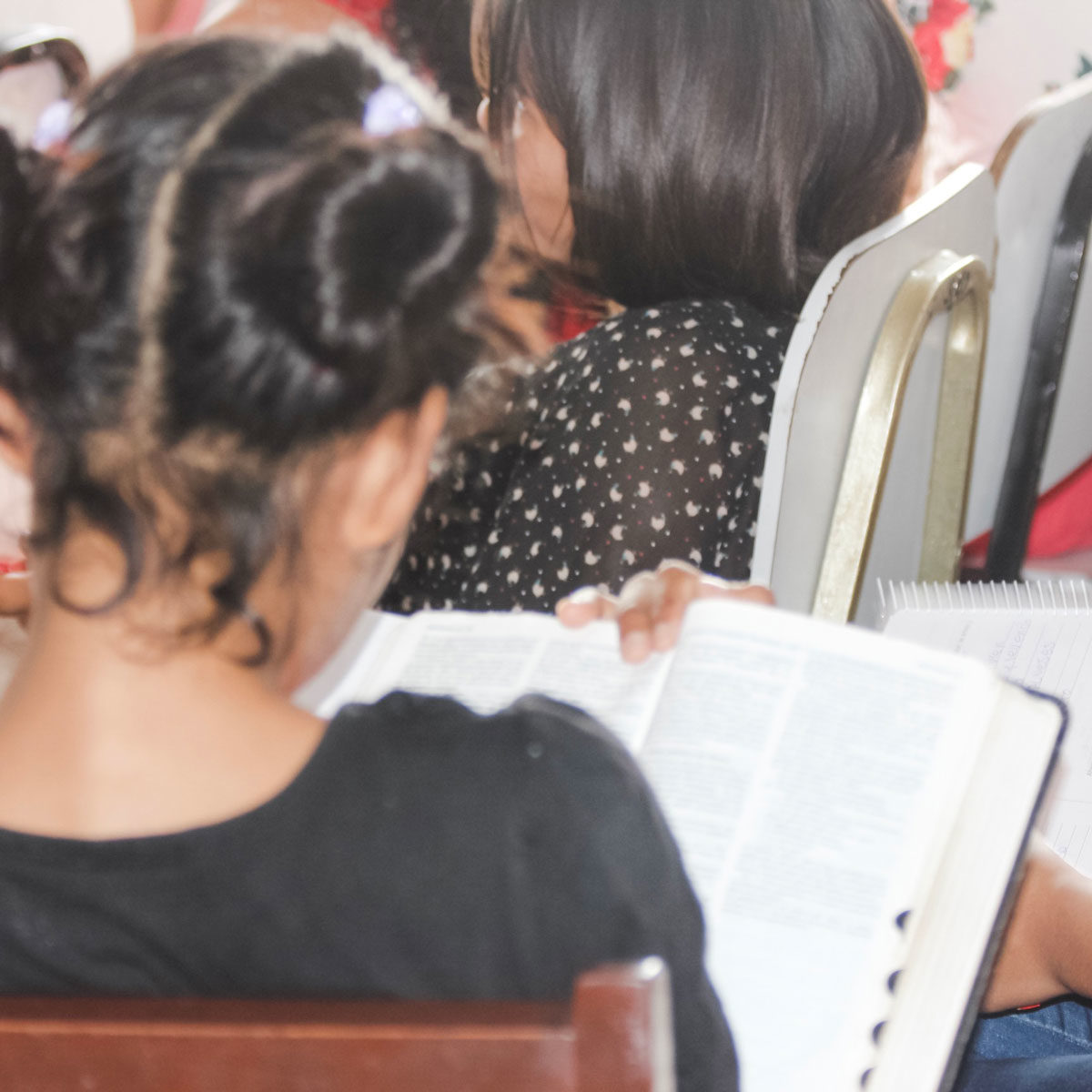 Equip
Every child deserves the right to be taught skills for a successful future. Your support helps ensure children have access to a quality education...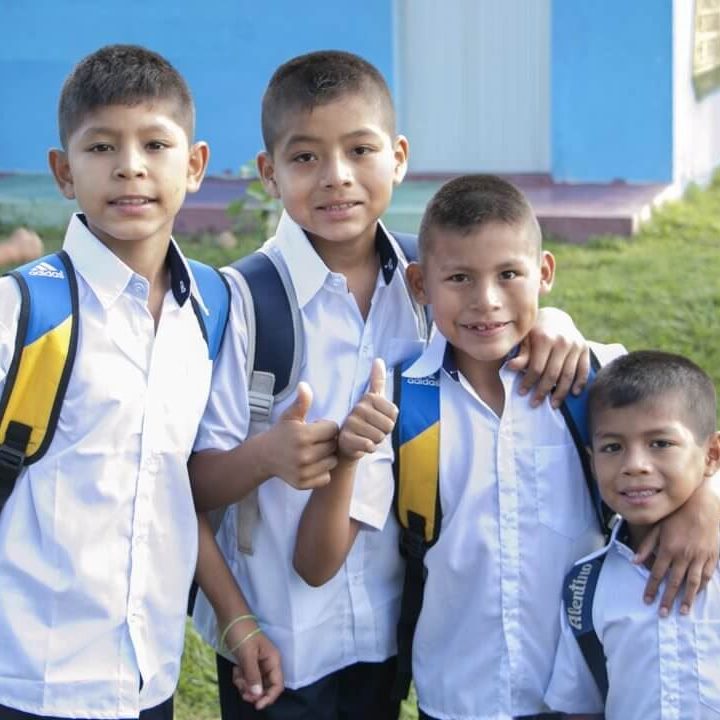 Bolivia Boys Home Project
Raising up Christian leaders that will influence their world to be a better place is the goal of this new home. Expanding vocational programs to boys and equipping them to love their future families well. On the campus of Refugio de Esperanza...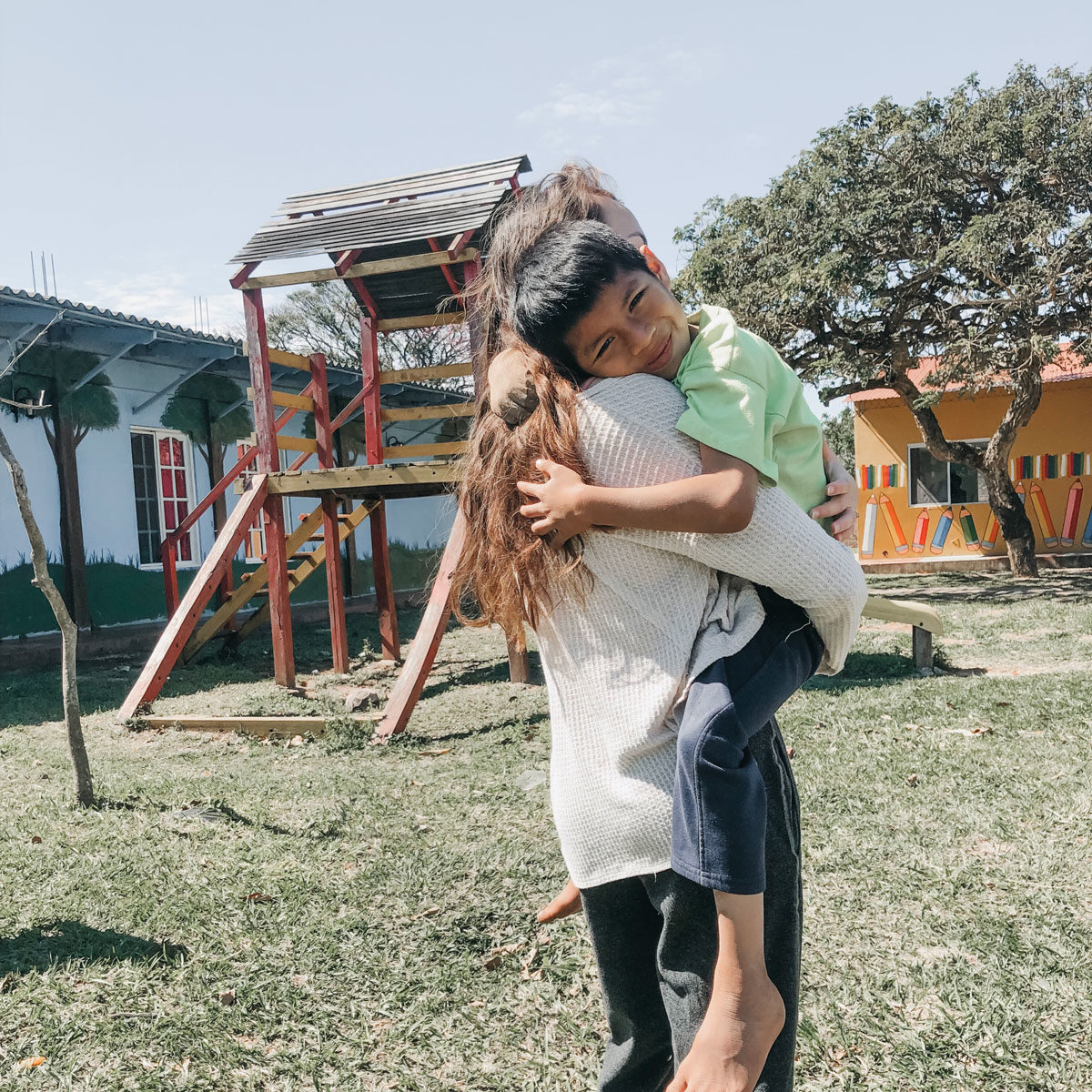 Restore
Every child deserves the right to have their emotional needs met. This campaign helps fund programs like TBRI trauma-informed care...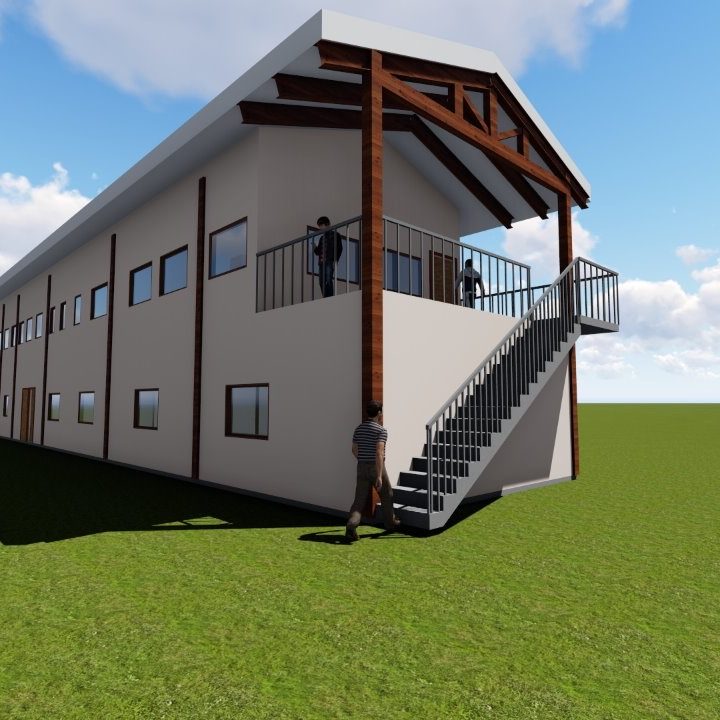 Bolivia Internship Building
The Internship Center on the grounds of our flagship home, Refugio de Esperanza in Bolivia, is being built in honor of Emma Bullock's life and love of our children at the orphanage.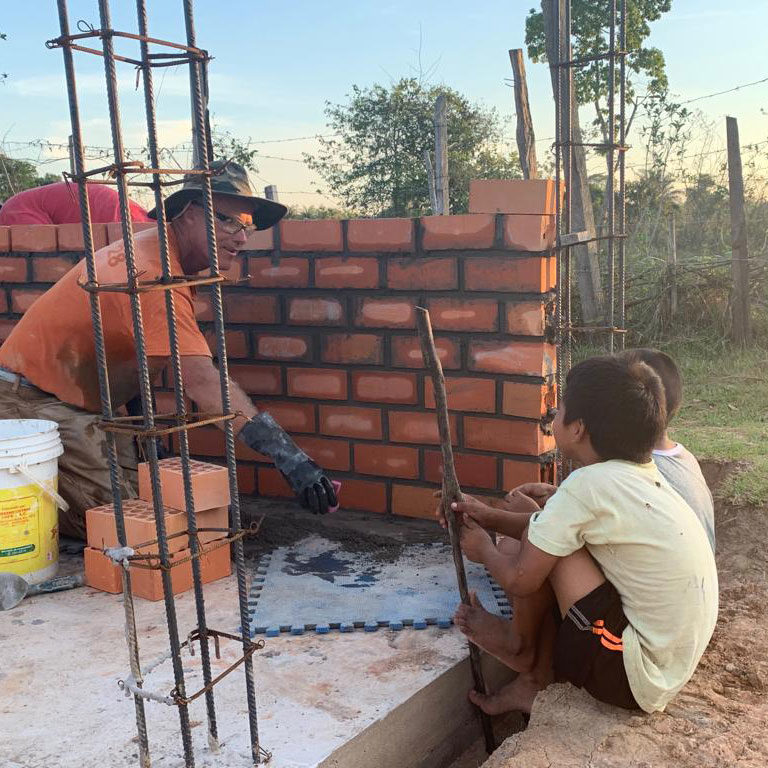 Peru Construction Project
We have found children living in unthinkable conditions. This campaign helps support ...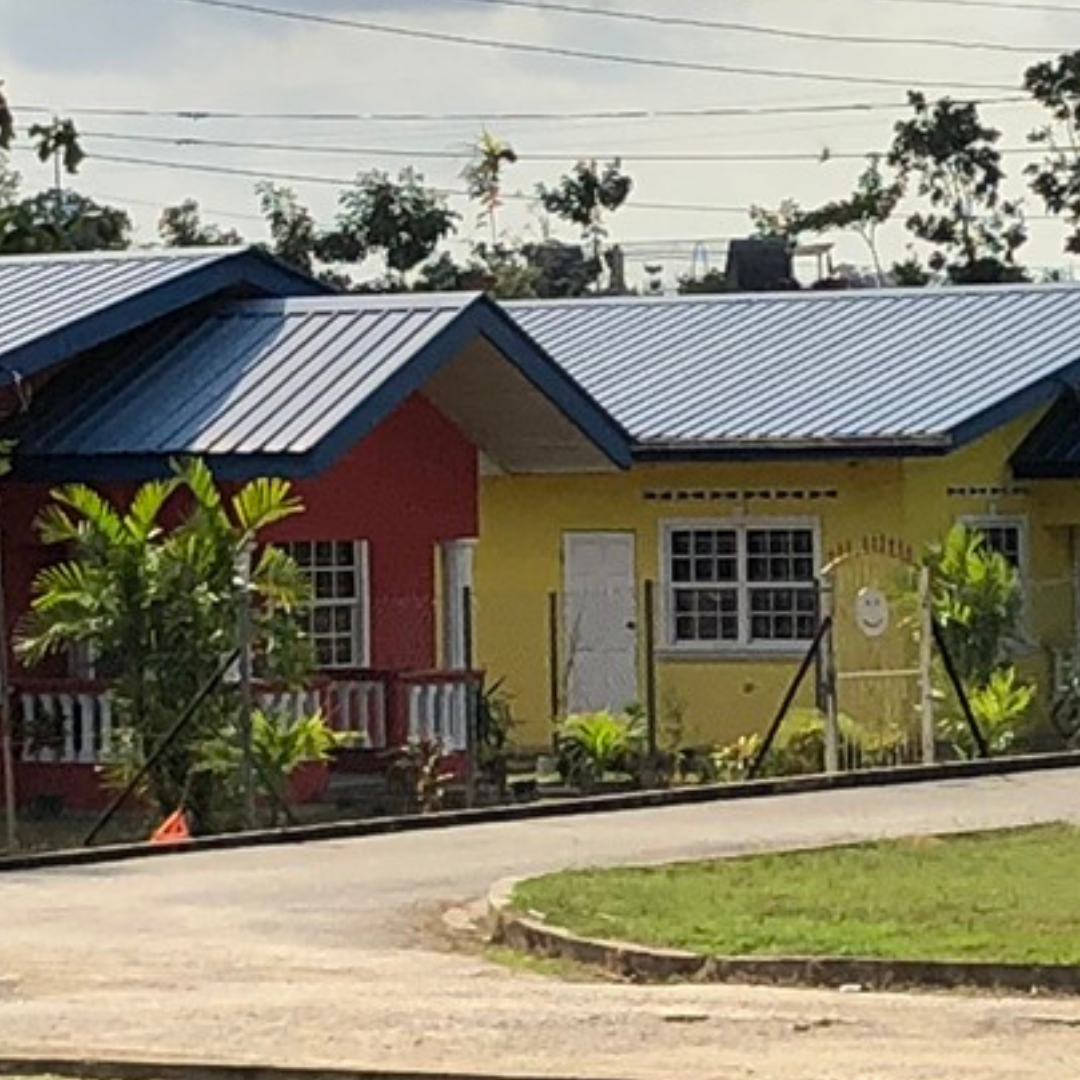 Trinidad renovation Project
We are partnering with Men and Women of Action to revonvate 4 cottages at Operation Smile Home for Children ...
LOOKING FOR MORE WAYS TO GIVE?
DON'T WANT TO CHOOSE JUST ONE FUNDRAISER?
You can provide a general one-time or monthly contribution to our organization and we will use your funds wherever they're needed most.