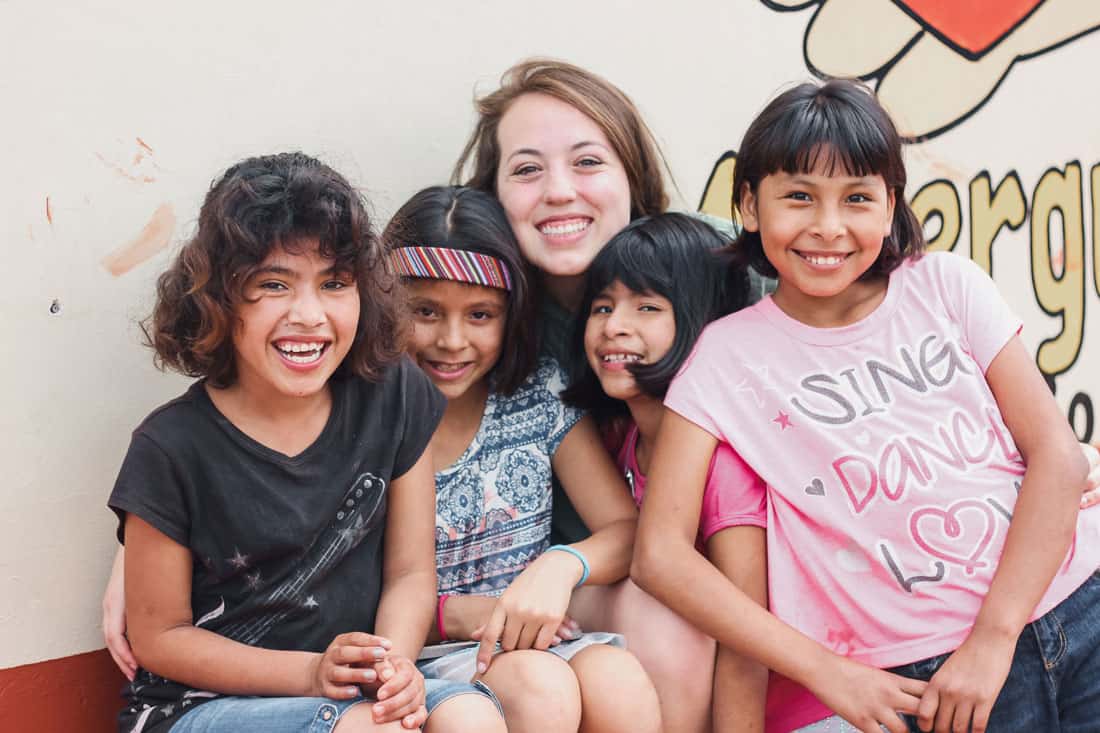 DOLLAR A DOOR
GLOBAL HOPE
GOAL: $10,000/MO
A perfect fundraiser for any community! Each month, community members each pledge a dollar a door to help open a welcoming door to a loving environment for an orphan. Your monthly gifts provide for children's basic needs. Our goal is to raise $10,000 each month, one door at a time!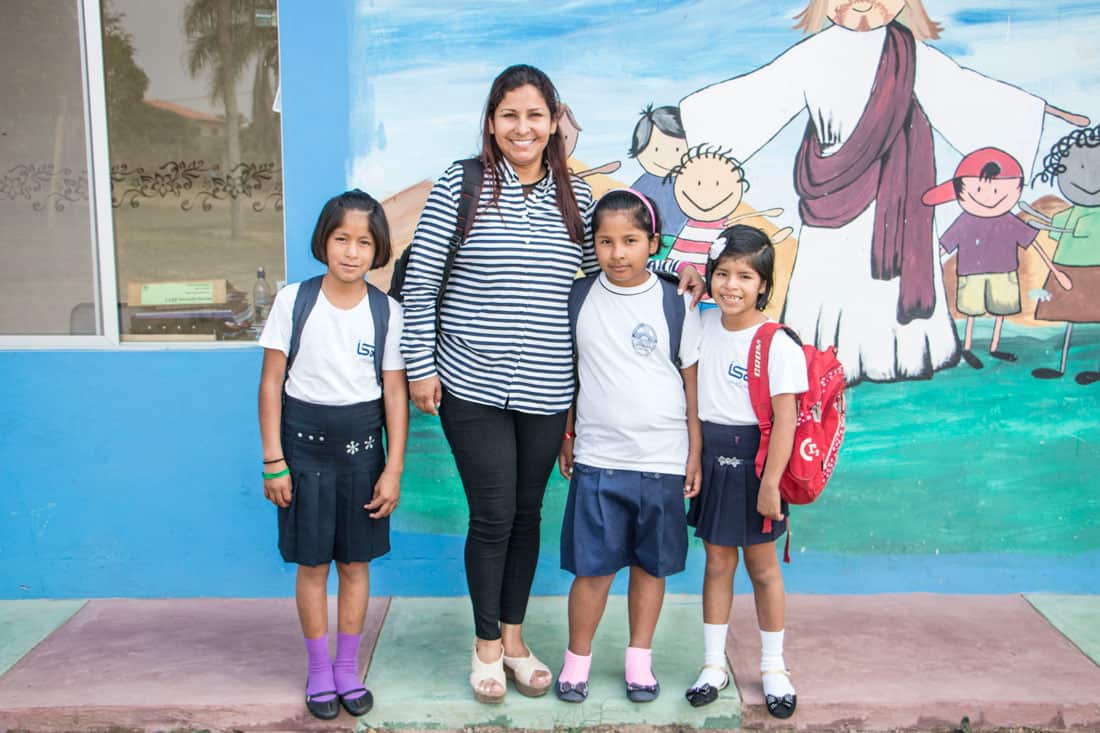 SCHOOL TUITION, UNIFORMS, & SUPPLIES
HAVEN OF HOPE, BOLIVIA
GOAL: $19,500
One of the most important tools we can give an orphan is an education. With a solid education, they are more likely to become successful, independent adults thriving in a career and in their community. Haven of Hope Bolivia is in need of funds to pay for tuition, uniforms, and school supplies.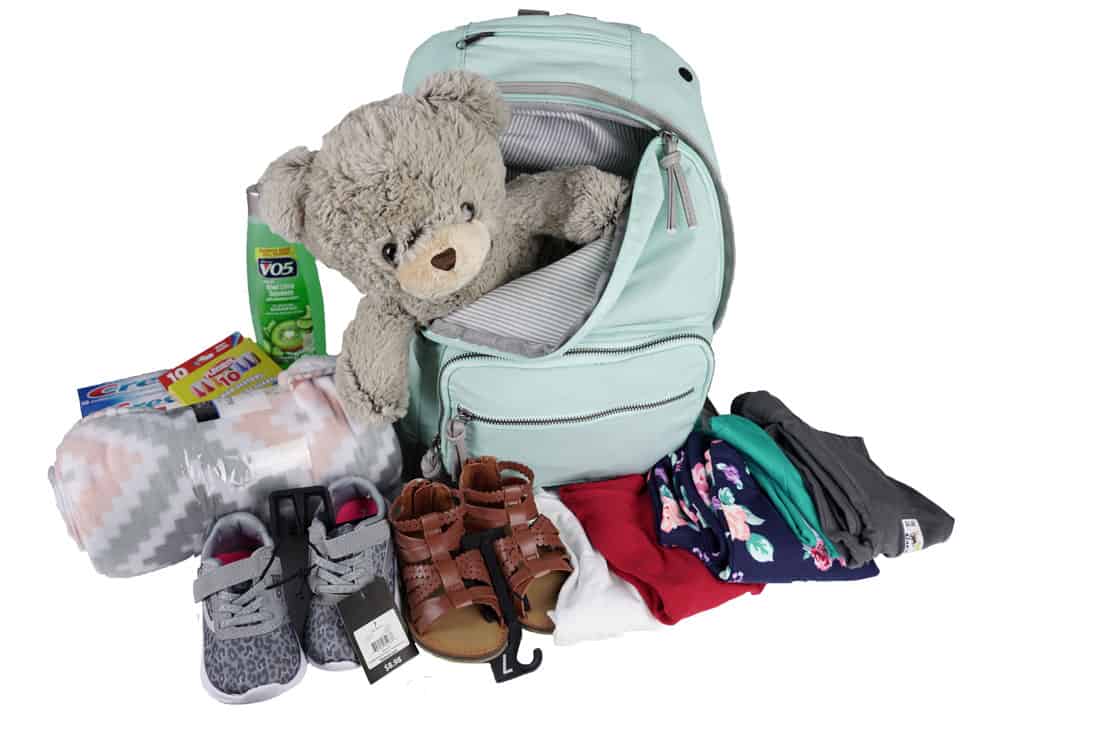 WELCOME TO HOPE BACKPACK
GLOBAL HOPE
GOAL: ONE FOR EVERY CHILD
When children arrive at the orphanage, they often have nothing more than the clothes on their backs. That's why we're partnering with orphan care homes dedicated to getting children back on course with that destiny. Help us welcome the new children with basic essentials and a note of encouragement.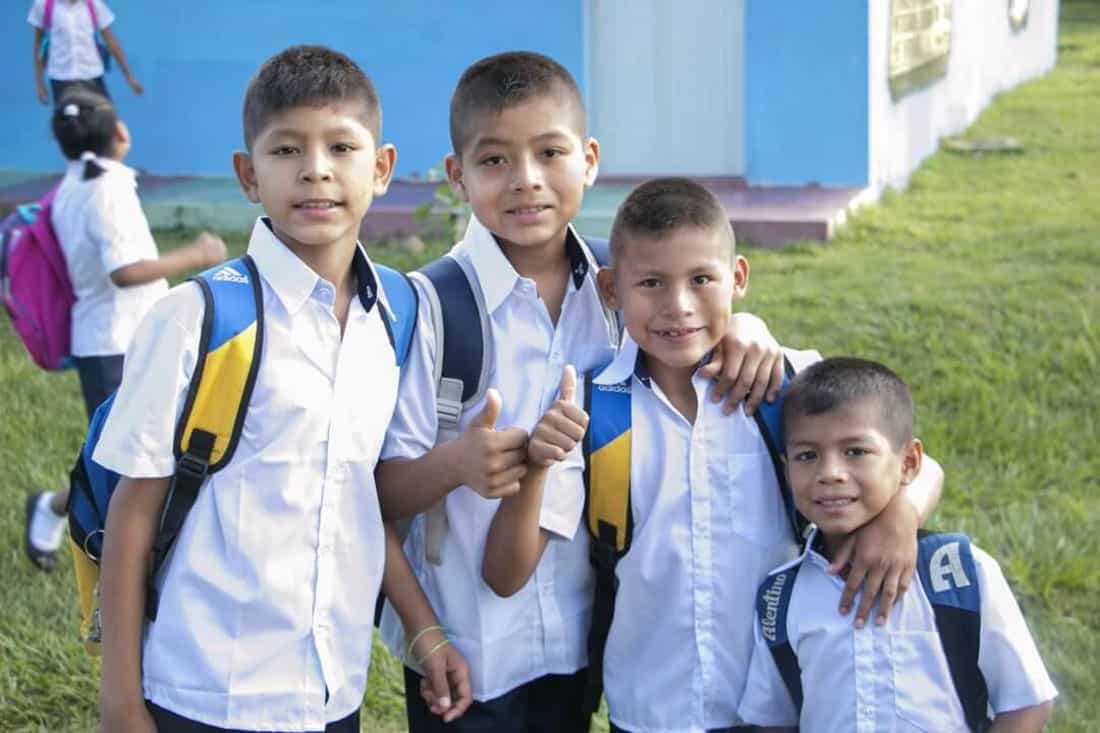 BOY'S DORM CONSTRUCTION
HAVEN OF HOPE, BOLIVIA
GOAL: $50,000
The boy's dorm at our flagship orphanage in Bolivia will provide separate living quarters for our teenage boys, enabling them to stay at the orphanage with their siblings. The dorm will include housing for boys and staff as well as a common area. To date, we have raised $50,000 of the $100,000 needed to build the dorm.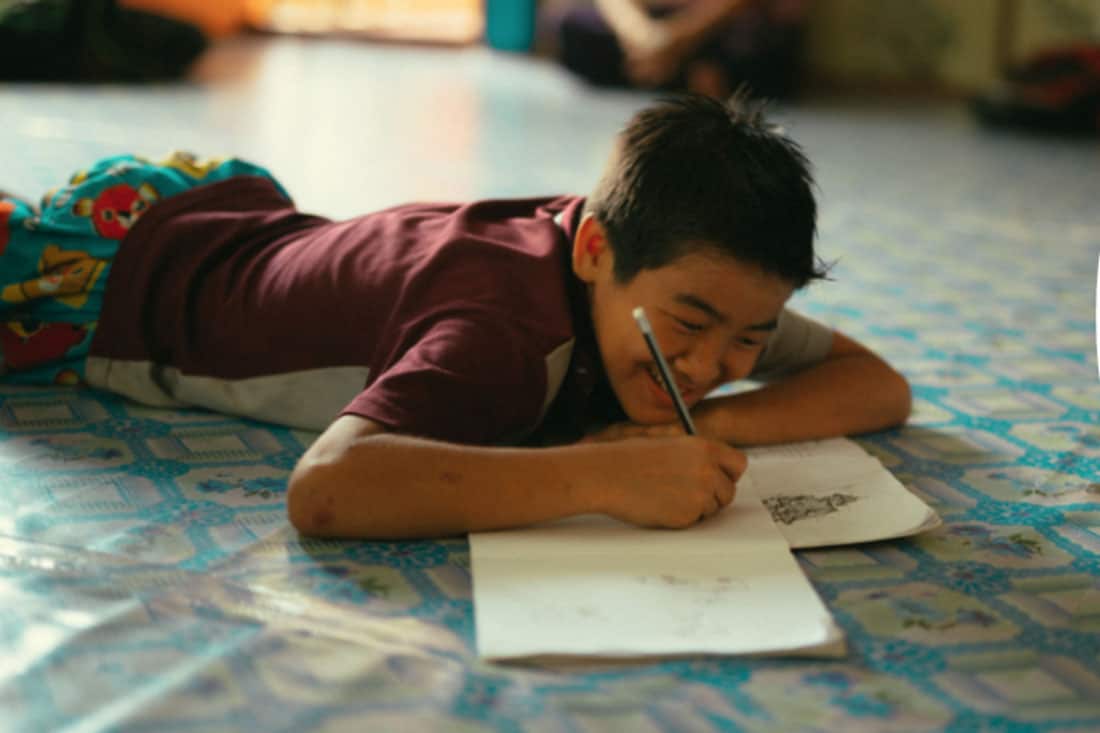 VISION & DENTAL CARE
HOUSE OF FAITH, THAILAND
GOAL: $1,000
With little financial support, the Montrelerdrasme family built this home on their own land by faith alone. While the orphanage could easily accommodate up to 80 children, the home's growth has been slow due to lack of financial support. Hope of Faith is looking to raise $1,000 for eye and dental care for one year.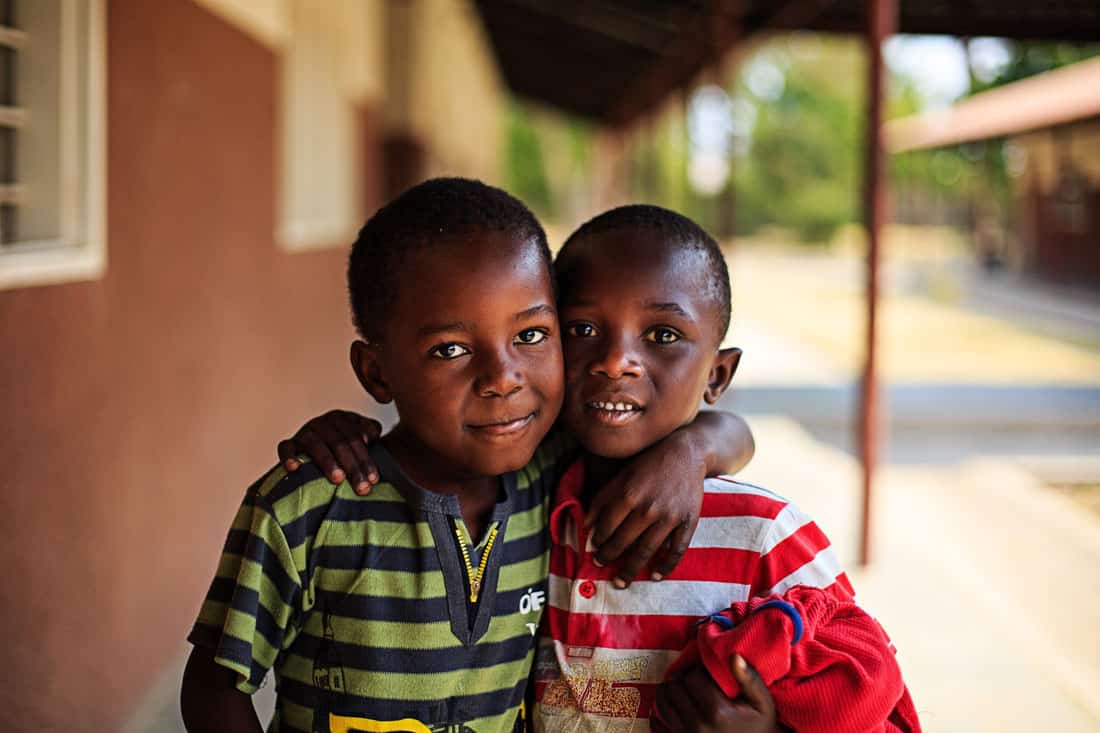 DORMITORY, SCHOOL, & WATER
AGAPE CHILDREN'S HOME, KENYA
GOAL: $13,300
Agape began with a vision to assist orphans and vulnerable children. Seeing the immense struggle in their community, they opened their doors to struggling parents with free education and nutritional support. Agape is raising $13,300 for a dormitory, high school building, and a water tank for their orphanage.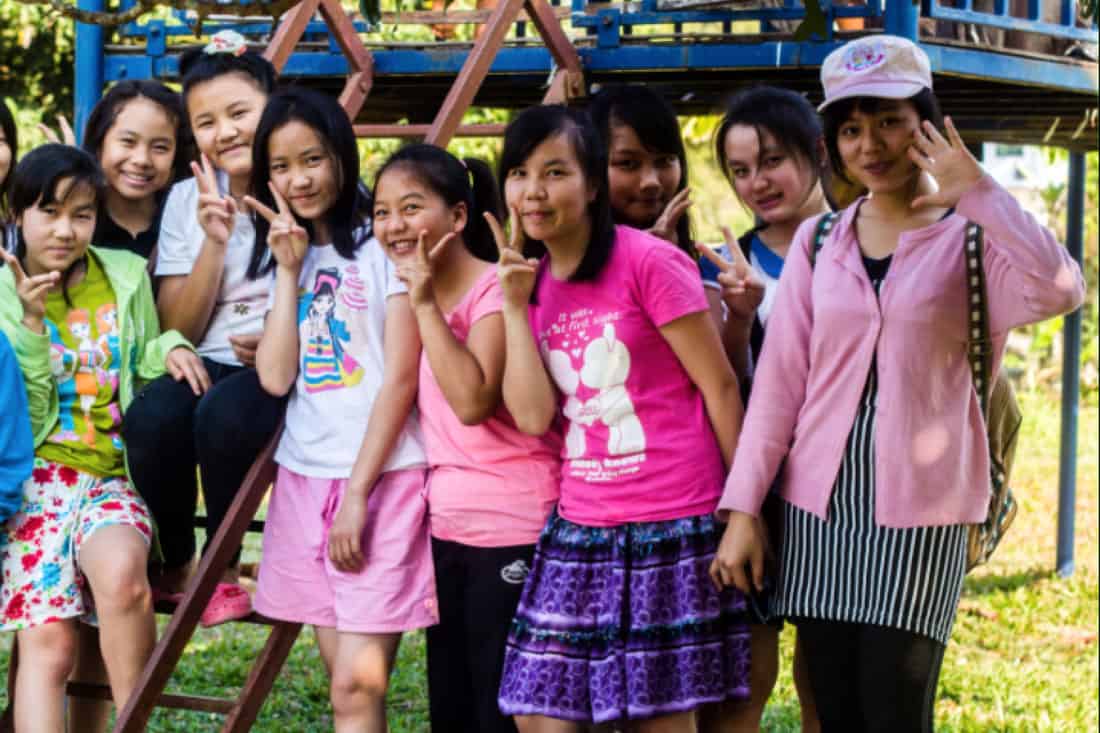 COMPUTERS & SOFTWARE
BAAN ZION ORPHANAGE, THAILAND
GOAL: $1,000
In Thailand, mothers may bring their children with them to detention centers. Prison is an unfit place for young girls, vulnerable to the heightened threat of being sold into the sex trade. Baan Zion strives to give these girls their childhood back. The orphanage is raising money for two computers and software.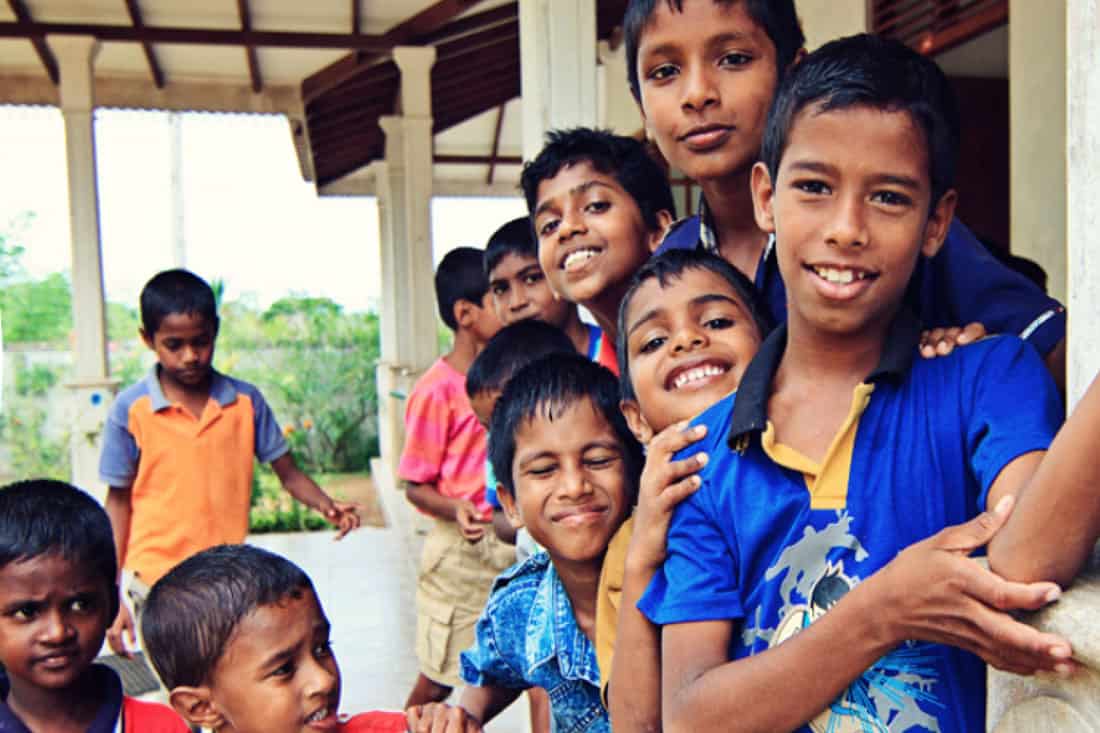 SECURITY, NUTRITION, TUTORING, & MORE
CITY OF HOPE, SRI LANKA
GOAL: $11,066
City of Hope was originally called Kalamusu Kadella, "the nest of many colors." The home is much like a nest, where children from wildly varying circumstances come to be cared for and nurtured. The orphanage needs over $11,000 for a security wall, nutritional support, tutoring, sewing machines, and computers.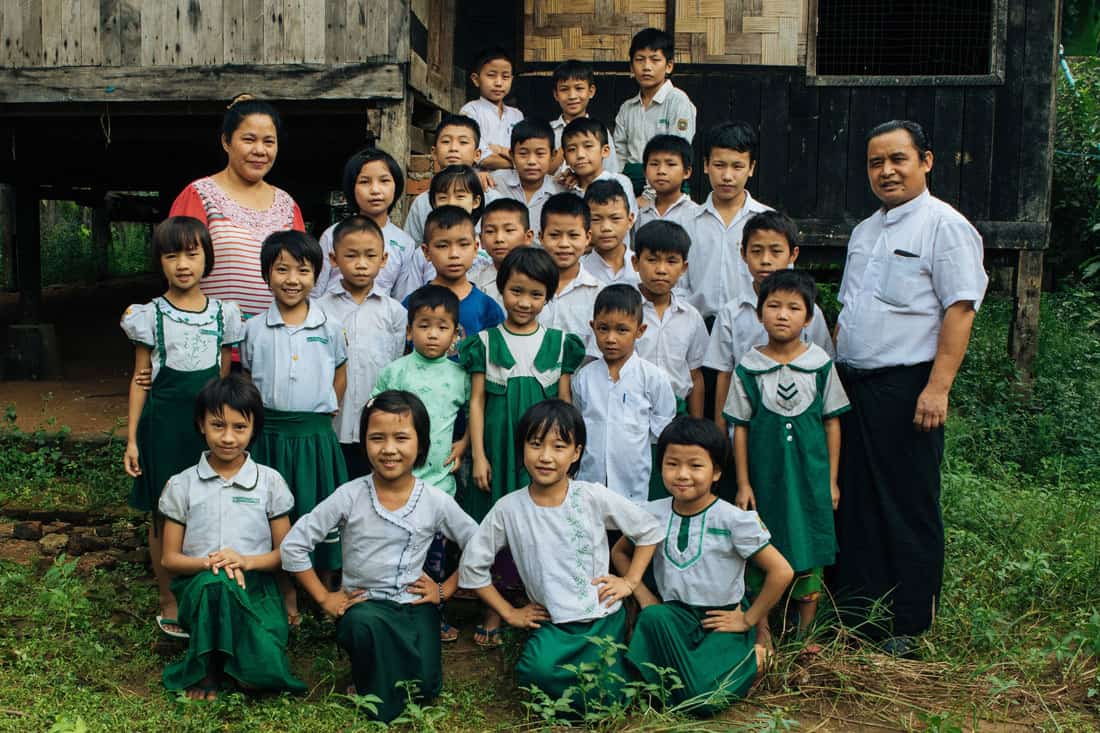 REFRIGERATOR & CUPBOARDS
HOSANNA CARE CHILDREN'S HOSTEL, MYANMAR
GOAL: $1,150
After a pastor and his wife lost their infant baby girl, their painful loss stirred a desire to care for unwanted, unhealthy, and orphaned children. Their hostel takes in children from broken families, drug-afflicted homes, or those orphaned by the civil war in Myanmar. They're raising money for a refrigerator and cupboards.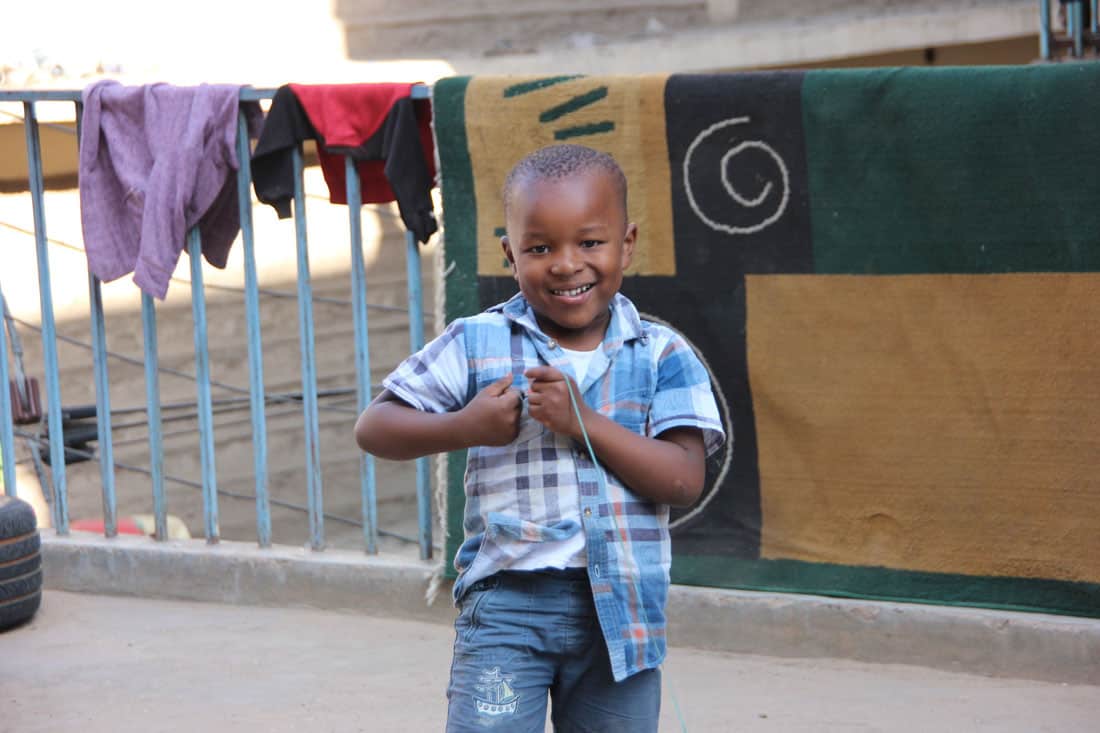 EXTENSIVE BUILDING REPAIRS
JOHN E. HALGRIM ORPHANAGE, KENYA
GOAL: $15,250
John E. Halgrim Orphanage (JEHO) welcomes discarded and abandoned children and currently houses 46 children of various ages. The building is 10-years-old and in need of extensive repairs, including roof repairs, painting, bathrooms, electrical, plumbing, mosquito nets/bedding, and kitchen.
LOOKING FOR MORE WAYS TO GIVE?
DON'T WANT TO CHOOSE JUST ONE FUNDRAISER?
You can provide a general one-time or monthly contribution to our organization and we will use your funds wherever they're needed most.