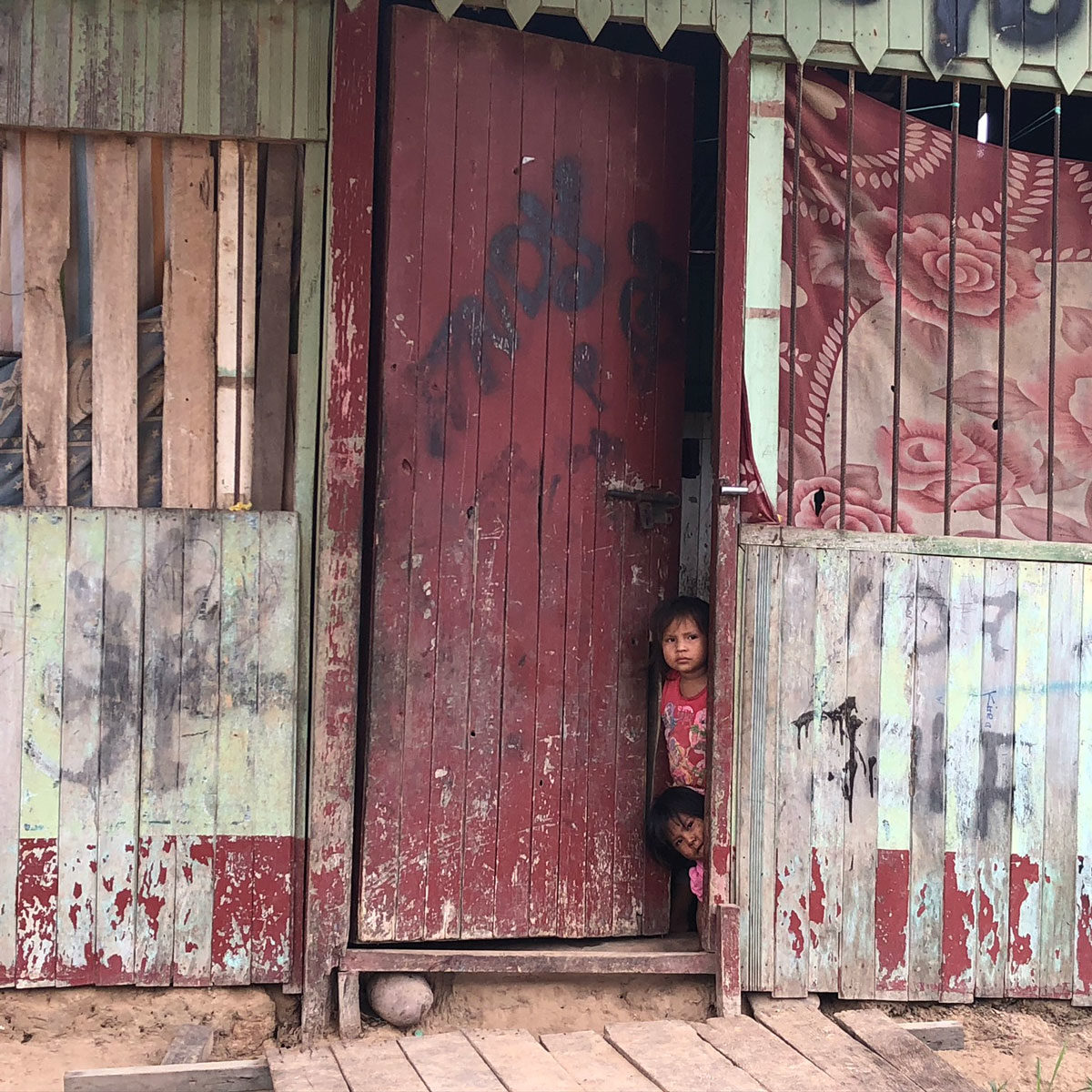 Emergency Rescue
This funding initiative was created in response to COVID-19 to help homes fighting to keep their doors open...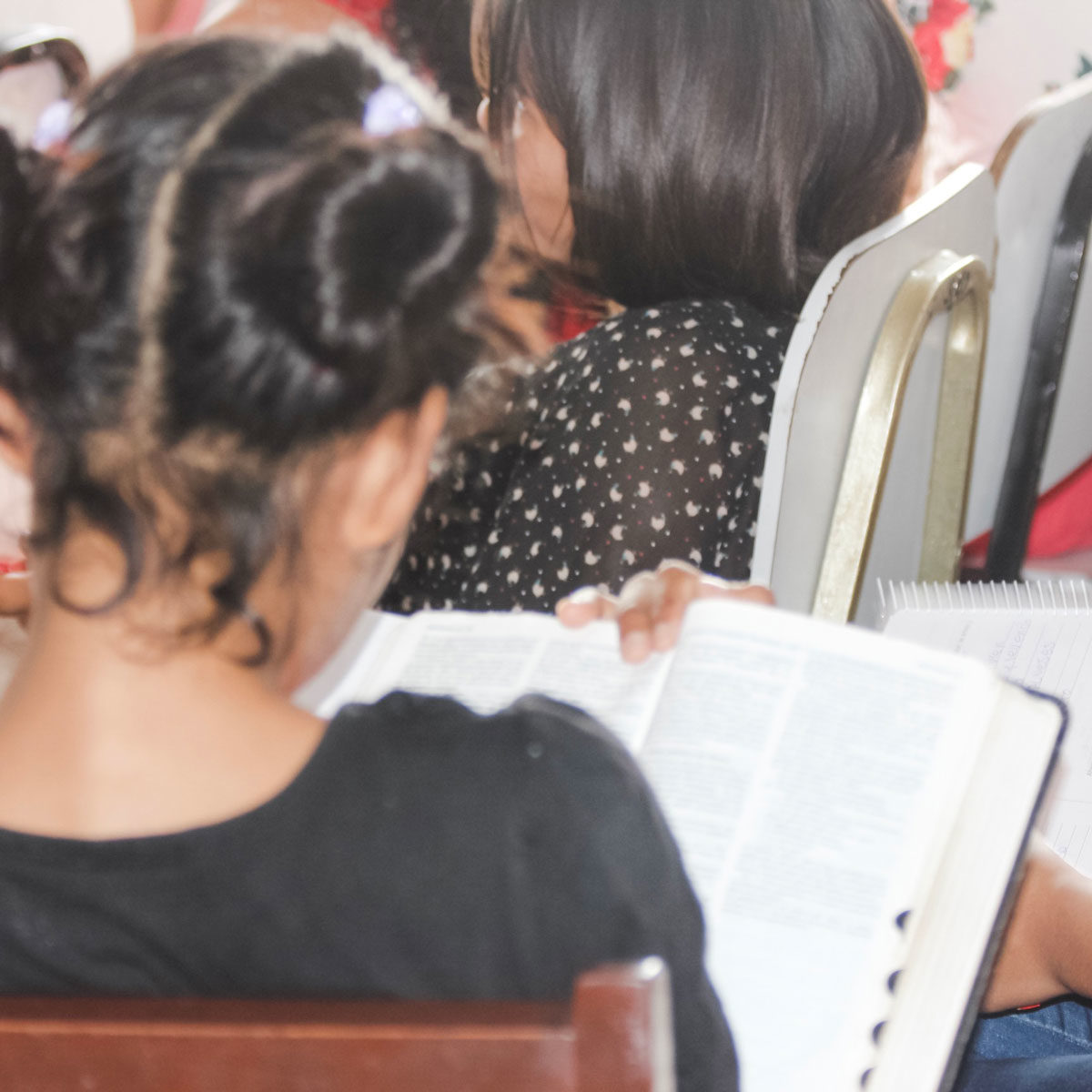 Equip
Every child deserves the right to be taught skills for a successful future. This campaign helps ensure children have access to ...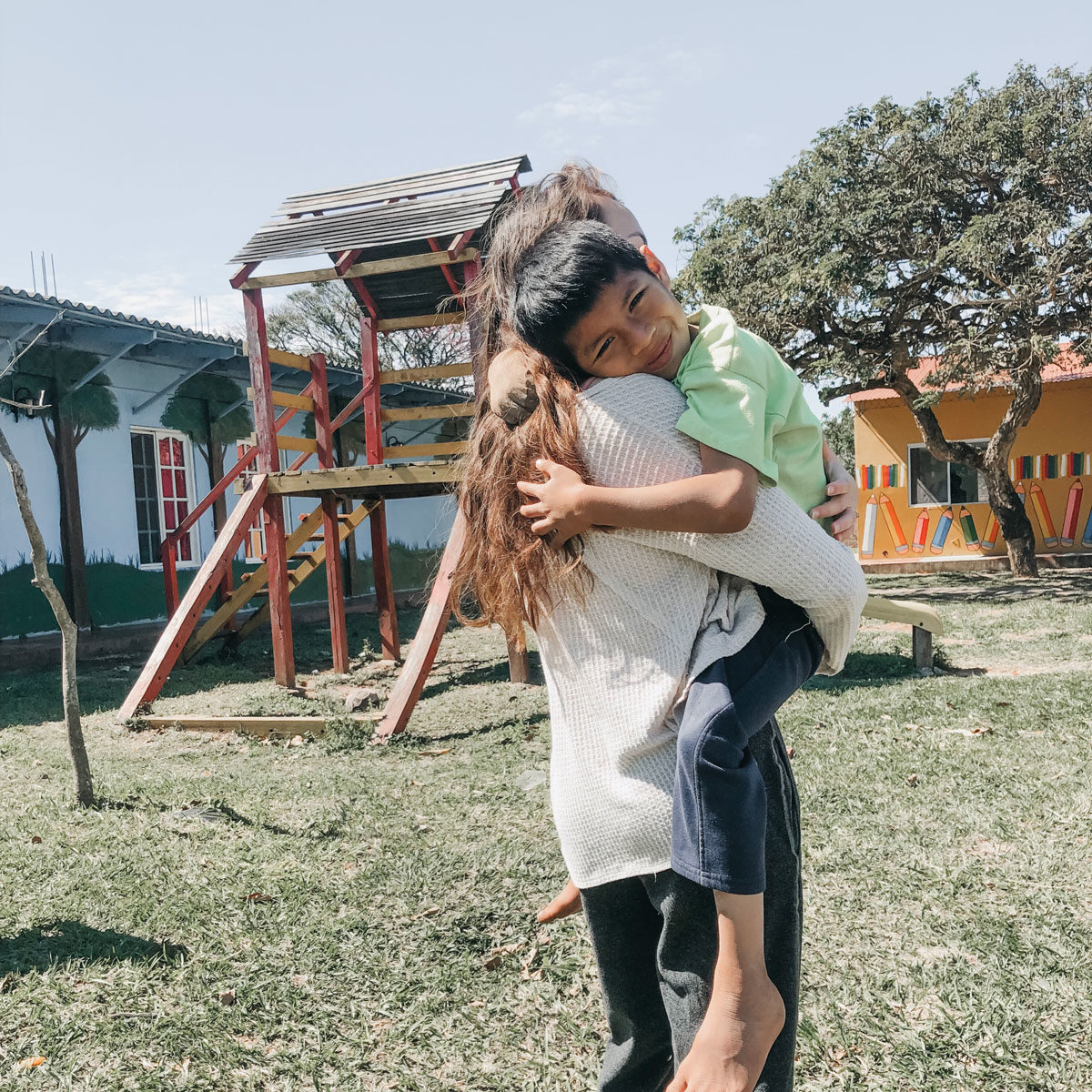 Restore
Every child deserves the right to have their emotional needs met. This campaign helps fund programs like TBRI trauma-informed care...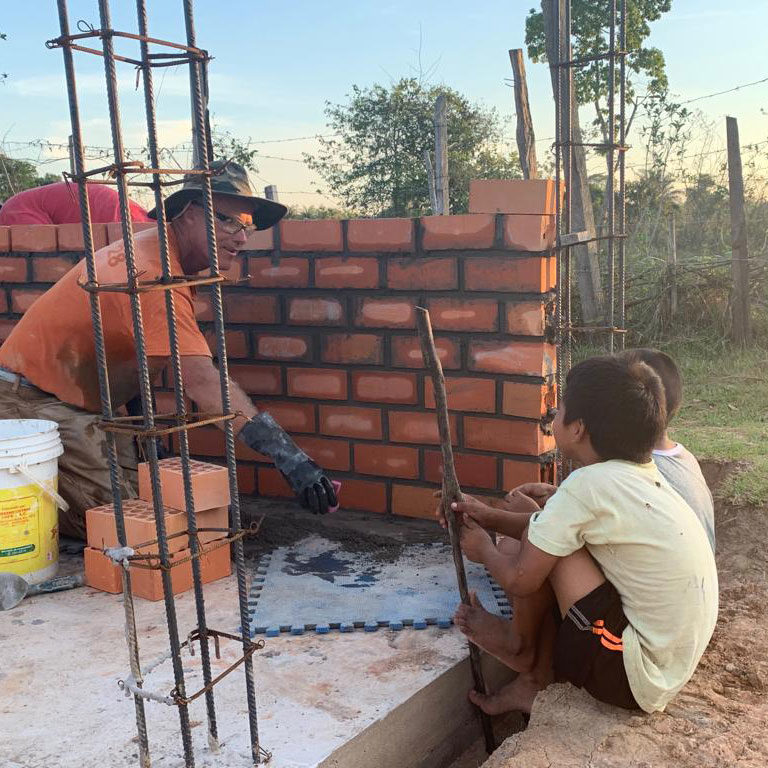 Builders of Hope
We have found children living in unthinkable conditions. This campaign helps support ...
LOOKING FOR MORE WAYS TO GIVE?
DON'T WANT TO CHOOSE JUST ONE FUNDRAISER?
You can provide a general one-time or monthly contribution to our organization and we will use your funds wherever they're needed most.