You just glanced over the latest images from South America.

Pucallpa, Peru to be exact!

What you see now is a result of lots of prayer and a relentless desire to change the destiny of orphans around the world.
Haven of Hope International saw the extreme need in Pucallpa, Peru first hand during a trip in July when our team met Pastor Lily.
Pastor Lily has been living in the area and has become a caretaker to many children that have been forgotten.

She serves dozens of boys and girls, many orphaned with no safe place to call home. The pictures below show the living conditions of some of the children we met over the summer. The youngest child was a 3-year old girl.

It was heartbreaking to witness. Children had no protection from prey or the elements.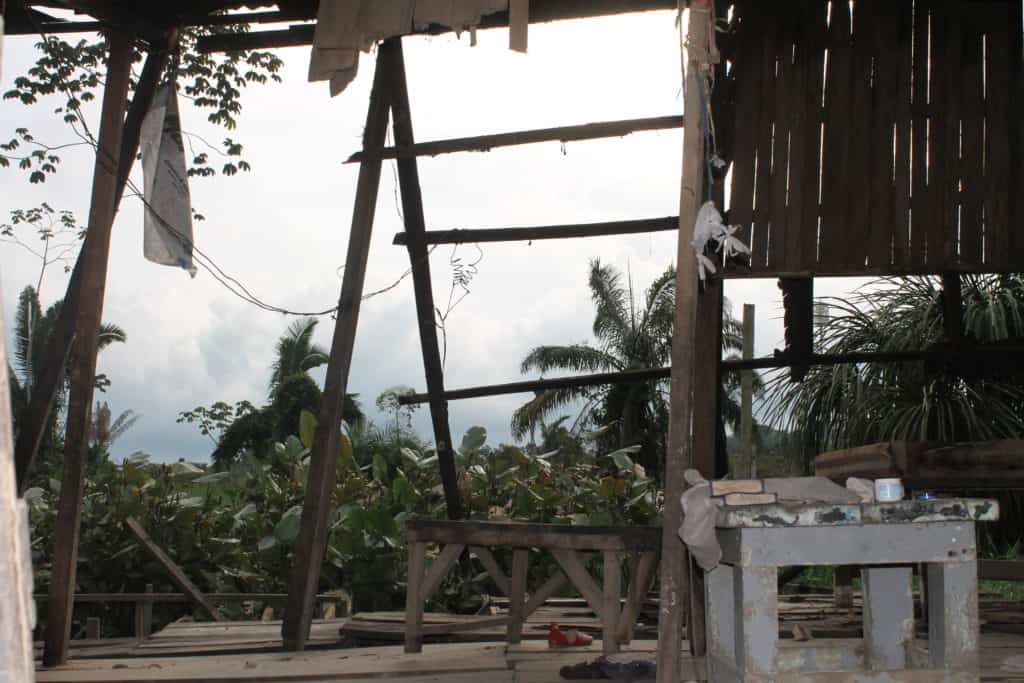 Watch the latest Facebook Live!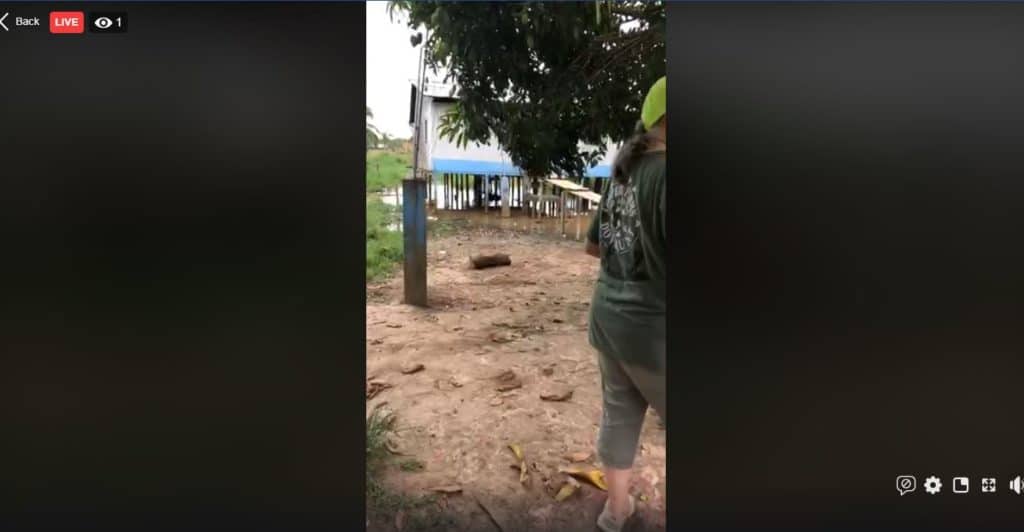 Thank you, Men and Women of Action for helping make this possible!
If you would like to help, donate by clicking below.