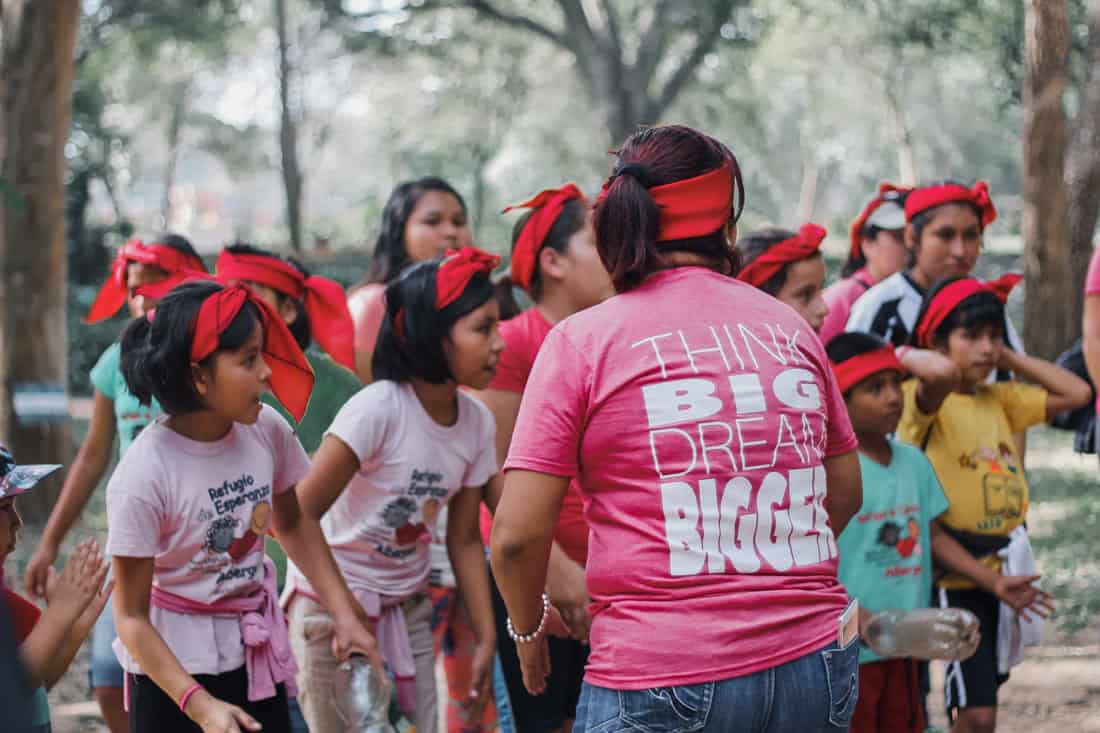 OPEN THE DOOR OF HOPE FOR AN ORPHAN
What if everyone in your community committed to donate a dollar per door every month to open the door to a true haven of hope for abused, orphaned, and abandoned children? The impact would be incredible!
Join our Dollar a Door campaign and encourage your community to become a voice for the voiceless. Gather your group together, whether it's your neighbors, church, company, team, youth group, school, and more. Then, have each group member make a monthly pledge to donate a dollar-a-door for the number of doors in their home, company, or school.
Your monthly commitment will strengthen and empower orphanages by implementing proven programs that will enable them to break the cycle of poverty and abuse and pursue their dreams.
COME TOGETHER FOR GLOBAL ORPHAN CARE
Share our "Dollar a Door" fundraiser with your friends, family, and neighbors and encourage them to pledge a monthly gift to help raise the bar on global orphan care.
"Each one must give as he has decided in his heart, not reluctantly or under compulsion, for God loves a cheerful giver."