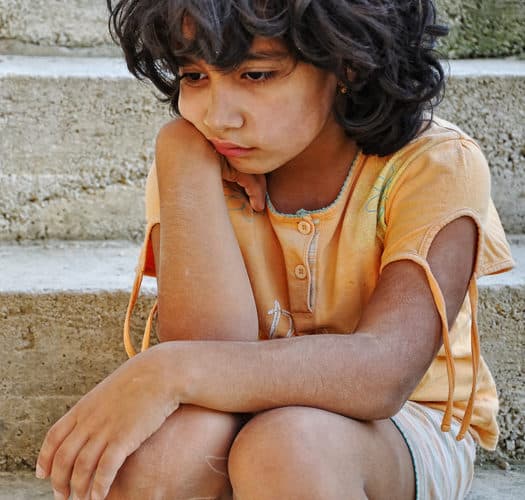 OPEN THE DOOR OF HOPE FOR AN ORPHAN
What if everyone in your community made a commitment to support the programs that create a haven of hope for abused, orphaned, and abandoned children? The impact would be incredible! This would enable us to provide the monthly support so many homes desperately need.
A movement starts with one person, and that person could be you. Invite you neighbors, church, company, team, youth group, school, and more. Then, have each group member make a monthly pledge to donate a dollar-a-door for the number of doors in their home, company, or school.
Your monthly commitment will strengthen and empower orphanages by implementing proven programs that will enable them to break the cycle of poverty and abuse and pursue their dreams. Every dollar will make a difference!
GET YOUR COMMUNITY INVOLVED FOR GREATER IMPACT
STEP #1
IDENTIFY YOUR CIRCLE OF INFLUENCE
Consider your neighbors, church, company, sports team, youth groups, or school. If the group has a Facebook page or newsletter, it will make it easier to rally folks to join the cause. Gather a few other community members to help you promote the campaign from within.
STEP #2
INVITE OTHERS TO GET INVOLVED
You can be the voice these children simply don't have by inviting others to join you. Bring people together for this worthy cause that everyone can participate in. People choose what they can afford, but everyone can do something each month. Everyone chooses how much they want to give, the key is they give monthly.
STEP #3
CHANGE THE DESTINY OF ORPHANS AROUND THE WORLD
Post your group's efforts on your community social media page and link to our social media sites and watch as your community rallies behind this great cause. Every child deserves the right to live in a safe environment. This is your opportunity to be their voice and change their world.
THANK YOU FOR JOINING OUR FAMILY OF HOPE!
As you know, our children do not have any family support. This is why YOU are so important. Family makes the commitment to support children to see them succeed. Your monthly donation, combined with others enables us to provide monthly support for the most urgent needs. For some homes this may be a psychologist to help children deal with the trauma that brought them to the home, for others, Wi-Fi for education, and others tutors to help the children succeed in school. These children have complex needs and every home is different.
You are helping us create an environment for these children to thrive.
"Each one must give as he has decided in his heart, not reluctantly or under compulsion, for God loves a cheerful giver."