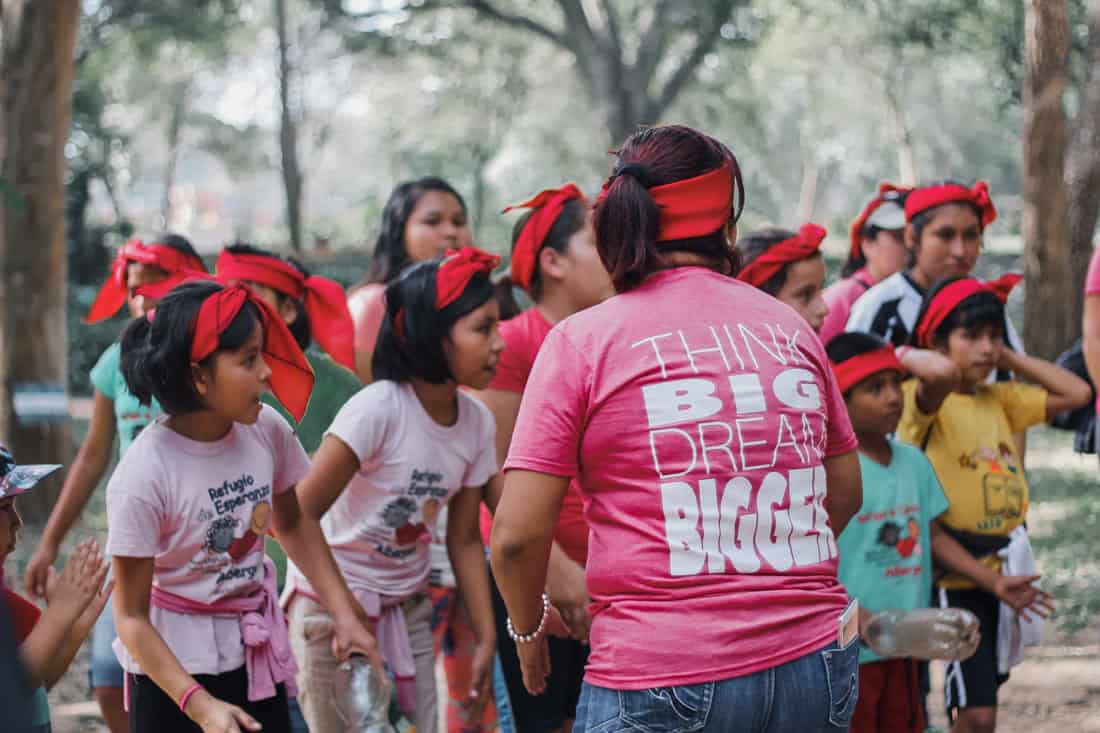 OUR GOAL: $10,000 PER MONTH, ONE DOOR AT A TIME
Dollar a Door is the perfect fundraiser for any community – neighborhoods, churches, companies, sports teams, schools, and more! Each month, community members get together and each pledge a dollar a door (just a front door or the total number of doors in your home, office, or school) to help open a welcoming door to a loving environment for an orphan. Your monthly gifts provide for the children's basic needs, including food, medical care, education, and clothing.
Making a difference on your own can seem overwhelming. But when we come together as a community, change is always possible.
COME TOGETHER FOR GLOBAL ORPHAN CARE
Share our "Dollar a Door" fundraiser with your friends, family, and neighbors and encourage them to pledge a monthly gift to help raise the bar on global orphan care.
"Each one must give as he has decided in his heart, not reluctantly or under compulsion, for God loves a cheerful giver."