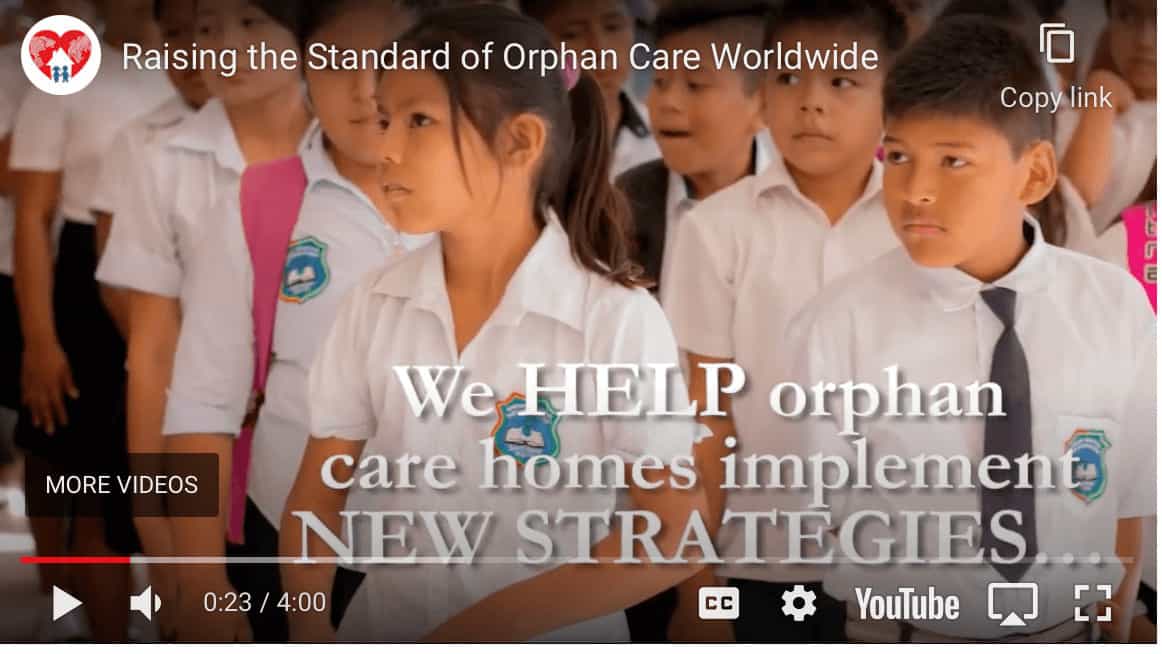 RESCUE. LOVE. RESTORE. EQUIP.
There are 153 million orphaned children around the world and 99.5% will never be adopted. Those are the children we serve, providing a Haven of Hope. Orphanages are the last line of defense for these children and they are often in need of rescue themselves. Haven of Hope International partners with orphanages and helps them implement proven programs and strategies that rescue, love, restore, and equip the abused and abandoned children they serve.
Our goal is to break the mold and revolutionize orphan care for the children that have no other option. By giving them the opportunity to grow up and lead a successful, independent adult life, we envision a widespread, positive impact for generations to come. Together, we can change the destiny of orphans around the world.
BECOME A MEMBER OF OUR FAMILY OF HOPE. YOU WILL MAKE A LIFELONG IMPACT IN THE LIVES OF CHILDREN AROUND THE WORLD.
THESE CHILDREN NEED A HAVEN OF HOPE
We are living in an international orphan crisis that affects millions of children worldwide. Imagine growing up without a mother or father, facing life alone on the streets. From infants to teenagers, these children depend on people like you to help them feel rescued, loved, restored, and equipped. A global problem can seem overwhelming, but we make being part of the solution easy.