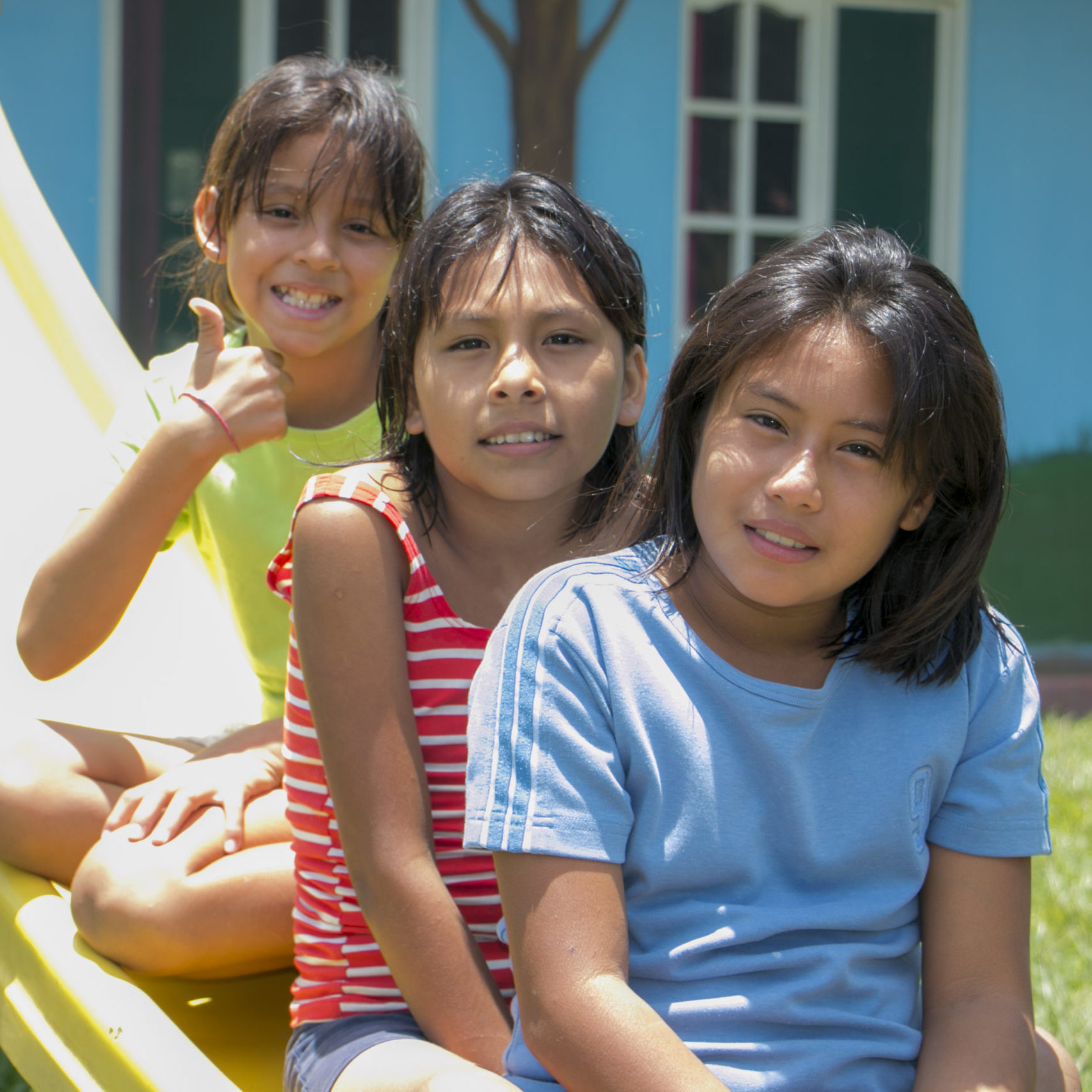 Haven of Hope, Bolivia Sponsorship
Refugio de Esperanza Hogar is our flagship orphanage that is meeting the complex needs of children with overlapping sustainable programs in a loving, family environment.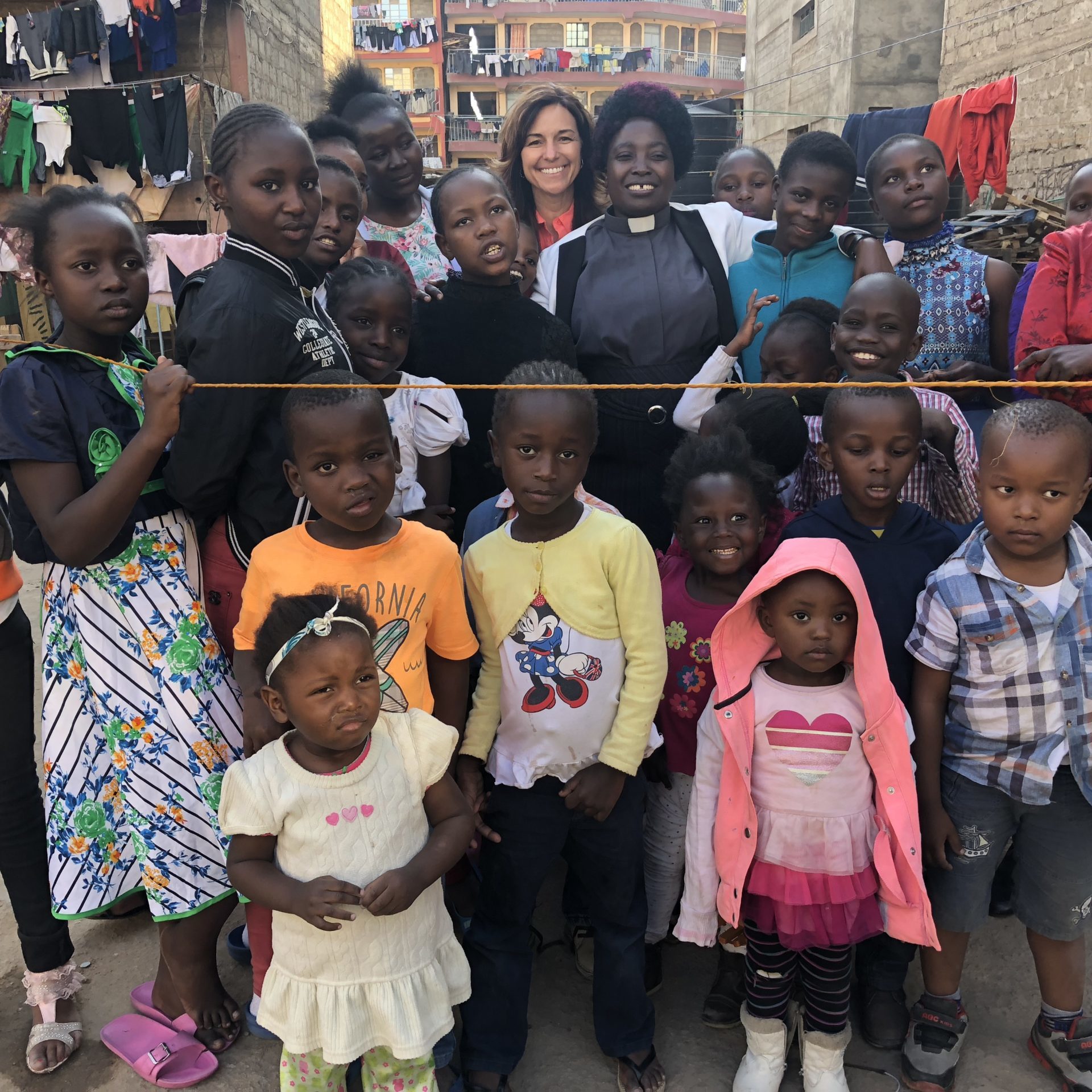 JEHO Safe Home, Kenya Sponsorship
John E Halrgim Orphanage (JEHO) operates in partnership with Glory of Christ Church and is located in the Embakasi (Pipeline) District of Nairobi, Kenya.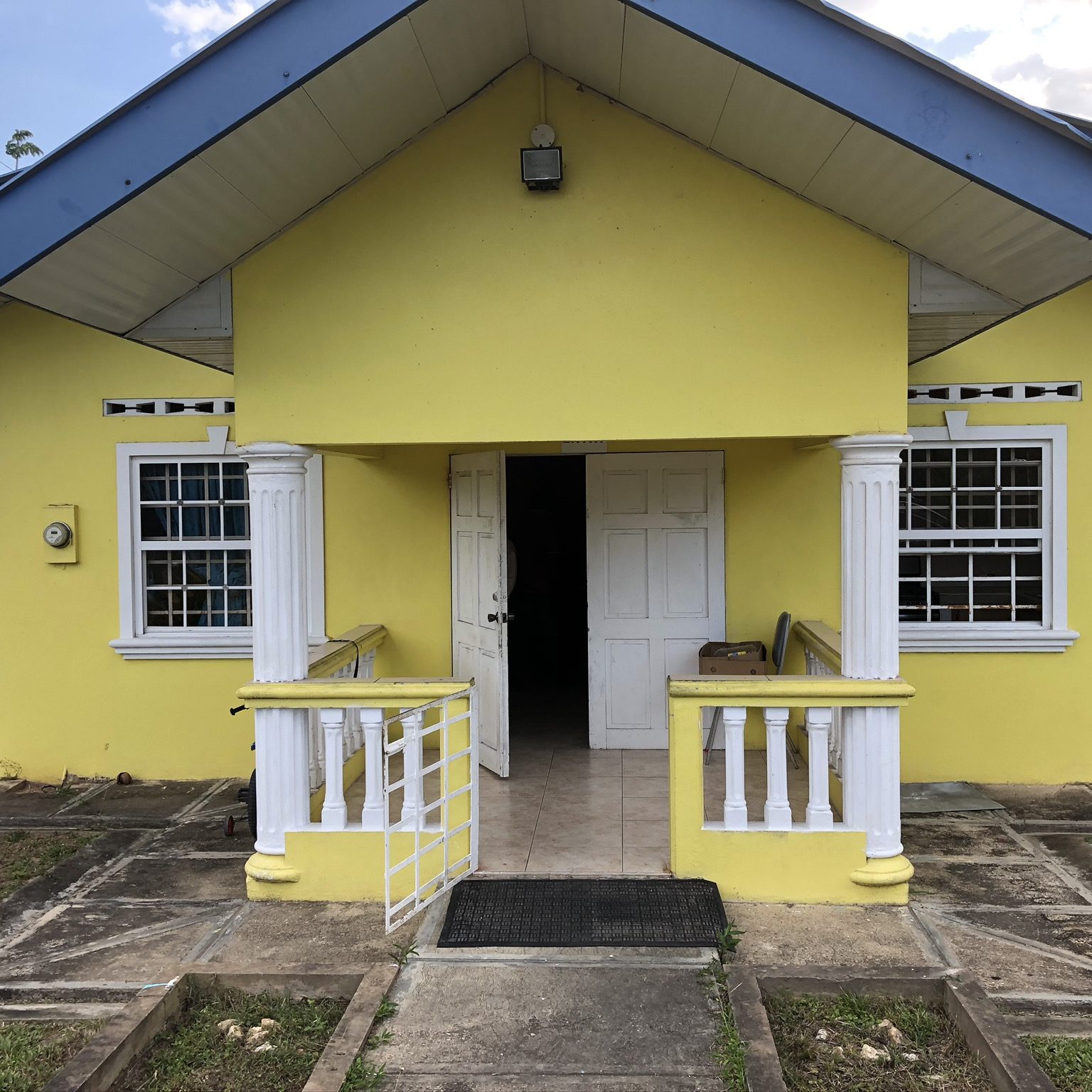 Operation Smile Trinidad Home Sponsorship
Operation smile aspires to have a dedicated and high-quality staff whose mission and compassion is to care, nurture, and love homeless children.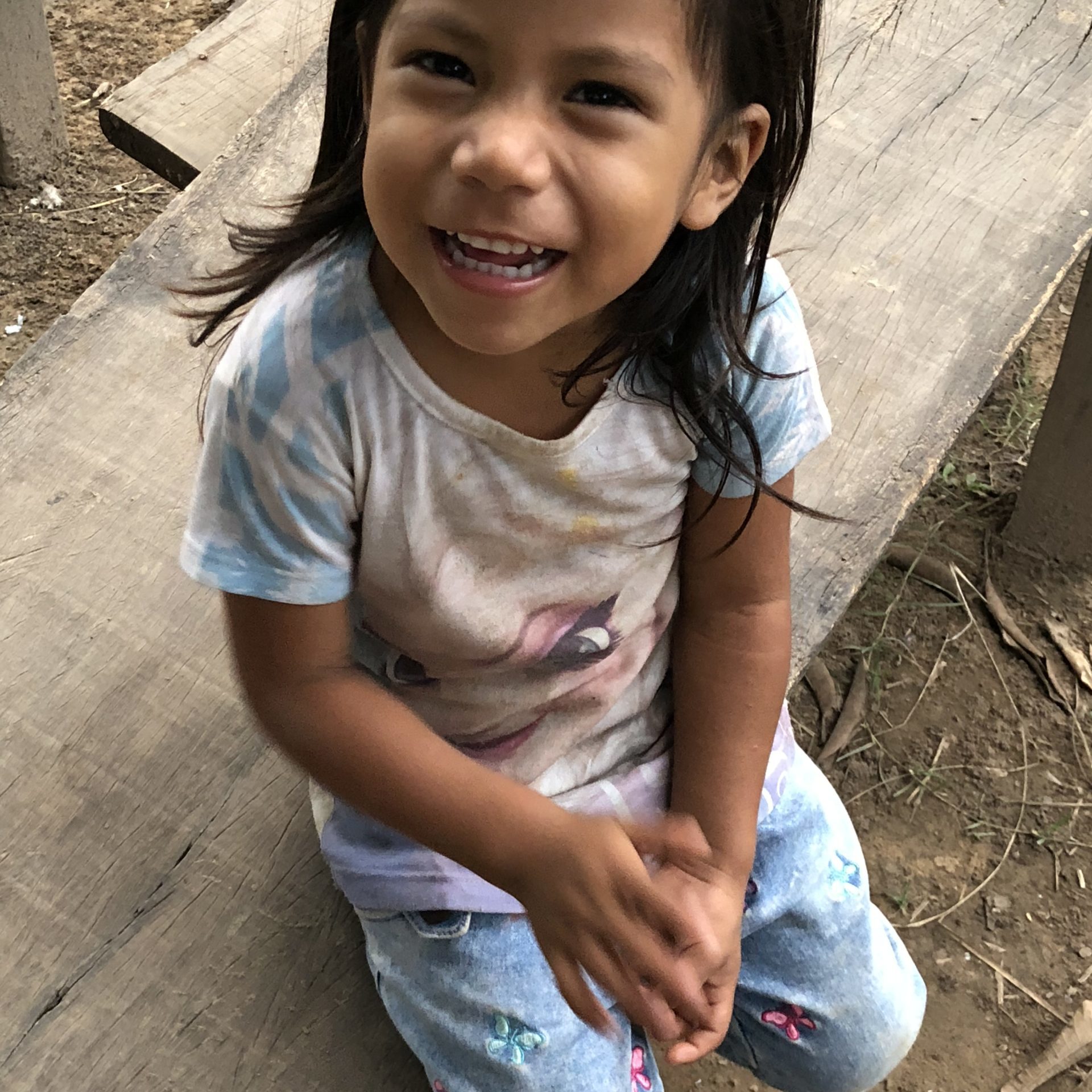 Refuge of Life Home, Peru Sponsorship
One woman with a passion and mission is making a big difference in Pucallpa Peru. As a former Attorney and Judge, Pastora Lily now serves her church families and orphan children by providing local support, assistance, education and love to those hurting the most.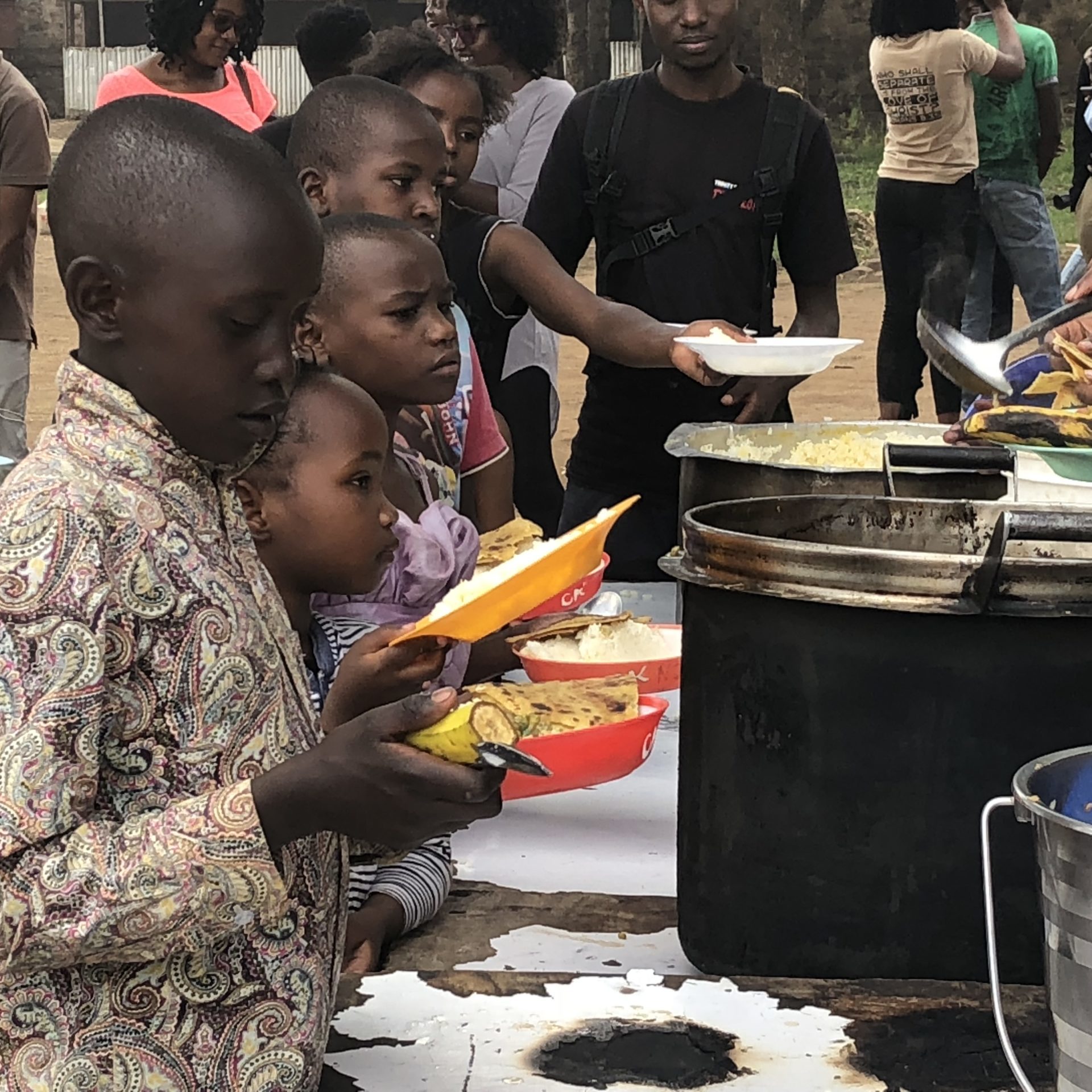 Watu Wa Maana Children's Center, Kenya Sponsorship
"Watu," meaning "very important people" in Swahili. Located in Kenya the home has lots of land for the children to play.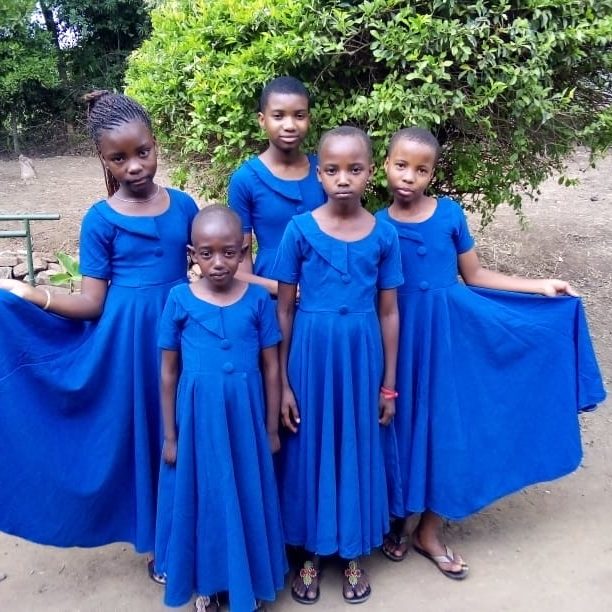 Matonyok Children's Home, Tanzania Sponsorship
Matonyok in Maasai means "make the effort". Their vision is to ensure disabled orphans, street children from difficult circumstances enjoy a full and decent life.
HOMES ARE WAITING, WILL YOU PARTNER WITH US TO HELP THEM?
Sponsoring a home is a perfect calling for individuals, churches, mission teams, organizations, and more. Making a commitment to sponsor a home will help them implement Haven of Hope programs, raising their standard of care in meeting the complex needs of the children they serve and equipping them to succeed. In addition, they will learn strategies to move them towards sustainability.
WHO ELSE SHOULD CONSIDER SPONSORING A HOME?
If you're looking for a way to unite as a community and help orphans for many years to come, this is it! Your 3-year commitment will enable an orphanage to set up additional programs that meet the complex needs of the children and equip them to success. It will also enable the orphanage to exceed and expand its reach through sustainability programs.
Set up your recurring giving today!
"Religion that God our Father accepts as pure and faultless is this: to look after orphans and widows in their distress."
James 1:27