News from Refugio de Esperanza, Bolivia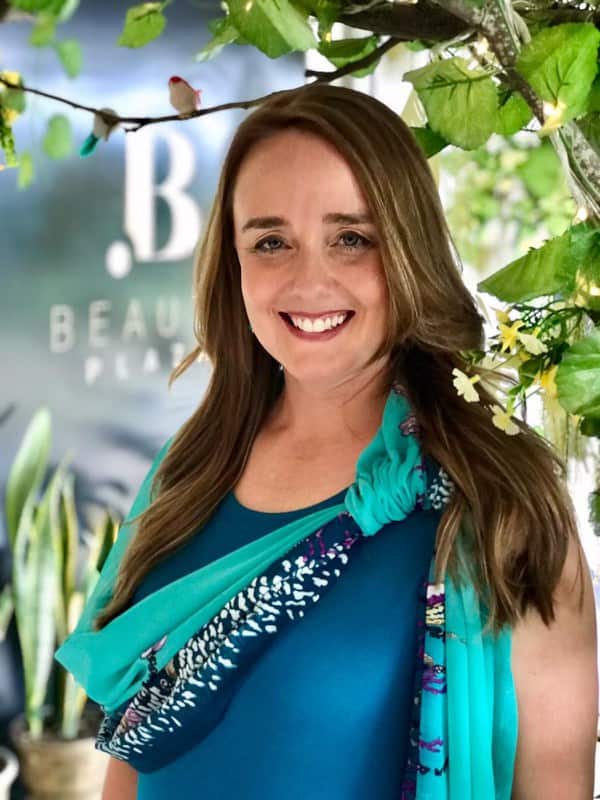 From the desk of Cathy Trentini de Guevara
Refugio de Esperanza opened its doors in June 2004. It is considered Haven of Hope's flagship orphan care home and Bolivia's model campus. It is also one of the most progressive homes in terms of caring for the children. Its multi-disciplinary approach to meeting the complex needs of the children sets a new standard in orphan care. 
Cathy serves as HOHI's Onsite Program Coordinator serving as a cultural and communication bridge between the orphanage and Haven of Hope International, building and maintaining strong relationships between the two organizations.  
On a regular basis Cathy provides an overview of the activities taking place at the home and updates on the children.  You can read these highlights through the links below and discover why Refugio de Esperanza is a model of hope for orphan care.
Thank you for your support of this amazing home, staff and the children served.