A CLEAR FOCUS - SURVIVING TO THRIVING
The Haven of Hope International 'model of care' focuses on taking an orphan care home from barely surviving to thriving. Our mission trips have been and continue to be an important part of our accomplishing this goal.
Teams have been visiting our flagship orphan care home-- Refugio de Esperanza in Santa Cruz, Bolivia for over a decade. Since 2019, visits have also been made to Refuge of Life in Peru and in 2022, trips to our African homes will open up. Our success in moving from surviving to thriving for each of the homes is because people just like you, took the time to visit them and share your gifts and talents.
We can help you plan a strategic and intentional trip that meets the needs of the children, furthers the vision for the orphan care home and change your travelers lives forever.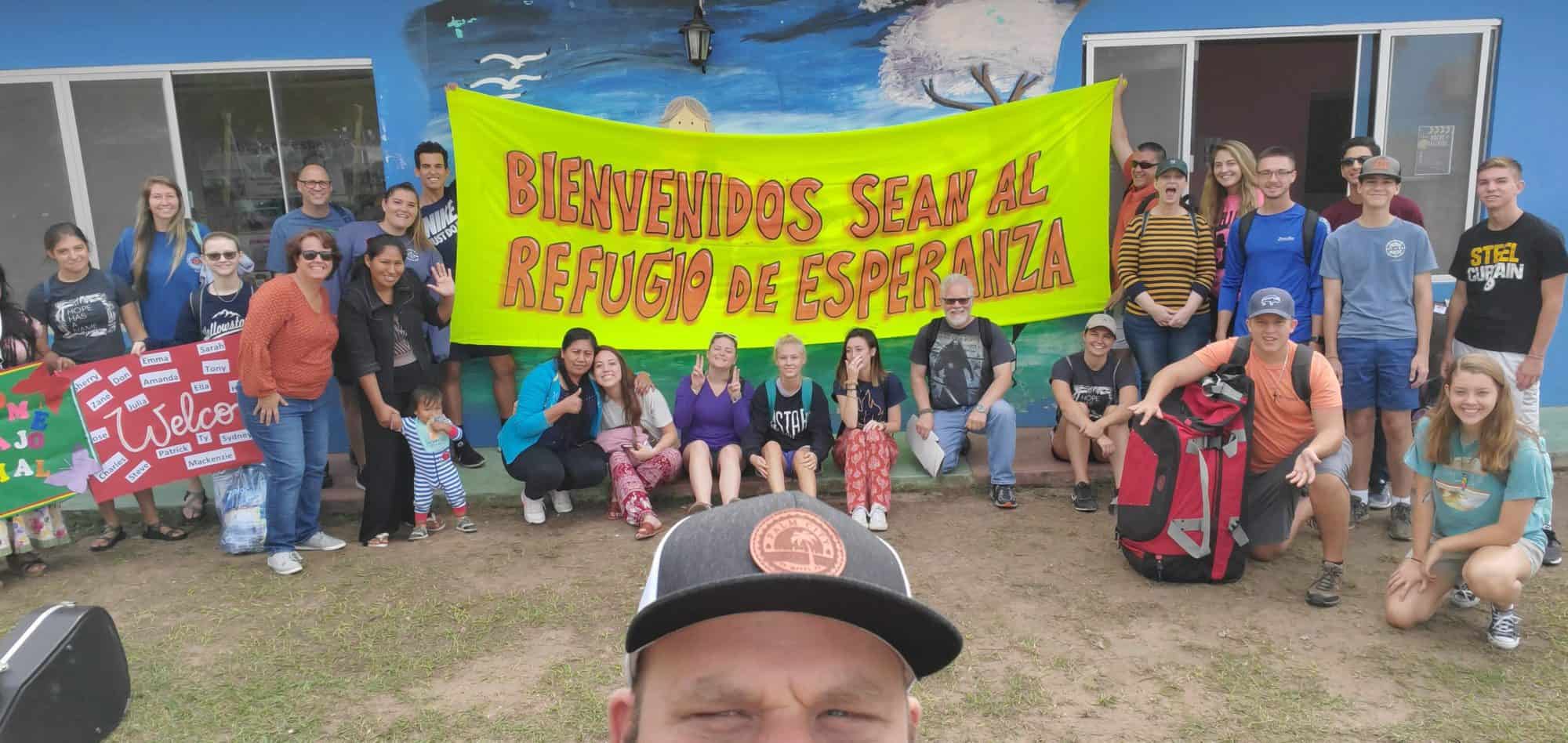 ARE YOU CALLED TO SERVE?
Haven of Hope International has been called to serve the unadopted children—the orphans—and to raise their standard of care. We need your help! Will you join us?
If you're passionate about helping orphans, there is no better way to make an impact than by working hands-on with our orphan care partner homes, directors and the children they serve. Whether you're looking to take a trip with your church group, as a family, or you'd like to join as an individual, we'd love to hear from you today. Contact missions@havenofhopeintl.org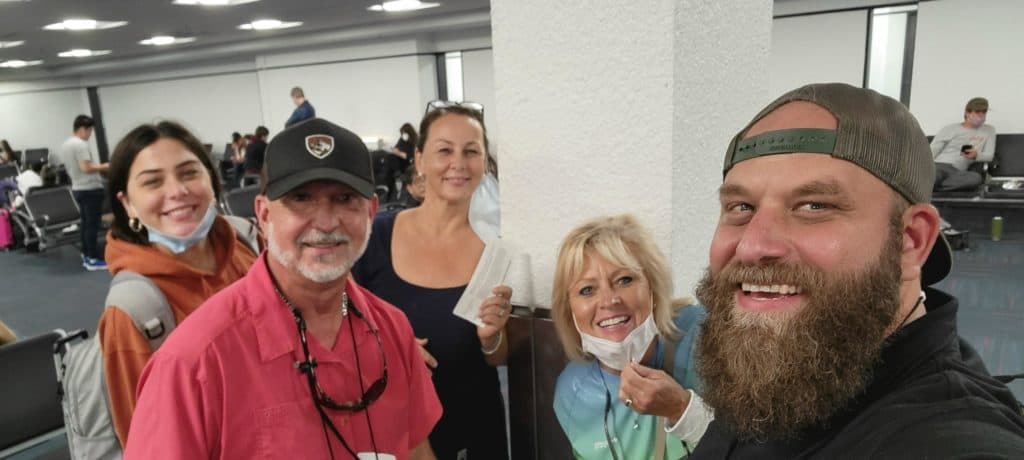 A recent mission trip to Refugio de Esperanza and Refuge of Life homes focused on Trauma Care training for the Refugio de Esperanza staff and Director training for the Refuge of Life staff.
TRIP PLANNING MADE EASY
There are two types of trips to visit our partner homes--Mission/Vision/Leader trips and Service trips. Our trip leader, Tony LaManita, has been planning Mission trips for years and will help you plan yours. His team will arrange your travel, in-country accommodations, and activities to make this as simple as possible for you, your group or your church. Trips are planned with the safety of the travelers in mind in terms of overall country restrictions.
If you have a team you would like to take, Tony can help you plan your trip. Each trip is planned to ensure that the team is strategically helping the home Director to meet crucial needs that further their vision along with intentional team building, daily devotions, etc.
As there are so many details involved, it's best to start planning your trip seven to nine months before departure. If you are interested in planning a trip, please compete the Mission Trip form.
Our Trips Take You to Bolivia, Peru, Kenya, Tanzania, or Trinidad
Our mission trips are planned throughout the year based on the needs of our homes in these countries. We have two kinds of trips--service and mission/vision/leadership trips. You will meet the children, hear their stories. You will meet the staff and learn more about our programs. Check out our homes for more information on their needs at havenofhopeintl.org. If you are interested in more information on the trips planned for 2022, please complete the Mission Trip form. Or, email missions@havenofhopeintl.org with any questions.
Service Trips
Service trips include construction trips, sustainability project trips, and general trips that involve physical activity of some sort. They are generally a week in duration. Construction trips are designed for those who like to build and put in a good day's work. Accommodations are comfortable, but your daytime activities could prove to be physically challenging. Construction skills are helpful but not necessary—just a willingness to role up your sleeves and help where needed. Sustainability and general trips are active trips and may include helping to fix chicken coops or rehabbing a garden or soccer field, or sprucing up a dorm.
Mission / Vision / Leadership Trips
Mission trips are designed for church and organization leaders to better understand the vision of Haven of Hope. They are generally shorter trips yet provide an impactful experience. Travelers learn about the specific needs of the home from the directors and staff. As well, you will witness the impact of our programs on the children served.
Take a look where love can take you