A LOCAL ORGANIZATION WITH A GLOBAL VISION
Haven of Hope International is based in Fort Myers, Florida. We may call Southwest Florida home, but our heart is for the Nation of Orphans. While adoption would be ideal, we can not ignore the 99% of these children that will never be adopted. We are one of the few organizations that focus solely on the children left behind, the unadopted. By helping homes create an environment for these forgotten children to thrive, we believe we can change their destiny.
Too many homes with foster parents and directors with the best intentions, are barely surviving. Children are aging out and are not prepared for adulthood. Children from trauma have complex needs that can not be ignored.
We strengthen and empower foster/orphan care homes through training and proven programs and strategies that rescue, love, restore, and equip the abused and abandoned children they serve.
We don't believe that opening new orphanages is the solution to the orphan crisis. Providing strategic support and accountability to struggling homes can make a significant impact for many children caught in the system.
People and communities are finding great joy in seeing how they can be the extended family to these children. Will you join us and help provide a healthy and thriving atmosphere for this voiceless nation?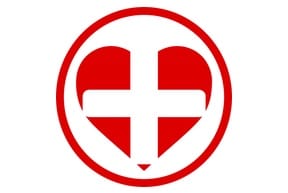 RESCUE
Every child deserves the right to live safe from harm in a place they can call home. Orphans are the most vulnerable of children. Exposed to the worst our world has to offer, our first step is to rescue them from the streets. Orphanages are the last line of defense for these abandoned children. Our rescue program focus on meeting the basic needs of the children, food, clothing and shelter.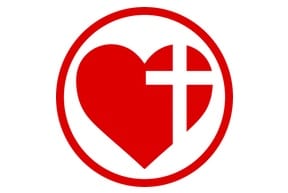 LOVE
Every child deserves the right to feel they have value and are loved. Abused, abandoned, and orphaned children need acceptance, compassion, and commitment in a loving family atmosphere. Our programs help orphanages create a loving family environment with a Christian Foundation that provides for restoration and equipping the children they serve for their destiny.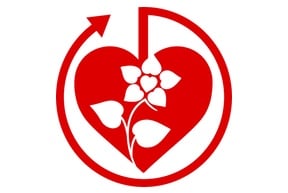 RESTORE
Every child deserves the right to have their emotional needs met. Physical and emotional needs are great and therapeutic support is a must. Sex trafficking, child abuse, neglect, and abandonment create deep physical and emotional wounds. Our programs include trauma care training and ongoing support from local psychologists, social workers, and pastoral care. Medical, dental, vision, and nutrition programs are also provided.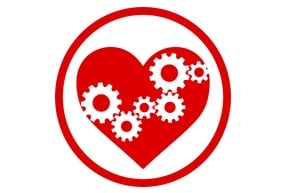 EQUIP
Every child deserves the right to be taught skills for a successful future. Many children come to orphanages with no education, no self-esteem, and they don't know how to dream. Yet every child has a natural gift and, through that gift, has a destiny to fulfill. Our programs provide academic tutors, vocational mentorship, life skills training, gifts assessments and a transition program that provides support until they are able to live independently.
CHANGING THE DESTINY OF ORPHANS AROUND THE WORLD
EACH OF US CAN MAKE A DIFFERENCE BUT TOGETHER, WE CAN MAKE A CHANGE
Our goal is to help foster/orphan care homes take a holistic approach to meet the complex needs of the children. This takes a strategy and a plan and committed partners that will help these homes until they become sustainable. Our flagship orphanage, Refugio de Esperanza in Santa Cruz, Bolivia, is an example.
A local church community chose to adopt this home in 2003. Through ongoing commitment and support, each year, the programs continued to expand. Volunteers shared their gifts and talents with the children. Business leaders shared their knowledge to create sustainability programs that are also providing vocational training.
Creating a multi-year strategy that becomes the pathway to long-term sustainability for the orphanage will equip the children to thrive as independent adults.
ARE YOU READY TO BE A PART OF THE SOLUTION?
Your one-time or monthly donation will help orphanages around the world set a new standard in global orphan care.