A LOCAL ORGANIZATION WITH A GLOBAL PRESENCE
Haven of Hope International is based in Fort Myers, Florida.  We may call Southwest FLorida home, but our heart is for the world. Our team's goal every day is to help save orphaned children and change their destiny. We do this by setting a new standard in orphan care. We strengthen and empower orphanages and foster group homes by helping them implement proven programs and strategies that rescue, love, restore, and equip the abused and abandoned children they serve.
We don't believe that opening new orphanages is the solution to the orphan crisis. Our model transforms existing orphanages that are struggling to survive by providing a roadmap of proven strategies, programs, and tools to guide them in creating their own successful and sustainable 'Haven of Hope' environment and maximizing their ability to effectively provide a healthy and thriving atmosphere for the children in their care.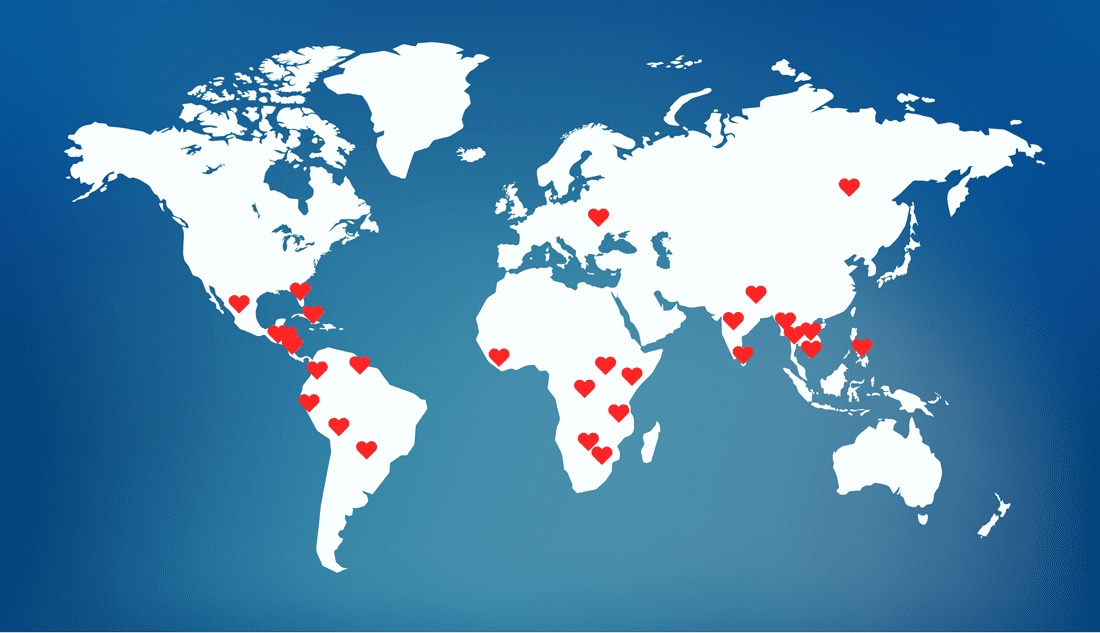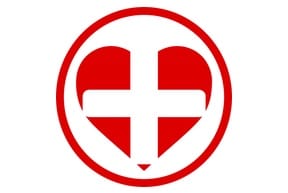 RESCUE
Every child deserves the right to live safe from harm in a place they can call home. Orphans are the most vulnerable of children. Exposed to the worst our world has to offer, our first step is to rescue them from the streets. Orphanages are the last line of defense for these abandoned children. Our rescue programs focus on both the sustainability of the orphanage and the complex needs of the children.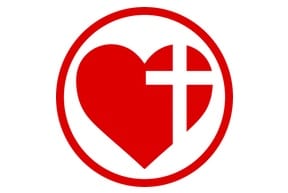 LOVE
Every child deserves the right to feel they have value and are loved. Abused, abandoned, and orphaned children need acceptance, compassion, and commitment in a loving family atmosphere. Our programs help orphanages create a loving family environment with a Christian Foundation that provides for restoration and equipping the children they serve for their destiny.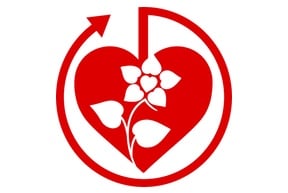 RESTORE
Every child deserves the right to have their emotional needs met. Physical and emotional needs are great and therapeutic support is a must. Sex trafficking, child abuse, neglect, and abandonment create deep physical and emotional wounds. Our programs include trauma care training and ongoing support from local psychologists, social workers, and pastoral care. Medical, dental, vision, and nutrition programs are also provided.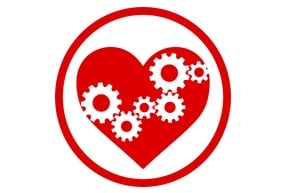 EQUIP
Every child deserves the right to be taught skills for a successful future. Many children come to orphanages with no education, no self-esteem, and they don't know how to dream. Yet every child has a natural gift and, through that gift, has a destiny to fulfill. Our programs provide academic tutors, vocational mentorship, and life skills training along with resources to assess each child's gifts and talents to enable them to succeed.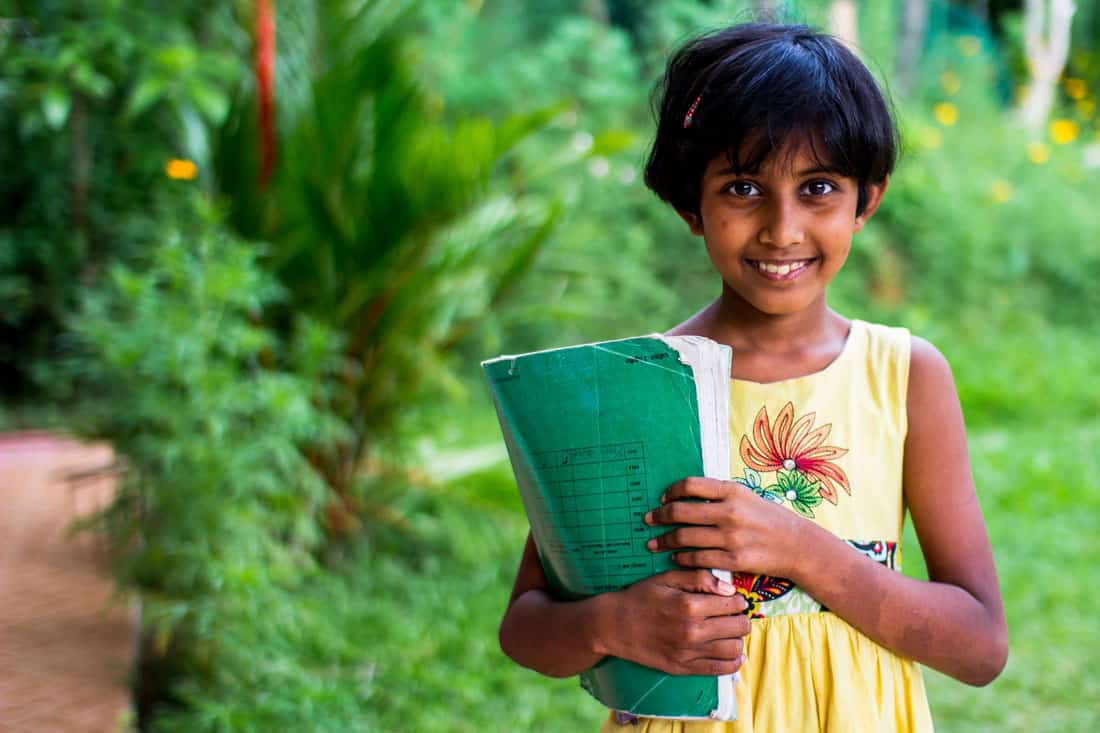 CHANGING THE DESTINY OF ORPHANS AROUND THE WORLD
EACH OF US CAN MAKE A DIFFERENCE BUT TOGETHER, WE CAN MAKE A CHANGE
Our goal is to help orphanages all over the world. Oue strategy is simple: implement proven programs and successful services at homes and maintain them long-term. It works! Our flagship orphanage, Refugio de Esperanza in Santa Cruz, Bolivia, is an example.
During 2018, our work helped improve the lives of thousands of children. Thanks to our supporters, we were able to provide necessary childcare needs and help orphanages around the world with basic operational expenses to keep their doors open.
In 2019, our goal is to transition these orphanages from struggling to survive into thriving havens of hope for the children they serve. We also strategically funded homes in Kenya and Tanzania, challenging the directors to think big and dream bigger as we shared our proven programs and fundraising strategies.
Rescuing orphanages from closing with basic operational funding is the first step in creating a partnership with orphanages in need. The next step is to improve their orphan care through specific projects, programs, and site improvement funding. The final partnering step is to work with directors of orphanages and create a multi-year strategy that becomes the pathway to long-term sustainability for the orphanage and equips the children to thrive as independent adults.
The orphanages we partner with have been vetted and are ready to set a new standard at their orphanage but lack the funding to move forward.
ARE YOU READY TO HELP US END THE GLOBAL ORPHAN CRISIS?
Your one-time or monthly donation will help orphanages around the world set a new standard in global orphan care.