SPONSORSHIP PROVIDES THE GREATEST NEED FOR A HAVEN OF HOPE CHILD - LOVE
Our interactive child sponsorship program is a vital part of the healing process for these children who have been rejected, abused, and abandoned. Being "chosen" reassures them of their worth and value.
When you sponsor a child, 100% of your monthly gift provides a "Haven of Hope" environment that enables him or her to thrive and dream about a better future.
We encourage our sponsors to welcome their Child of Hope into their own family by building an ongoing lasting relationship. Just like in any other family, your commitment, encouragement, and prayers makes a huge impact that helps to keep them focused on their new journey.
Follow your heart and join our Family of Hope
When you sponsor a child, 100% of your monthly contribution provides a "Haven of Hope" environment and family atmosphere with a Christian foundation, food, clothing, education, and basic needs. For many children, this will be the first time they will experience this in their lives.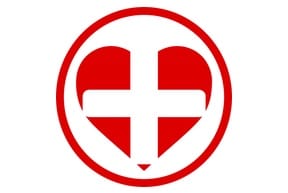 RESCUE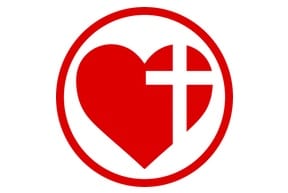 LOVE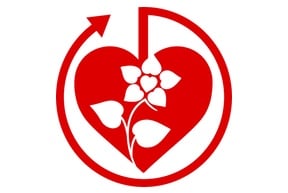 RESTORE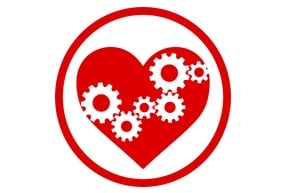 EQUIP
SEND LETTERS & NOTES TO YOUR CHILD VIA EMAIL
Helpful Correspondence Tips:
Keep it short and simple.
Tell them about your family and professional life, pets, spare time activities, and culture.
Avoid mentioning possessions or things that indicate a certain standard of living.
Share your testimony, send inspirational bible verses, and encourage them in their faith.
Ask about their culture and customs.
Ask about their favorite food, school subjects, life at HOH, activities, friends, and aspirations.
Please avoid asking about their family or life before HOH.
Include a photo of you (and your family/friends) with your email.
The children treasure your photos. They hang them by their bed, carry them in their bibles, and some even carry them in their pocket.
Simply email your message to your child to our HOHI team member Angela and she will translate it if needed and pass it on to your child.
LOOKING FOR MORE WAYS TO PROVIDE HOPE?
Increase the impact you are making by donating to the programs that restore and equip them to pursue their dreams through our Restoration of Hope and Futures of Hope programs.