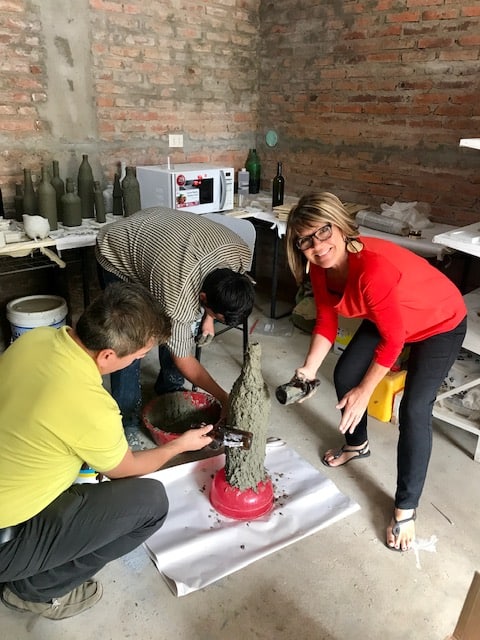 About our Products of Hope Sustainability Program

We envision a better future for both orphanages and the children they serve. Products of Hope is a sustainability program developed to help orphanages become self-sustaining and provide education about business and financial management to the children.
This program was created and led by product designer Judy Cutler-Teeven. Through this process, products are identified, created, and sold, providing income for the orphanage and educating children about business and financial management. Profits from the products help the orphanage to become self-sustaining. The youth who participate in the program receive some of the money earned to help them start a savings account.
If you're vision is to help children like Jose Luis, please fill out the contact form by clicking the button below.