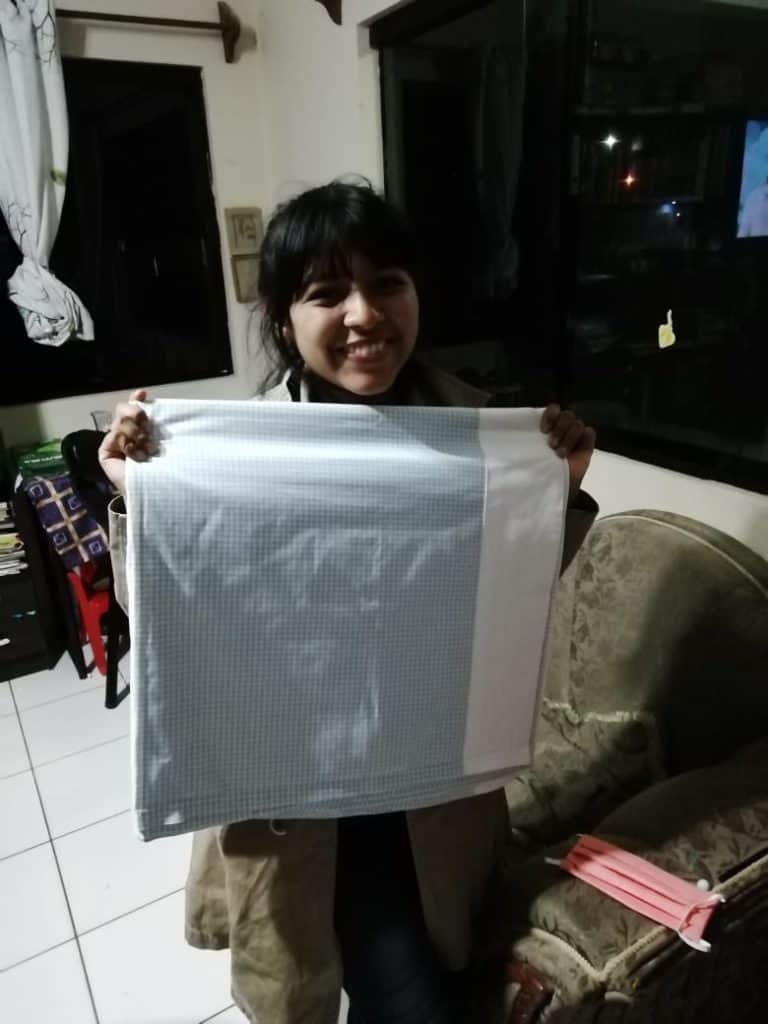 The effects of COVID-19 (Coronavirus) are being felt around the world. A group of youth at our flagship orphanage, Refugio de Esperanza, wanted to do something to help keep people safe. Our youth in Santa Cruz is taking the skills they've learned from our sustainability program to create masks to protect against COVID-19.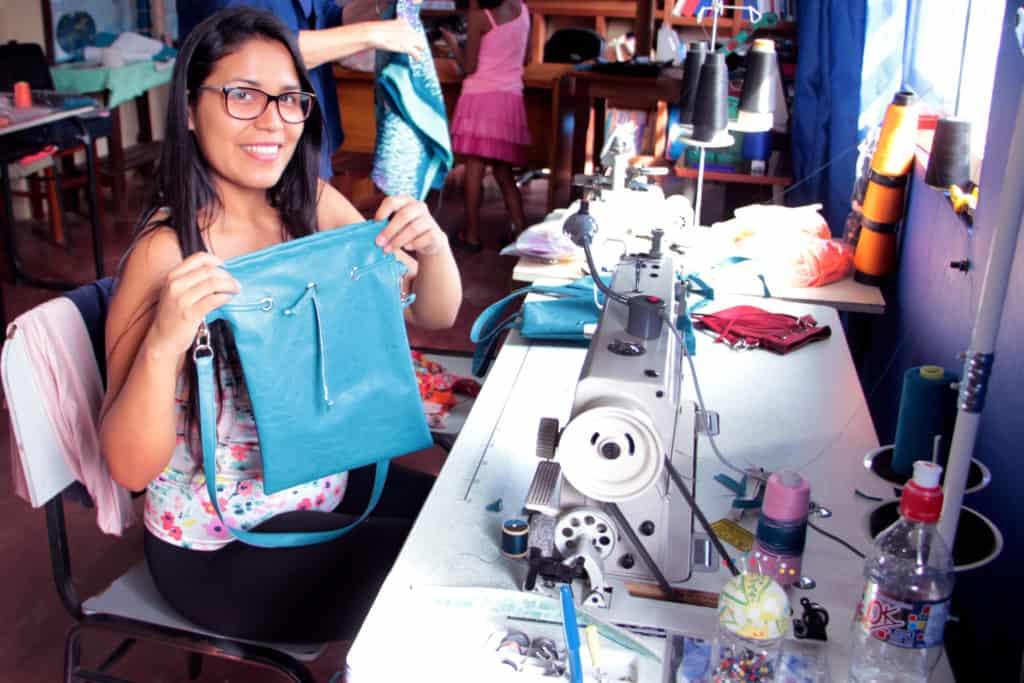 Over the past few years, Sarah, a local seamstress and fashion designer has spent time with the older girls and taught them how to sow. The girls have made beautiful curtains, scarfs, and dresses. Their focus has shifted this week to make potentially life-saving masks.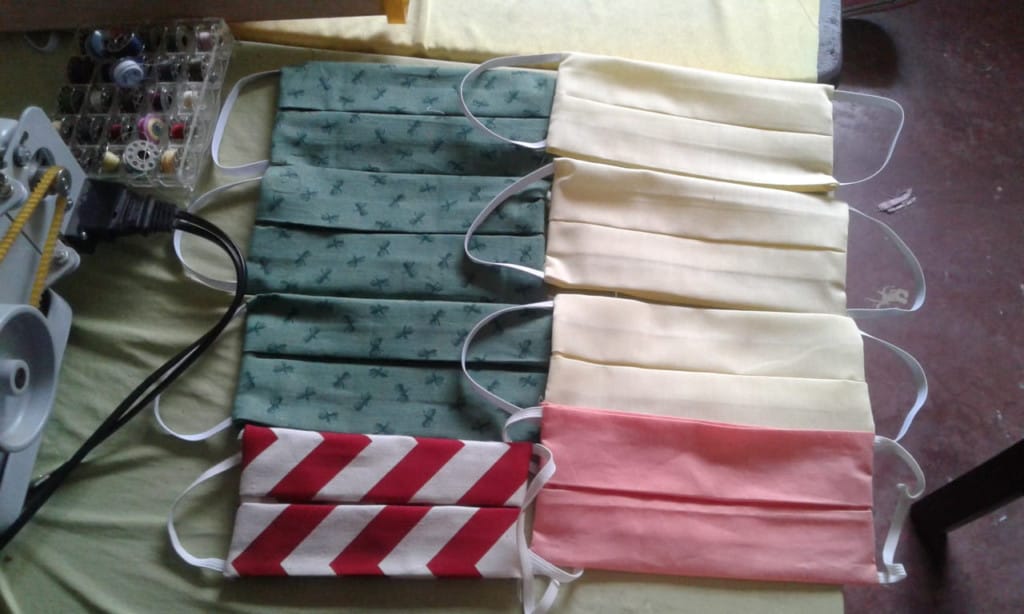 The group has made enough masks for all the children in the orphanage and plan on making more for the community of Santa Cruz. The material they're using is a medical grade fabric which is not easy to find.
Why these masks are so important
Recent studies show that many people with coronavirus lack symptoms ("asymptomatic"). Even even those who don't have symptoms eventually develop them ("pre-symptomatic") and can transmit the virus to others before showing symptoms. This means that the virus can spread between people interacting in close proximity—for example, speaking, coughing, or sneezing—even if those people are not exhibiting symptoms.
In the states, the CDC recommends wearing cloth face coverings in public settings where other social distancing measures are difficult to maintain (e.g., grocery stores and pharmacies). Especially in areas of significant community-based transmission. International agencies are making similar recommendations.
I am so proud of the youth at Refugio De Esperanza and our program through Haven Of Hope International. They have come so far in creating and manufacturing products. Now we have added masks to the list. With some instruction they are now making masks for not only the children in the orphanage, but for their community.

Judy Cutler-Teeven, Sustainability Chair