As we celebrated this season of love, joy and peace, we are so thankful for your love unto the least of these.  What a joy that we were able to close the year knowing that together we have been able to show children that have no family support, that they are seen, heard, and loved. Simple things most of us take for granted most of the time.
Simple yet strategic is our goal for helping all year long. Every home has different needs, we have tailored our Christmas gifts to help meet specific needs at this difficult time of the year. When I visited Haven of Hope in July this year, Jose Luis, now a young adult who helps with our sustainability program, pointed to the ground outside the staff office and said, "This is my favorite place in the whole wide world.". Surprised, I said, "Why is that?". He replied, "Because that is where we celebrate Christmas every year." That is where their Christmas tree is put up and gifts handed out while they eat and sing songs and enjoy their Christmas dinner.
Its moments like those that make it all worth it. Thanks to your generosity, we provided cherished memories for more children.
How your dollars made a difference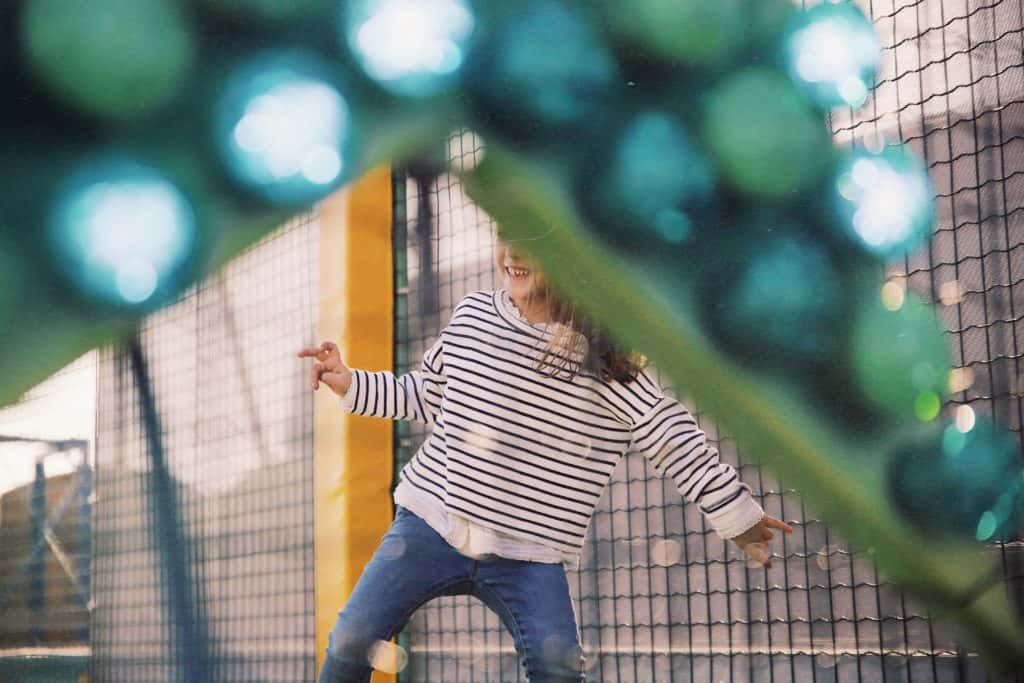 Heart of Florida Youth Ranch –  Children needed some fun activities and so we planned an outing at a place they'd been dreaming about going to — Skyzone! This creates memories and stories to share about what they were able to do on their Christmas break. 60 children got to go to skyzone for an unforgettable experience.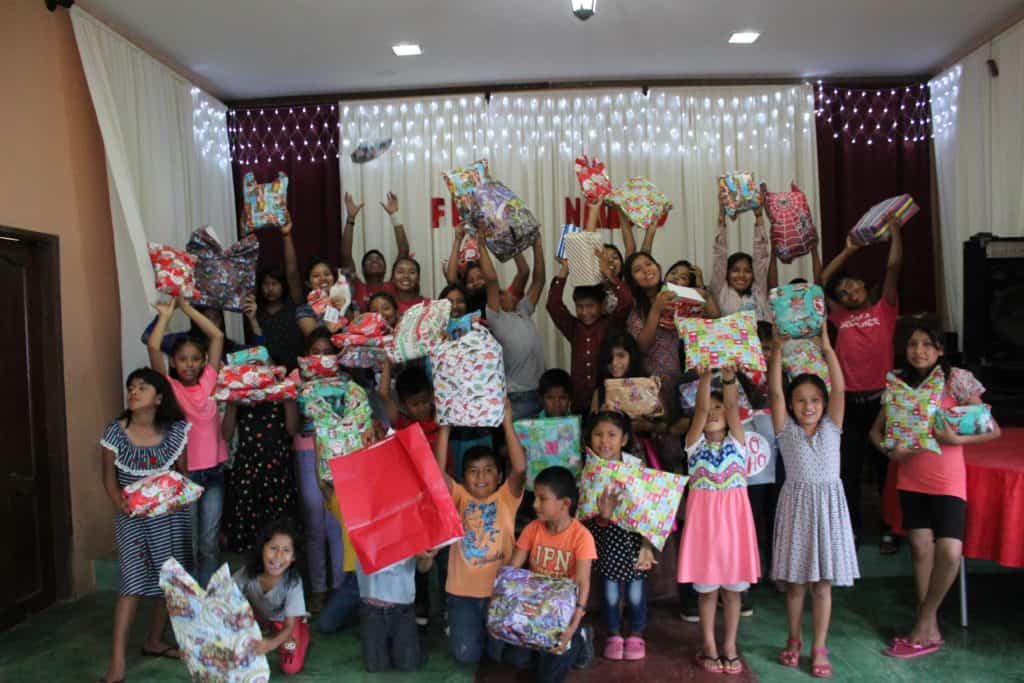 Haven of Hope Home, Bolivia – Traditions are important and having a big Christmas dinner where all the kids can help with preparations is the one tradition they look forward to most. We haven't forgotten the staff that go above and beyond in setting a new standard for orphan care, and provided end of the year bonuses. 
Pucallpa, Peru – Pastora Lily prepared 25 baskets of food for the families in her church that help her with the children's ministry and gifts for 50 children that attend.  She is looking forward to opening the doors to the first home for children this spring thanks to a team from Men and Women of Action.
John E Halgrim Orphanage & Watu Wamaana Home – Nairobi, Kenya needed funds to make sure all the 100+ children had a Christmas gift to open, so that's how we helped there.  Miriam at John E Halgrim Orphanage and Wanjiru at Watu Wamaana Home and their elves have been busy buying and wrapping these presents that will let these children know, they have not been forgotten. We will be visiting these homes once again in October.
Matonyak Children's Home,Arusha, Tanzania – Here, everyday essentials were needed such as food, gifts, and supplies; additionally, one child was struggling to get around and play with the other kids due to a disability and we were able to provide a walker. It's the little things that we take for granted that your giving allows us to bless others with. Looking forward to playing with these children in October!