It's a pretty BIG deal!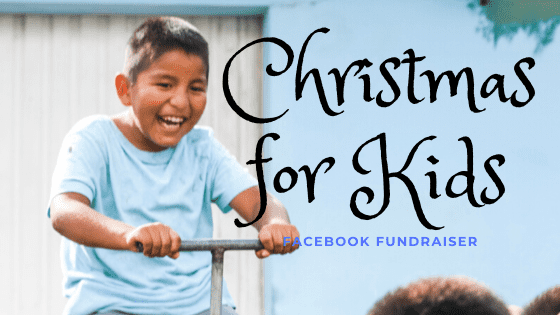 #GivingTuesday was created in 2012. The idea was simple: a day that encourages people to do good. Over the past seven years, it has grown into a global movement. #GivingTuesday has inspires hundreds of millions of people to give, collaborate, and celebrate generosity. We have a few options this year we wanted to share with you as you consider how to give this year.
OPTION 1
Provide a Christmas gift for a child with no family.

Your donation to Haven of Hope International on #GivingTuesday will provide a gift for children in Florida, Bolivia, Peru, Nairobi, or Tanzania. Our desire is to raise $5,000 to send $1,000 to each location.

The way you can help is by starting a fundraisier on your facebook and sharing it with your friends.
https://www.facebook.com/fund/havenofhopeintl/

You can also mail a check to:
Haven of Hope International
PO BOX 60794
Fort Myers, FL 33906

Memo: #GivingTuesday Christmas
OPTION 2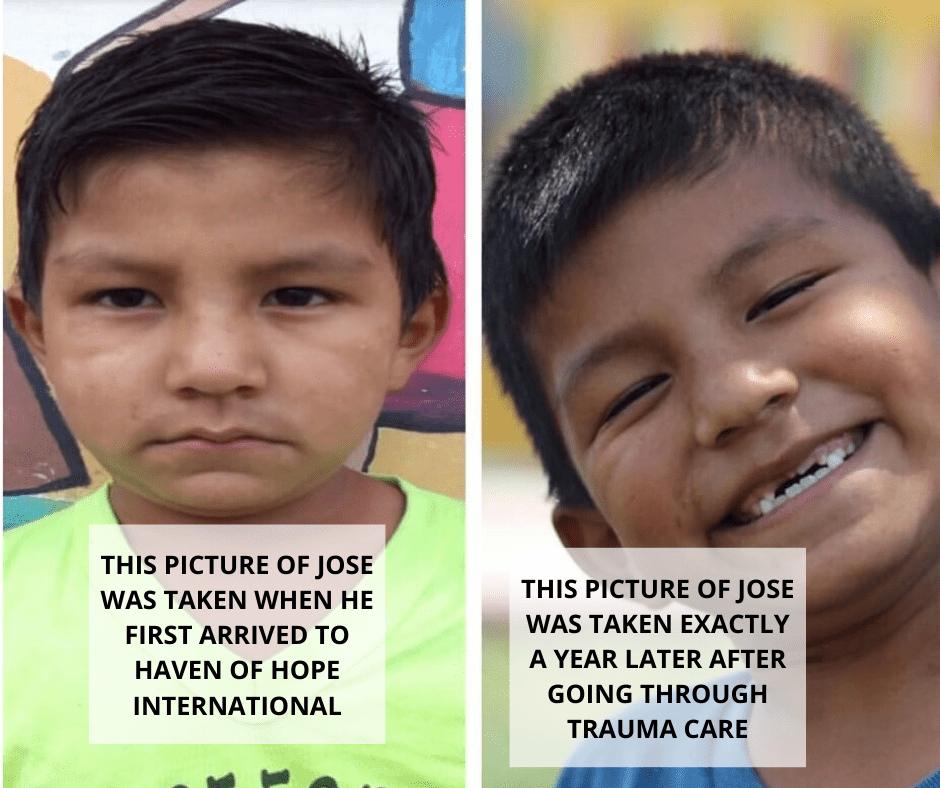 Give towards the gift of RESTORATION
Our goal is to raise $10,000 to go directly towards our Restoration Program. We would like to equip caregivers locally and around the world with HOHI's Restoration Program and TBRI trauma care training so that caregivers will be able to help abused, abandoned, or neglected children. Our program helps identify and disrupt emotional triggers to begin the healing process and incorporates psychological counseling. For orphans, physical and emotional care is critical. We want to equip orphanages and homes with on-site and video training proven effective for children to overcome their trauma and successfully fulfill their destiny.
Learn more about the science behind our Restoration Program below:
OPTION 3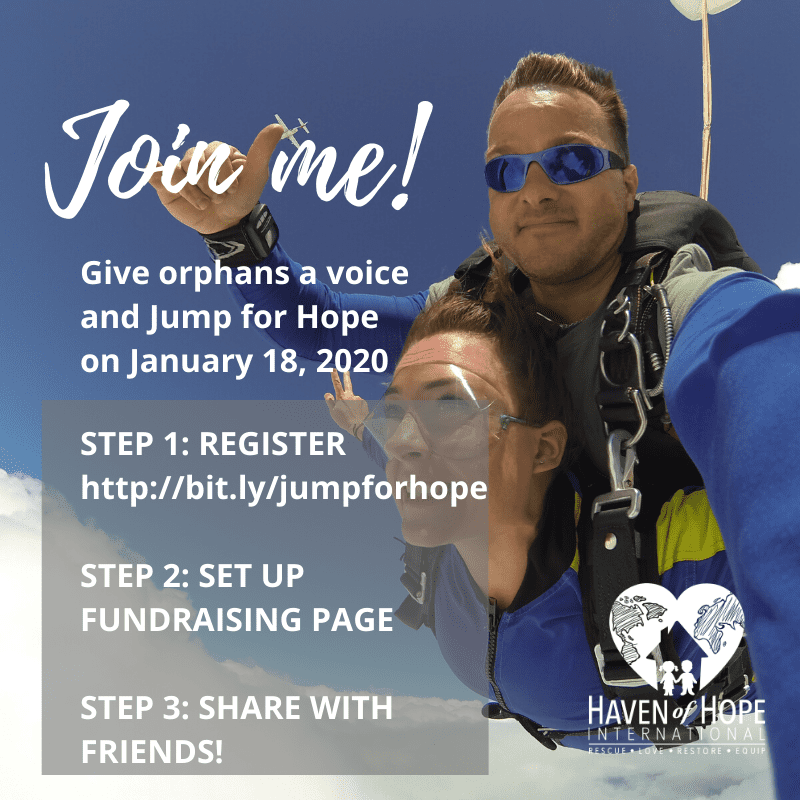 It's an adrenaline rush like no other at 14,000 feet in the air!
Haven of Hope is looking for 20 brave men and women to "Jump for Hope". It's an incredibly free-falling experience at 120 miles per hour to raise awareness and funds to improve the destiny of orphans around the world..
The goal is for skydivers to raise $14,000 as a group. This money will help our children that have been trafficked, physically/sexually abused, abandoned and/or orphaned.
Our Restoration of Hope program helps these children by incorporating trauma-informed care through evidence-based practices that help to rewire the brain and develop our children's full potential.
HOHI is dedicated to helping children who have suffered trauma by breaking the cycles of poverty, abuse, and neglect.
Will you join the rescue?
If you would like to face your fears and skydive with us on Saturday, January 18, 2020, please register.
*Space is limited, so don't delay!