GivingTuesday is a global generosity movement unleashing the power of people and organizations to transform their communities and the world.
GivingTuesday was created in 2012 as a simple idea: a day that encourages people to do good. Over the past seven years, it has grown into a global movement that inspires hundreds of millions of people to give, collaborate, and celebrate generosity.
How Can I Help Haven of Hope International?
We're so glad you asked! We have 3 easy steps for you to follow:

1. COPY this link: http://goto.gg/43851
This link will take you to Global Giving. Global Giving is the platform our projected need is listed on.

2. Share it with the people you know!
That's how people know about our project need.

3. Encourage people to give.
That's how we'll make a difference.
Below is a screen shot of what the site looks like on Global Giving. The donation button won't be active for another few days, but once December 3rd hits or "Giving Tueday", all of your 5,000 closest friends on Facebook will be able to share and donate to help orphans around the world.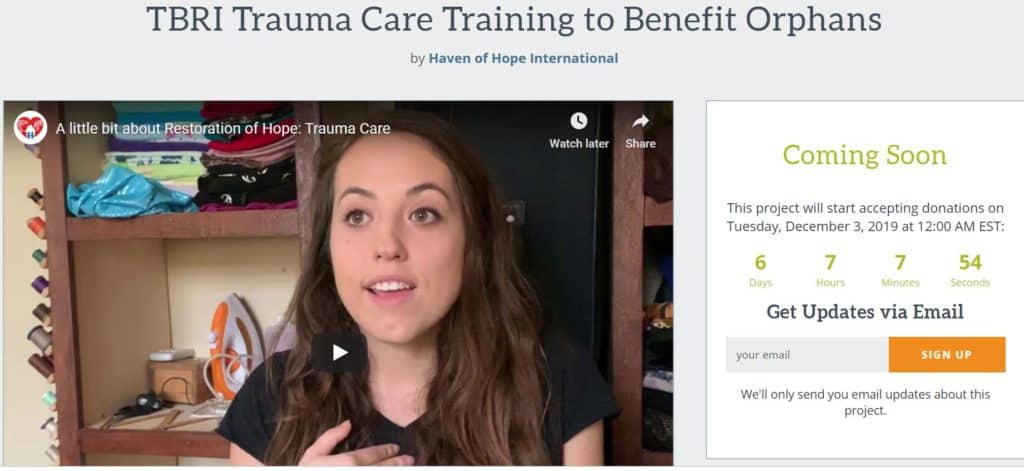 RSVP to our GivingTuesday Facebook Event by clicking the picture below