Blessings to you and your families!
I hope this finds you healthy and persevering through these unprecedented times. Stability is something most of us took for granted before this pandemic. We all have a renewed sense of appreciation for the support of our communities of family, friends and churches.
Thanks to you, we have been helping to provide stability unto the least of these. You've become their extended family through our Child of Hope sponsorship program or by visiting them. Did you know they tell people about their aunts, uncles and grandparents in the STATES? Their faces light up when they pull out your pictures for the simple fact, everyone longs to have family that loves them, and these kids are no different. They value you and so do we!
And so as family does, I will continue to bring you updates from their world. Even though children do not seem to be the primary target for the COVID, their lives are at risk. Initial funds have been sent from this Emergency Rescue Fund and we'll be sure to show your donations have helped. Please check our social media for updates and please consider being their voice and share our posts. For those of you that aren't on social media, we will send those updates in our next update.
This week's report is on Africa. Heartbreaking reports from the local coordinator, Edward Njuki, whom I had the privilege to meet a few years ago, told us that the children I met on that trip are starving.
It's hard to forget their smiles, their stories and their dreams. Their joy was evident, despite their tragic pasts. A testimony of the love they are receiving in these homes where they are creating environments for these children to thrive.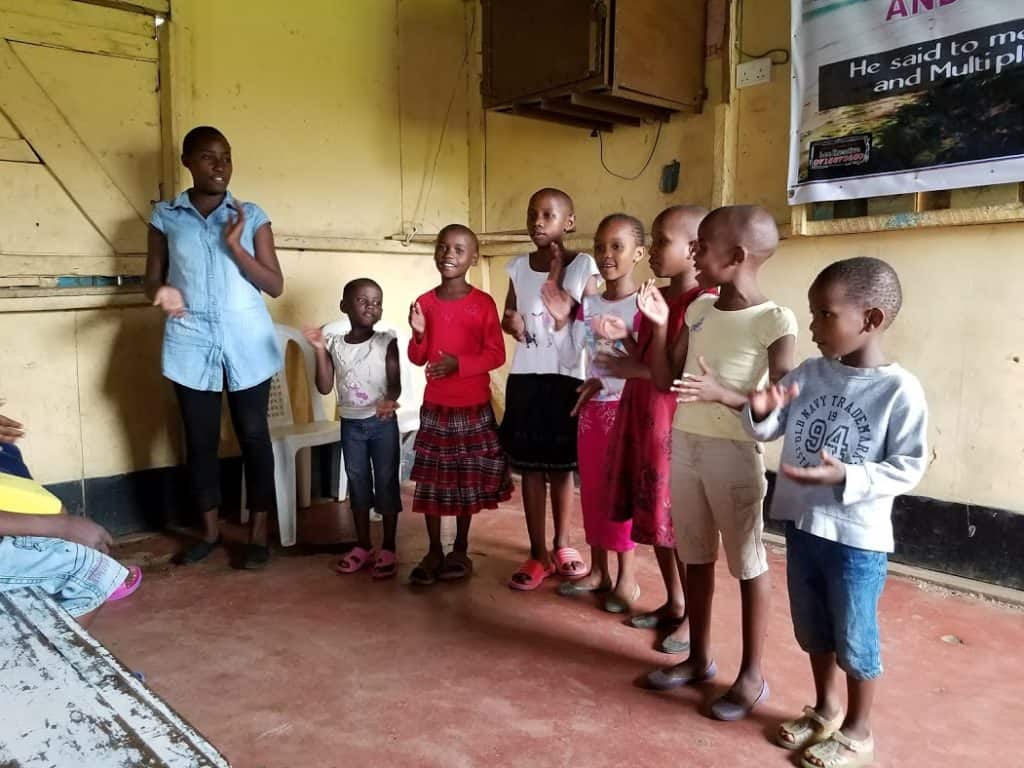 They kids couldn't wait to tell me their dreams. Dreams that I believe God has planted in their hearts because we all have a destiny to fulfill. These dreams are in jeopardy. Many of you have shared that part of your destiny is to help them with theirs. You understand that without family support, the likelihood of them achieving them is slim to none. We are a part of their family, grafted in by God's design. My part of His story is to tell you theirs.
If you are able, please donate today, take a minute and share this email. It doesn't take much when we all work together. Let's ensure children like Destiny and Duncan don't lose the only home they have ever known. Let's make sure children who are starving, will be fed. Edward's report is on the video, COVID isn't taking the lives of these kids, starvation is.
Will you be a vessel of God's provision at this time?
Gratefully yours,
Alice Skaff
Founder & Executive Director
100% of your funds will go to meet the most critical needs
Orphan crisis in Kenya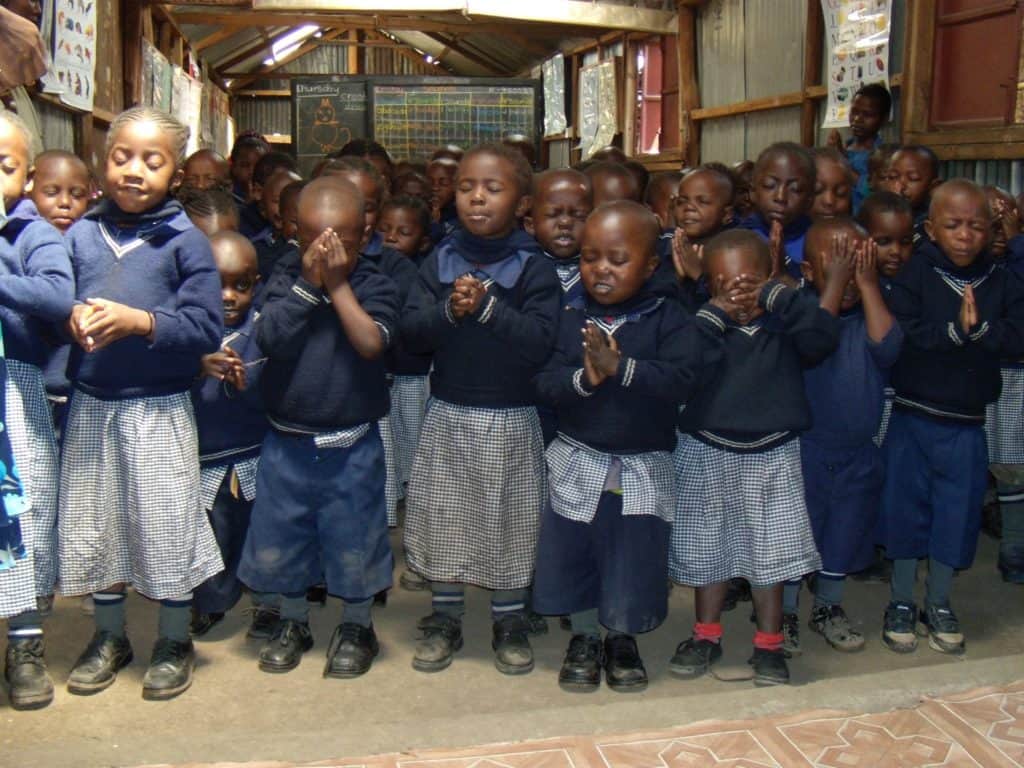 EDWARD'S REPORT FROM THE FIELD:
Children's one meal a day is in jeopardy at Wings of Life.
Food supply is limited coming into the city and so what is available is very expensive.
Cost of PPE's are 5 times original cost and the lack of clean water is increasing their exposure to COVID.
Number of COVID cases are rising
Governments are demanding children be sent to extended family members.

Family members that didn't want or couldn't provide for them before the pandemic.
For children like Destiny, she was found in a field as an infant. There is no known family.

Heavy rains are causing landslides and flooding. Home are poorly constructed and easily swept away.
Please consider making a donation to the Emergency Rescue Fund by CLICKING HERE or texting 'COVID' to 239-360-6833
About Watu Wa Maana Children's Home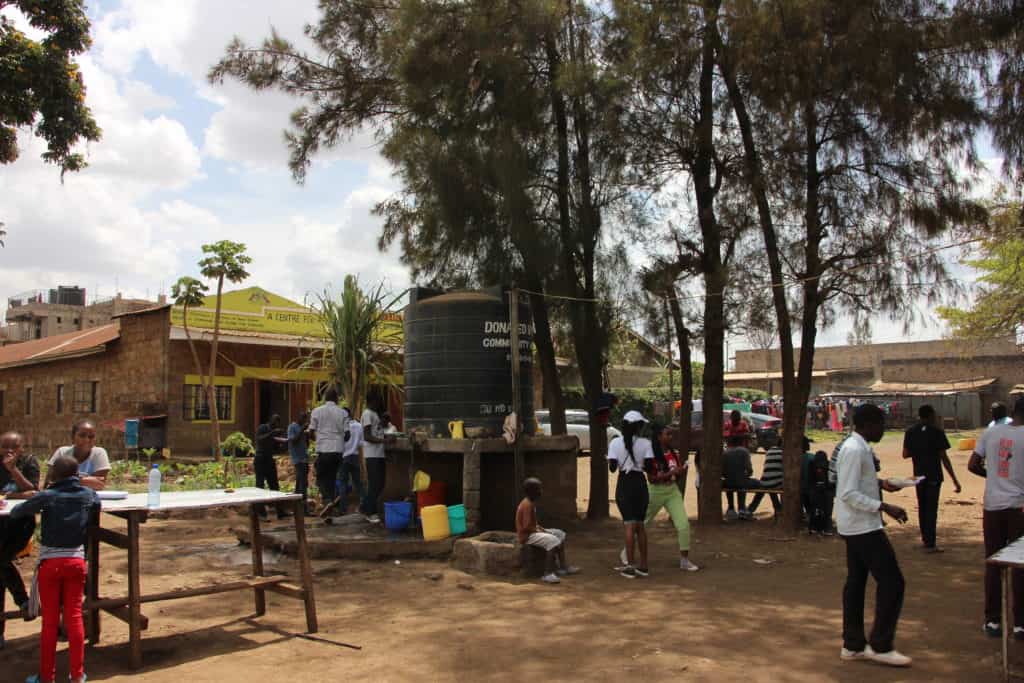 "Watu wa maana," meaning "very important people" in Swahili, is the overarching theme by which this residential childrens' home operates. Located in Ruiru, a small town approximately 20 miles northwest of Nairobi. The Director, Wanjiru, started this home 17 years ago. Called to help the street children, she began sharing the gospel. She soon realized she needed to provide a home for them and started with 12 children in two small rooms.
The majority of the children in her home have lost a parent (or both parents) and ended up on the streets. Some have been under the care of abusive and neglectful family members. 7 out of 10 young adults in Kenya reported that they had been physically abused at least once before the age of 18.
These children are so grateful to have the love and care of Wanjiru and Pastor James and the volunteers that are helping them pursue their dreams.
Wanjiru, knows these children are valuable to God and they have a destiny to fulfill. She ensures they study hard and get a solid education. Our goal is to provide Trauma Care Training for her staff later this year.
Please consider making a donation to the Emergency Rescue Fund by CLICKING HERE or texting 'COVID' to 239-360-6833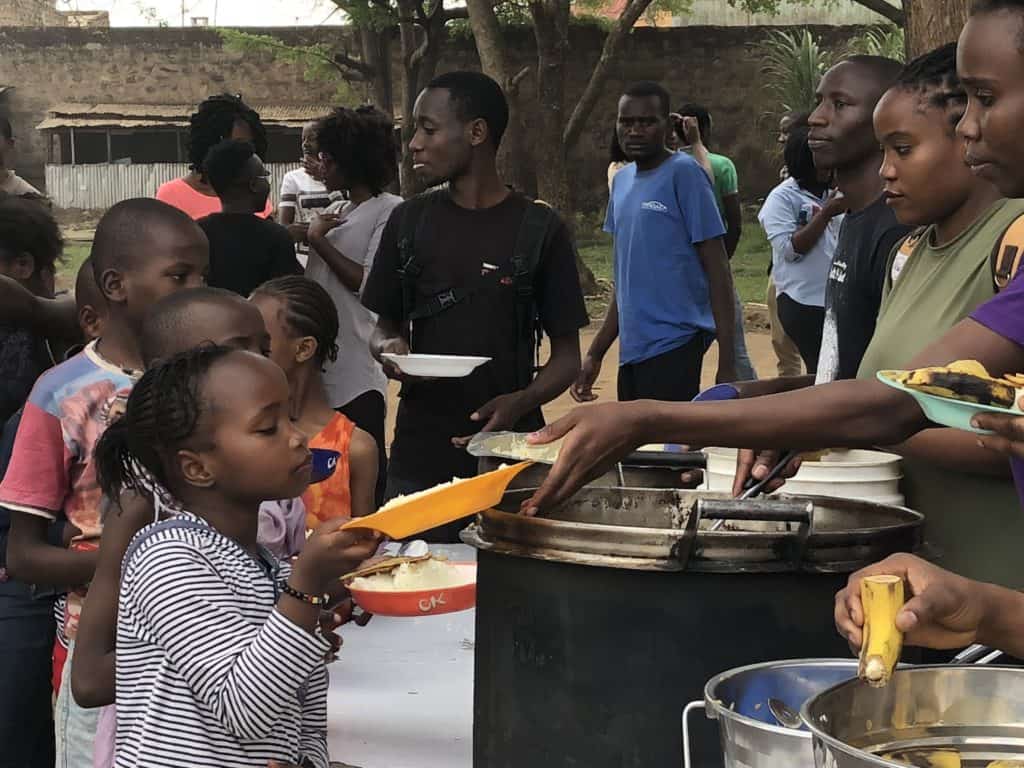 Watu Wa Maana,
Kenya
43 Boys and Girls
Kenya continues to be one of the most HIV affected countries in the world, with 1.6 million people currently affected by the disease and 62,000 new cases being reported in 2016. With as many as 36,000 AIDS related deaths, many children are left without family. Unfortunately, due to the stigma that surrounds these deaths, extended family are reluctant to care for these children because of fear that they might bring the disease into their homes.
Our role is needed more than ever – to be a voice for the voiceless. Please join us in being an advocate and share this need with others.

If you someone has forwarded this email to you and you would like to receive updates on this effort, please click 'subscribe' to sign up.
Read our latest blog posts