"For I know the plans I have for you," declares the Lord, " plans to prosper you and not to harm you, plans to give you hope and a future." - Jeremiah 29:11
We are committed to helping children prepare to fulfill the destiny that God has planned for them. To do that, they need the right tools and education. Future of Hope is a vocational sponsorship program that seeks to provide basic tools for success, identify career goals and possibilities, and assist with the transition out of the orphanage and into adulthood.
We start by equipping children early with onsite learning to complement their schooling, including:
English Language Lessons: Every child learns English in weekly classes with structured lessons.
Computer Skills: Older children learn basic computer and Microsoft software skills.
TWO FUTURE OF HOPE PROGRAMS WORK HAND-IN-HAND TO PREPARE OUR TEENS
For orphans, the odds are stacked against them and the statistics only prove this. Without life and vocational skills, teenagers that age out of orphanages at 18 typically return to the street. For girls, it usually means prostitution. For boys, a life of crime. They end up right back on the streets from which they came.
Our unique onsite vocational training and transition programs break that chain of events and change the statistics.
THANKS TO SUPPORT FROM FUTURE OF HOPE SPONSORSHIPS
Nieves has become a Certified Nursing Assistant, Luz Marina is studying to become a Computer Operator and Programmer, Maria Fernanda will is pursuing her career in architecture and Carlota is pursuing a career in Marketing! Our boys are interested in carpentry, machinery, tech, and auto mechanic careers.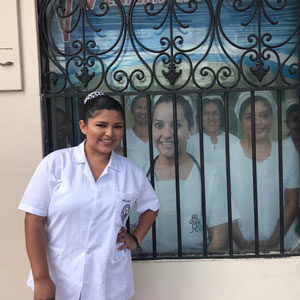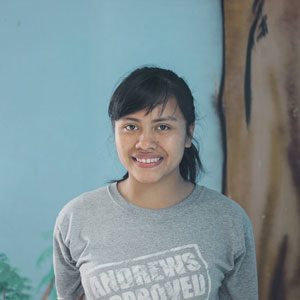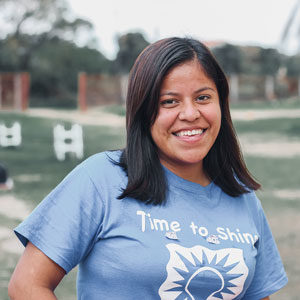 WANT TO HELP CHILDREN FULFILL THEIR DESTINY?
You can provide a Future of Hope to children in need through one-time or monthly contributions.