Before Covid-19 hit, there was barely enough food for these children each day. Now, the need is greater and more urgent. Most of the children are malnourished, anemic and vulnerable to illnesses caused by vitamin deficiencies.
We are seeking donations to help provide these children with at least one meal a day. To help feed these children please click here.
Providing Food Overtakes Building Need
We were hoping to share with you that the doors of two new homes on the campus of Refuge of Life in Pucallpa, Peru, were open and caring for orphaned children by now.
However, the Covid-19 pandemic quarantine has slowed the opening of the campus homes. Construction of the first two homes (each to house 6 to 8 children and house parents) is moving slowly forward.
Construction Slowed Down
For home #1, work is being done on the columns and the beams as can be seen in the pictures. While bricks have been scarce, the brick walls are now in place for home #2. We hope to receive a supply of bricks in the next week and finish the construction. We are approximately 30 days from opening once restrictions are lifted and laborers can work again.
In the meantime, Pastora Lily San Martin, who has discipled and provided supplemental meals for the community's orphans for the past eight years, is grieved to see the children suffering throughout the community from the lack of nutrition. She can't wait to get them into homes that will provide safety for the children that are now huddled together, sheltering in dilapidated shacks exposed to prey and the elements.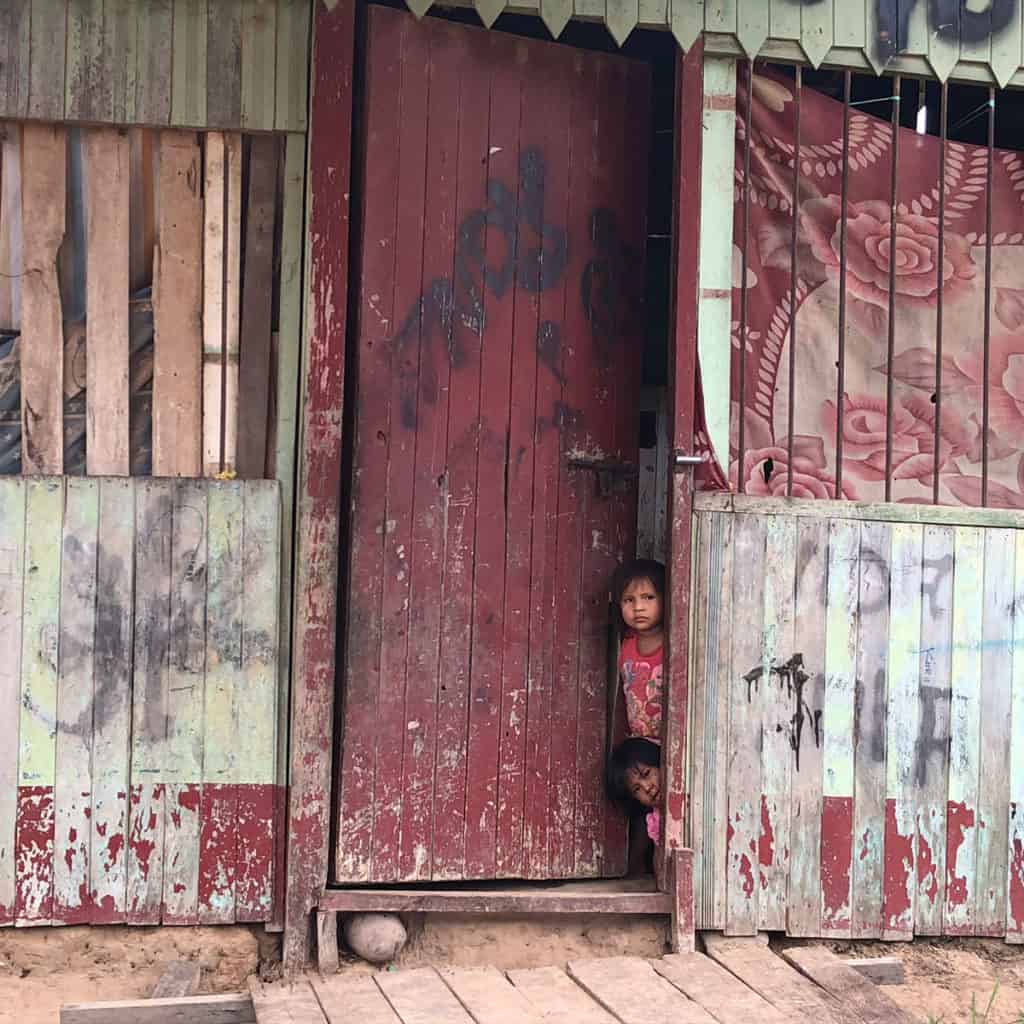 Basic Essentials Needed
Will you help us with this urgent need until their homes are built? Your donation will provide balanced meals, vitamins and much needed medical attention to treat Pellagra and parasites in the children.
If you would like to become a part of their Family of Hope – set up your donation to be recurring. Once the doors are open, it will be used for program support to break the cycle of poverty and abuse. Pastora Lily's vision is to provide long term stability for these children.
Will you help her change their world?
Our role remains – to be a voice for the voiceless.
Will you help us and share this report with others.

If someone has forwarded this blog to you and you would like to receive updates on this effort, please click 'subscribe' to sign up.
Read our latest posts