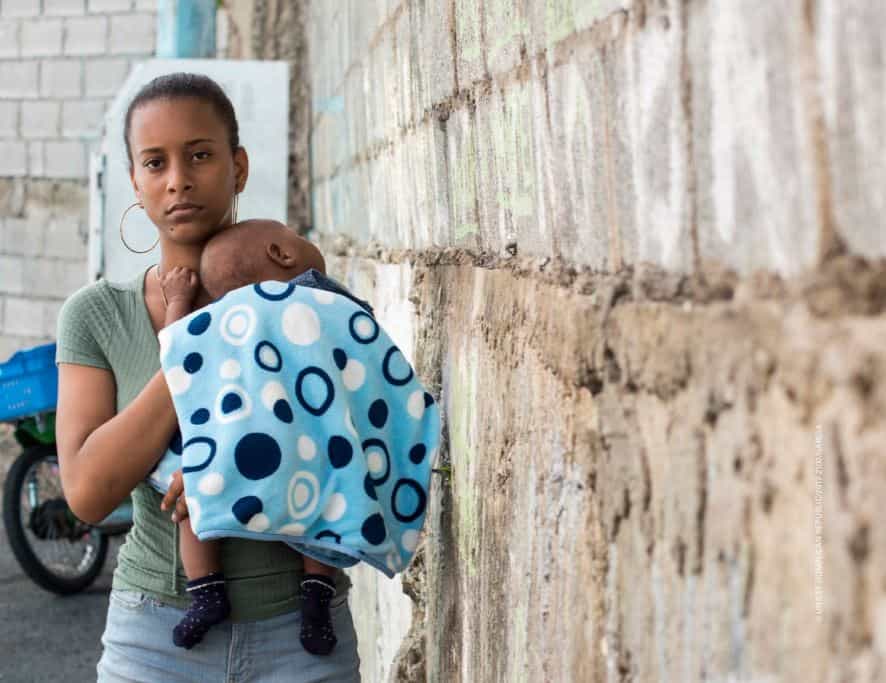 By UNICEF
Child Marriage is an egregious violation of every child's right to reach her or his full potential. While the practice is far more common among girls than boys, it is a violation of rights regardless of sex.
UNICEF released a data-driven overview of child marriage and early unions in Latin America and the Caribbean (LAC), including levels and trends of the practice, populations most at risk, and projections to 2030.
Findings show that 1 in 4 young women in LAC were first married or in union before their 18th birthday. The region's prevalence is above the global average, but lower than that of sub-Saharan Africa and South Asia. However, while other regions have made progress against child marriage, LAC has been stagnant for now 25 years. Without action, LAC will have among the world's highest levels of child marriage by 2030, trailing behind only sub-Saharan Africa and resulting in millions more girls married too young.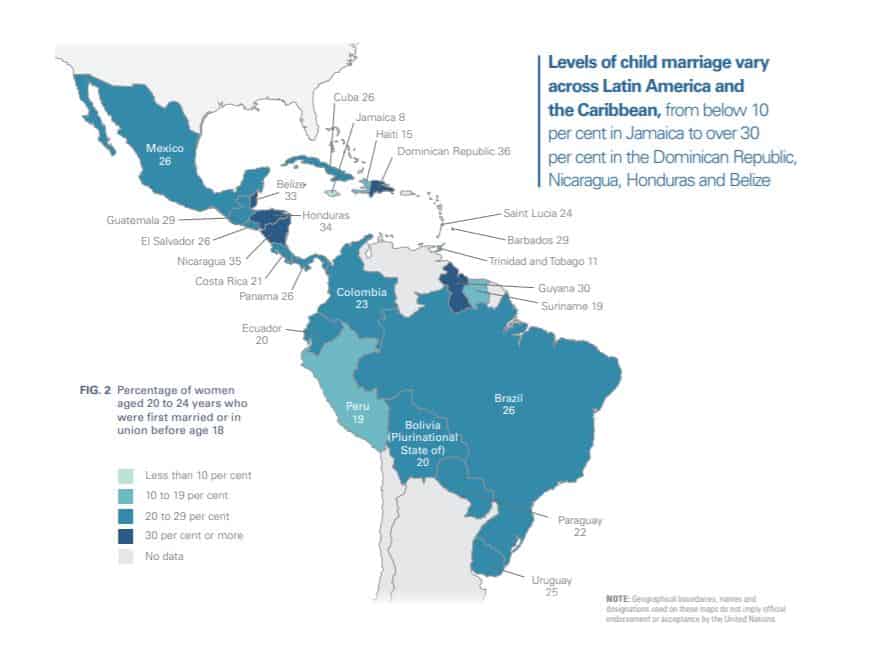 Among boys, countries in the region have some of the highest levels of child marriage worldwide with 9 of the 10 countries with available data showing levels above the global average.
Despite the alarming numbers and data, we know there's HOPE. As an organization we have a unique opportunity to make a difference.
Haven of Hope International works to rescue, love, restore, and equip orphans around the world to specifically help them fulfill their dreams and God-given destiny.
For orphans, the odds are stacked against them and the statistics only prove this. Without life and vocational skills, teenagers that age out of orphanages at 18 typically return to the street. For girls, it usually means prostitution. For boys, a life of crime. They end up right back on the streets from which they came.
Our unique onsite vocational training and transition programs break that chain of events and change the statistics.
Our Futures of Hope Program focuses on preparing children who grow up in orphanages for the day they leave is vital for them to lead a successful independent adult life.
In our vocational training program, each child is equipped with skills in a career field that fits their interests and special talents. Their talents and abilities are identified through assessment and they are connected with local resources and programs based on their career field.
In our Transition Program, older children are taught necessary life skills and slowly transitioned to offsite living with supervision and support until fully acclimated to independent living in their community.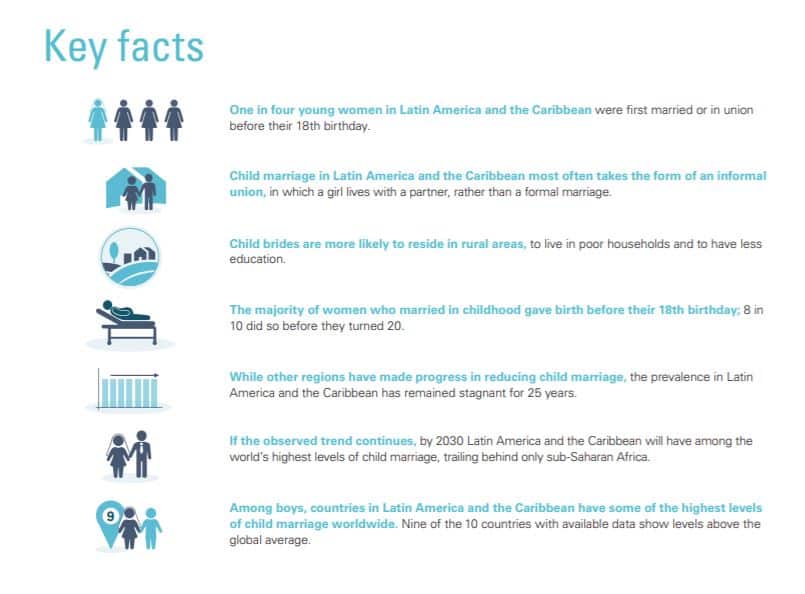 Download UNIVEF brochure in English (PDF) (https://data.unicef.org/wp-content/uploads/2019/11/Child-Marriage-brochure-LAC-English-2019.pdf)
Want to help children fulfill their destiny?
You can provide a Future of Hope to children in need through one-time or monthly contributions