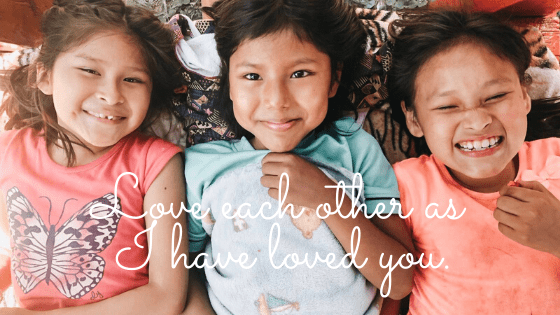 Hello Family of Hope!
The Coronavirus and the uncertainty it has brought has in many ways put the world on hold. You may have noticed in your personal lives cancellations may be filling the calendar or you already foresee bigger obstacles arising.
You are not alone.
We are praying for you and your families during this time. We ask you do the same for the children without a family to call their own. There are orphaned children right now with unimaginable needs. The reality of their world has not stopped. There are children without a support system, someone to protect or provide for them. Little boys and girls still need us. They need you.
God is Good
2019 was quite an incredible year. We witnessed God do the impossible. Hearts were healed. Promises were fulfilled. We were expectant then and we are expectant now for what He has in store. Even through the unknown.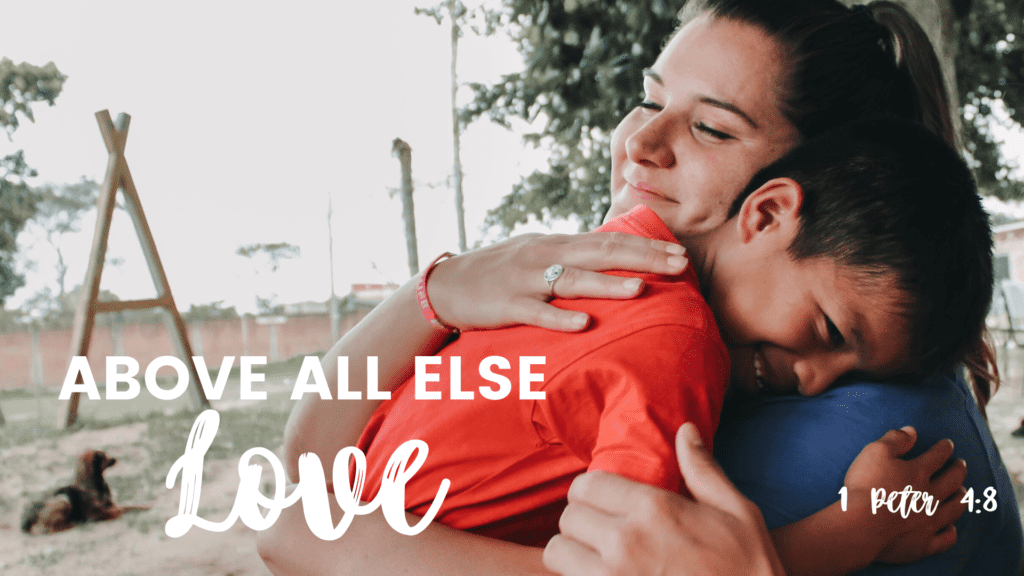 Precautions are being taken
We want you to know our flagship orphanage is taking extra precautions to keep our children and staff safe from the Coronavirus and other diseases affecting Bolivia. Four of our children have high fevers and 2 children have confirmed cases of Dengue fever.
Dengue (DENG-gey) fever is a mosquito-borne disease. Mild dengue fever causes a high fever, rash, and muscle and joint pain. A severe form of dengue fever, also called dengue hemorrhagic fever, can cause severe bleeding, a sudden drop in blood pressure (shock) and death.
Researchers are working on dengue fever vaccines but our children still need proper care. Would you please take a few minutes to specifically pray for the following children that have been affected:
Roy
Cristiano
Miguel
Renilda
Jose Herlan
Estefania
If you would like to give financially, treatment + vitamins + over the counter medications for comfort is $50/child. Please consider making a donation today.