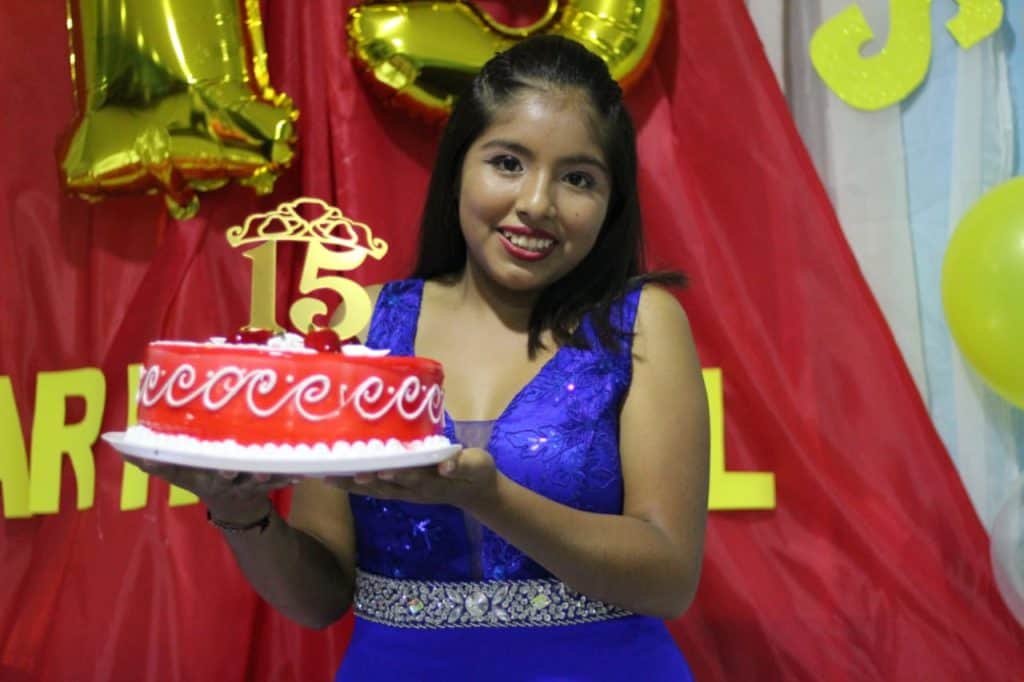 Widely celebrated among Latinos, the quinceañera marks an important milestone in a girl's life. Part birthday party, part rite of passage, it symbolizes a girl's entrance into womanhood when turning 15.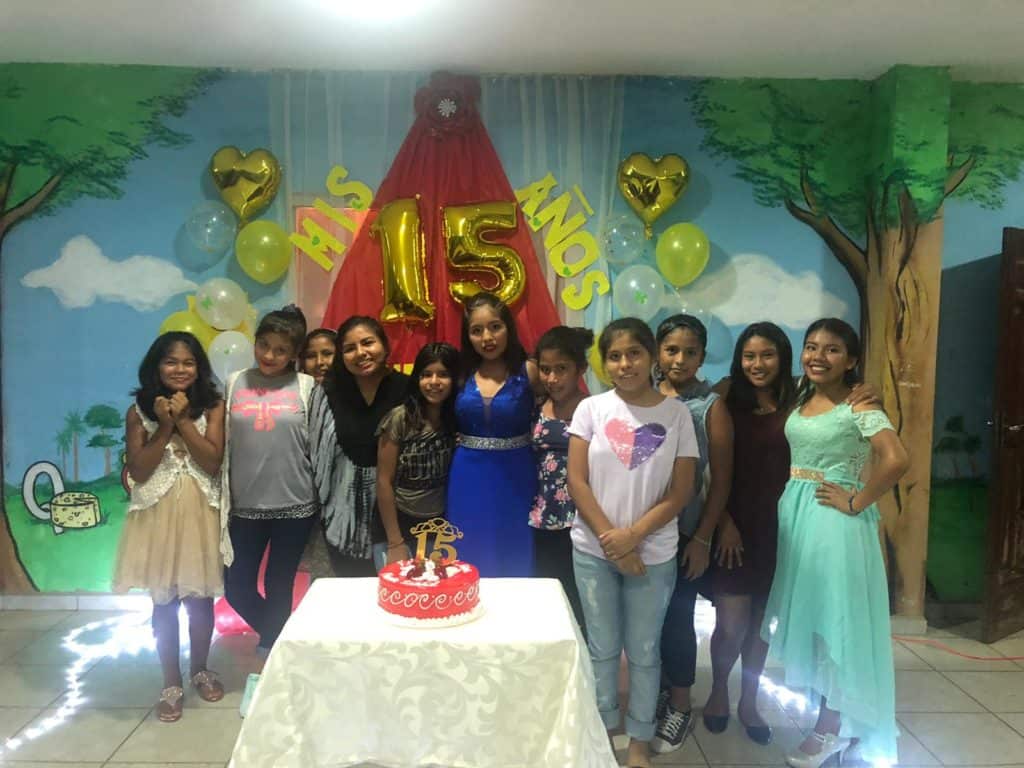 Maria Isabel celebrated her 15th birthday this week. Maria Isabel aspires to be a pediatrician one day!
She is pictured with Gladys and Marco who oversee Refugio de Esperanza in Santa Cruz, Bolivia and have become parents to Maria Isabel and 40 other children at the orphanage.