COMBINE YOUR PASSION WITH SERVICE FOR POSITIVE CHANGE
With the help of the people around you, you can combine your passion or interests with service and bring positive change to an orphan's life.
Gather your neighbors, sports team, club members, coworkers, church community, school, or any group you're part of into a fundraising team and raise money for our cause. Your time and effort can help fund any of our current program needs listed under Programs, Global, or Active Fundraisers on our website. Or you can create a fundraiser for a unique need that will help orphans and orphanages.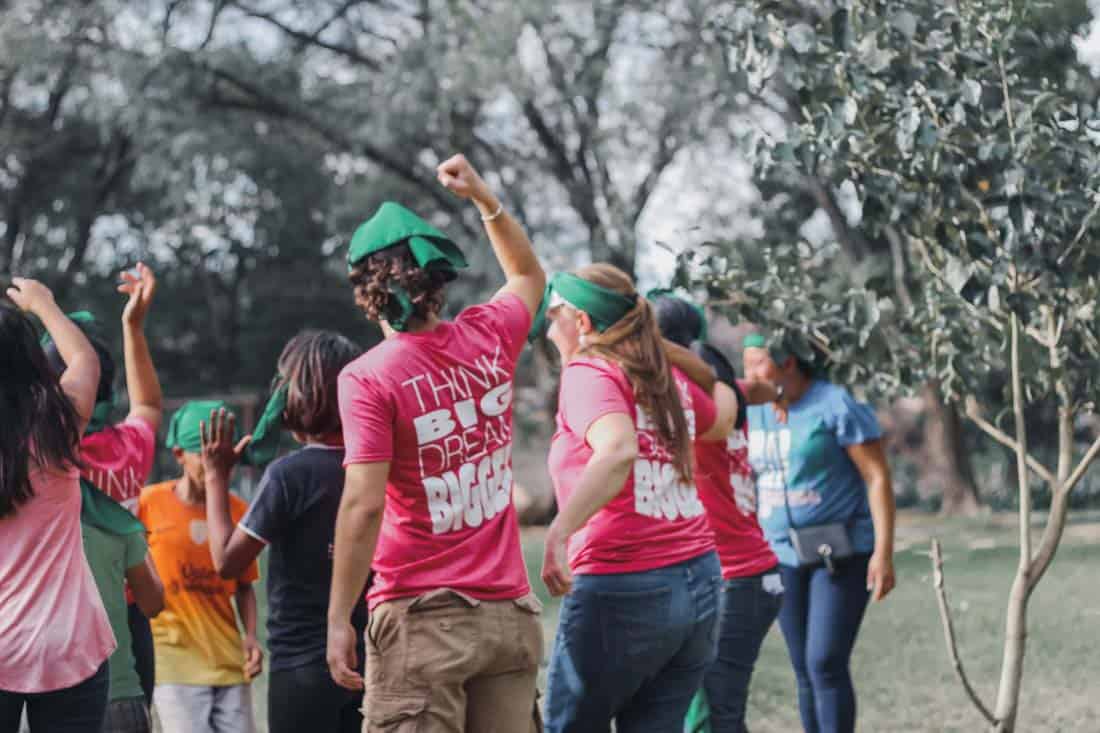 READY TO START A FUNDRAISER?
Setting up a fundraiser with us is as easy as 1, 2, 3. If you have any questions about your fundraiser or how to create one, please contact us.
STEP 1: BRAINSTORM
Brainstorm with your friends about the potential you can create through a fundraising team. Decide on a cause, an idea, and a plan of action.
STEP 2: CREATE THE FUNDRAISER
When you're ready to start fundraising, click the button below to visit our FirstGiving page. Click the blue "Start Fundraising" button and choose the option to "Create a Fundraiser."
STEP 3: START FUNDRAISING
The fun begins! Share your fundraiser with your family, friends, and neighbors and on social media and start spreading the word.
NOT SURE WHAT YOUR FUNDRAISER SHOULD BE?
You can get some fundraising ideas by reading about our Active Fundraisers. Or, join in on someone else's fundraiser and start raising awareness!