Did you know that Refugio de Esperanza is one of the few orphanage homes in Bolivia that take siblings? The children we rescue have been through enough, we do all we can to preserve family ties. We have 12 sibling families representing 31 children in our care!
However, we have a few children who do not have siblings. These children are eager to know that someone cares, that someone has heard their prayer for a loving family. Perhaps you have wished you could adopt or foster a child in need but just weren't able to do so. Through HOHI's Child of Hope program you can become a family member—a supportive aunt, an encouraging uncle, or loving grandparent(s)—to the children in our care.
November 8 is Orphan Sunday, the international day of advocacy for these children, and a perfect time to become a sponsor. As a sponsor you will help to create an environment of support for these children as they dream and work to achieve their dreams.
Meet Haven of Hope Bolivia's Children
Our sibling families and those children with no siblings are treasures–each and every one of them. They are all thankful for sponsor prays and support. If you would like to become a "family" member to any one of them, just let us know. We guarantee it will be one of the best decisions you will ever make!
Our children are pictured below.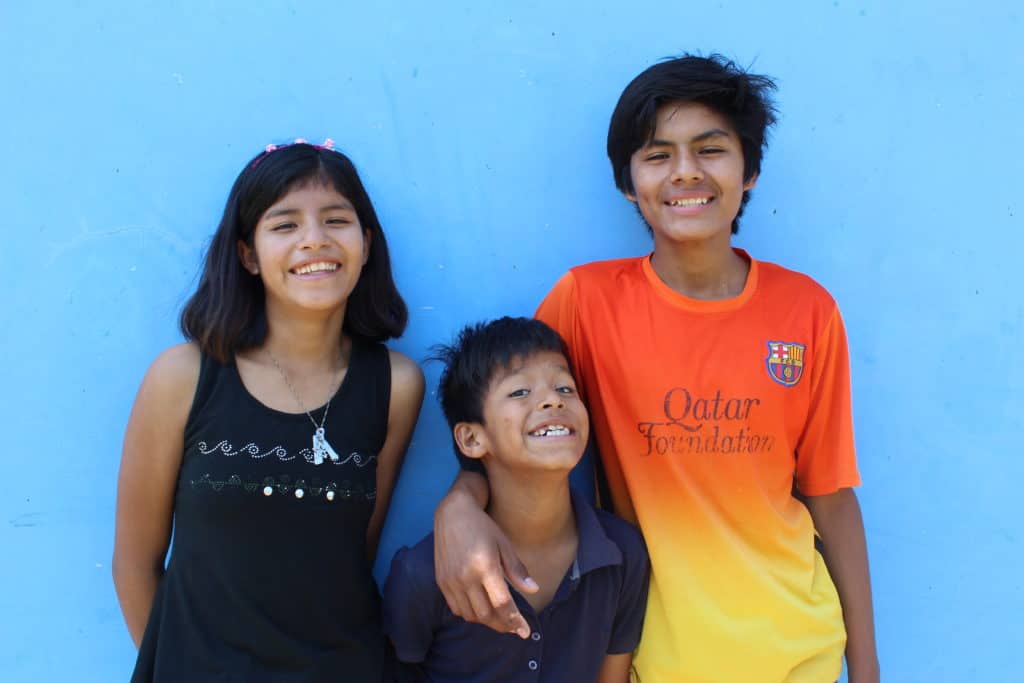 Haven of Hope Bolivia Birthday Celebrations
Speaking of families, our HOHI Bolivia family recently celebrated a number of birthday. As you can see from the photos, all enjoyed a delicious time! Those celebrating birthdays are: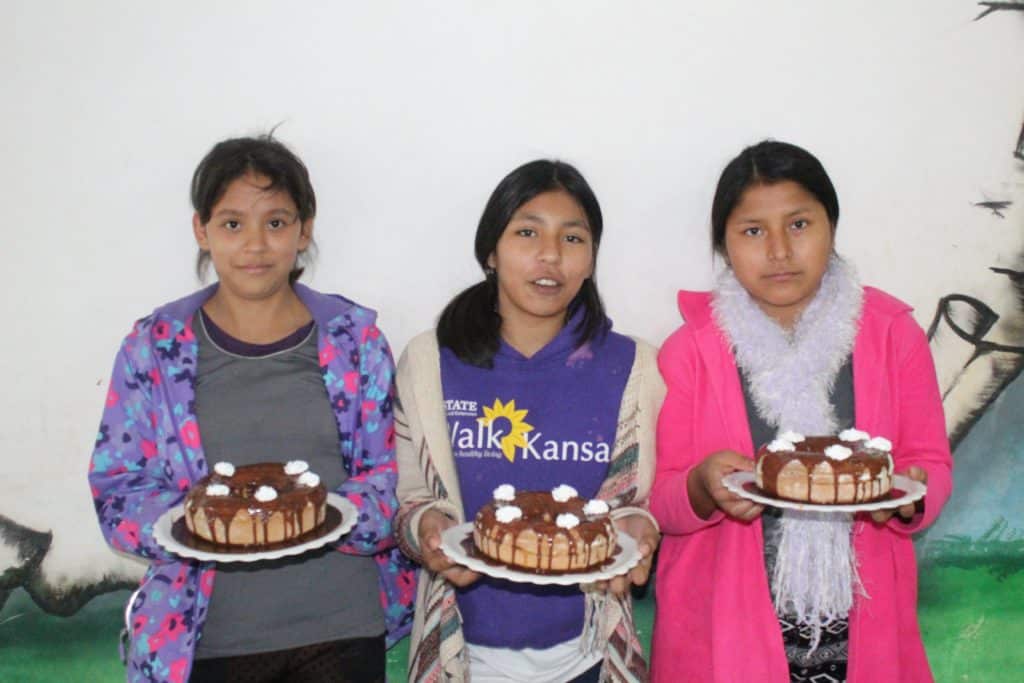 Our role remains – setting a new standard in orphan care.
Will you help us and share this report with others.