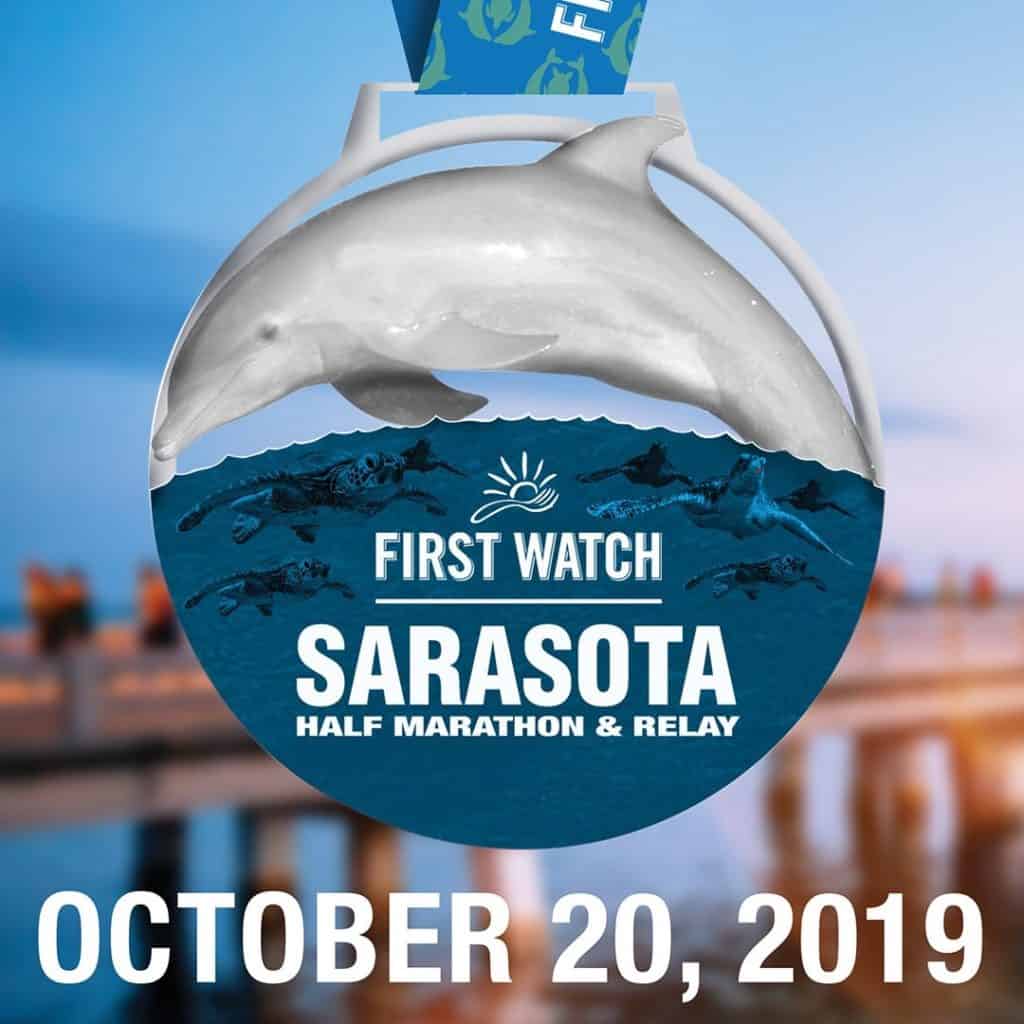 Did you know you could provide a better education for orphans by RUNNING at the Sarasota Half Marathon?
The run is set for Saturday, October 20th and you still have time to sign up.
When you register just make sure to select Haven of Hope as your charity of choice.
If there's a marathon in your area you'd like to go the extra mile and raise funds for the kids just let us know!