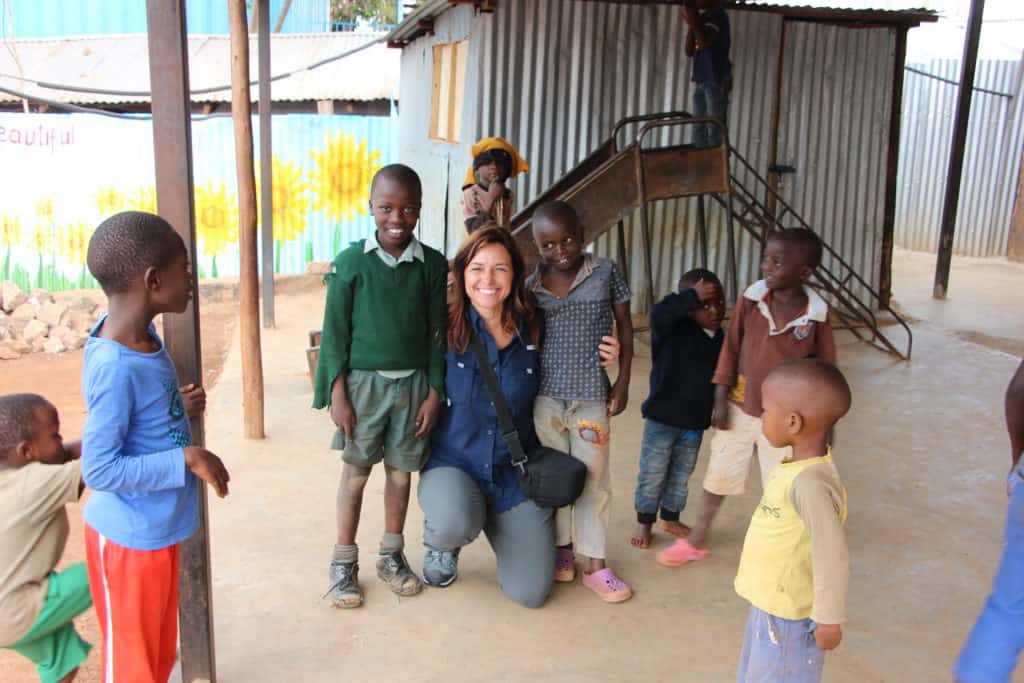 Every three seconds a child is aging out of foster or orphan care. The mountain they must climb to lead successful lives is massive. Haven of Hope International, through the Klimbing for Kids Campaign, is committed to help the world's most vulnerable children – orphans. We are climbing Mt. Kilimanjaro to raise funds to support their climb to lead successful lives. Our goals are simple: To raise awareness about the orphan crisis and be the voice they simply do not have while providing funding and hope for a brighter future.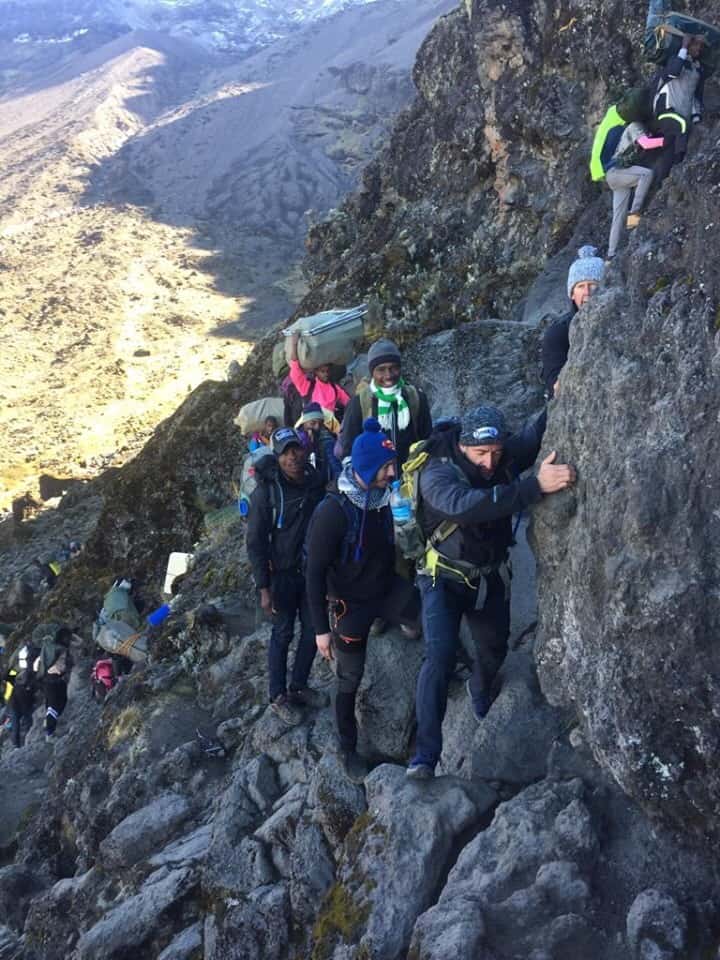 Stretching 19,340 feet into the sky, Mt. Kilimanjaro is the world's tallest free-standing mountain, the highest mountain on the African continent and one of the Seven Summits.
Klimbing for Kids is more than an excursion. It's an act of love to show children they are worthy. Our goal is to break the mold and revolutionize orphan care for the children that have no other option. We have the opportunity to change their destiny and future generations. We are committed to go to the most extreme heights to raise funds to help change the destiny of orphans around the world.