Haven of Hope Bolivia had a very special guest in early August. Interim President of the Plurinational State of Bolivia, Jeanine Añez visited the children. She has served as the interim president of Bolivia since November 2019, after the resignation of the Government of Evo Morales.
Accompanied by some of her advisors and the press, she brought several donations including: 4 small TVs, 1 large TV, 2 refrigerators, fans, dishes and cleaning supplies. God opened this door through Marco's friendship with the assistant to Senator Pablo Klinsky. President Añez addressed the children, encouraging them to recognize the many people in their lives who are caring for their well-being.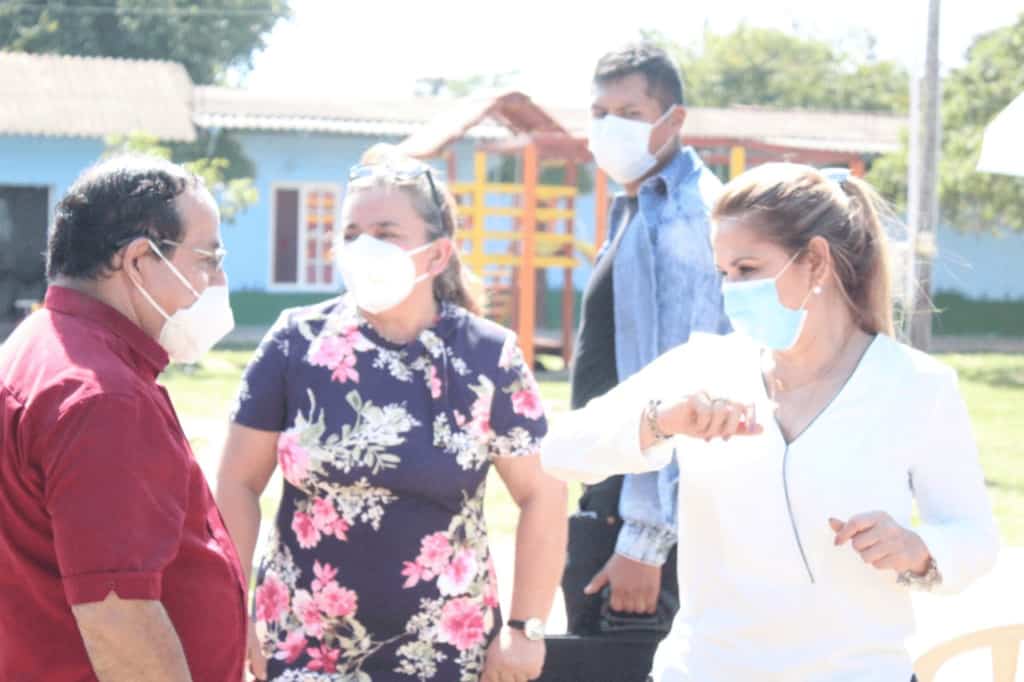 President Añez greets Church of God National Overseer, Bishop Freddy Jimenez and his wife, Maggi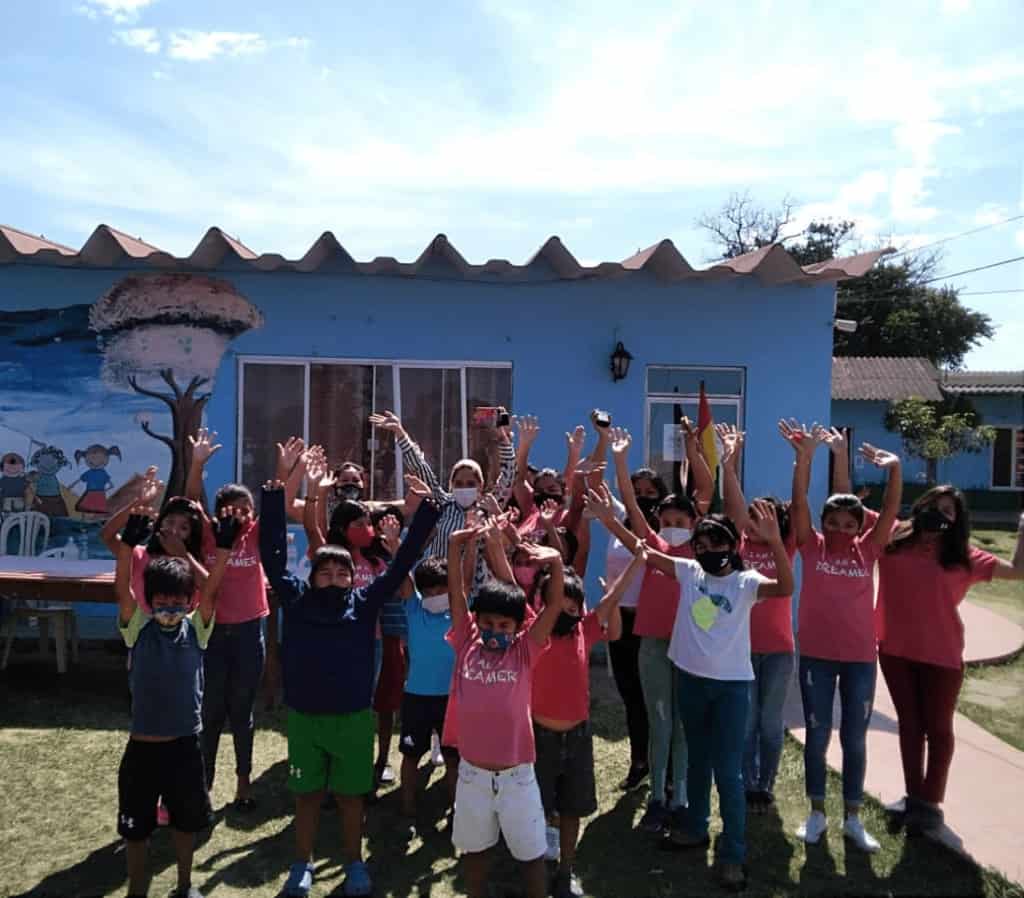 The children give a warm welcome when the President of Bolivia visits.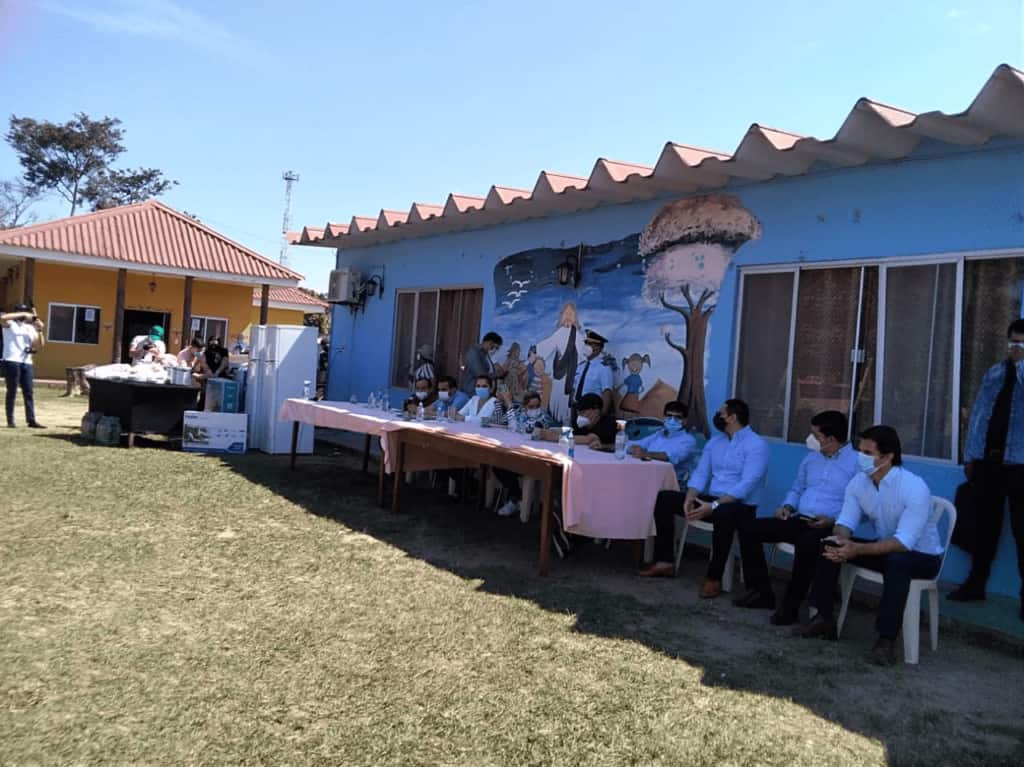 The President with members of her cabinet and donations for Haven of Hope.
Thank you!
While donations from special guests like the President of Bolivia are great, it is your ongoing support that helps us raise the bar in orphan care. Your generosity has allowed our children to continue the school year virtually and stay healthy during the pandemic.  Our children and staff are praying for you and your families.  Thank you for choosing to be part of Haven of Hope. 
During these challenging times, funding is down and we need your help. Please consider setting up a recurring gift to help the children at Haven of Hope. ANY amount is appreciated!
Our role remains – to be a voice for the voiceless.
Will you help us and share this report with others.

If someone has forwarded this blog to you and you would like to receive updates on this effort, please click 'subscribe' to sign up.
Read our latest blog posts