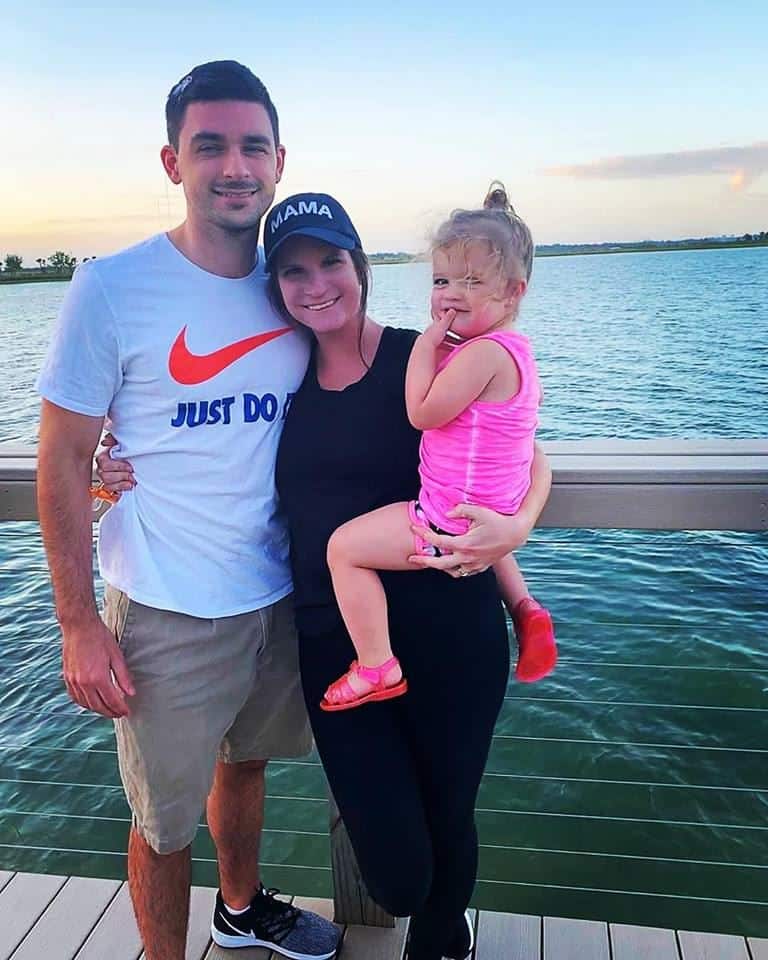 On October 19, 2019, I will be facing one of my biggest fears (anyone who knows me knows I am terrified of heights!) and jumping out of a plane at 14,000 feet to raise awareness for one of the most over looked populations in the world: orphaned children.
My hopes are that by showing these kids I can face my fears, it will give them the strength to face their own! The truth is there are 153 million orphaned children around the world and 99.5% will never be adopted.
I want them to know that we see them, we love them, and we care about them.
Haven of Hope International currently supports over 7,000 children in 29 countries. My goal is to raise $5,000 for HOHI's Global Hope Expansion Campaign. This Campaign implements proven programs and strategies that will teach these children the skills that will maximize their gifts and talents to thrive later on in life. Your donation will help children who have been trafficked, physically/sexually abused, abandoned and/or orphaned with these life changing programs.
Would you like to face your fears and jump with me?