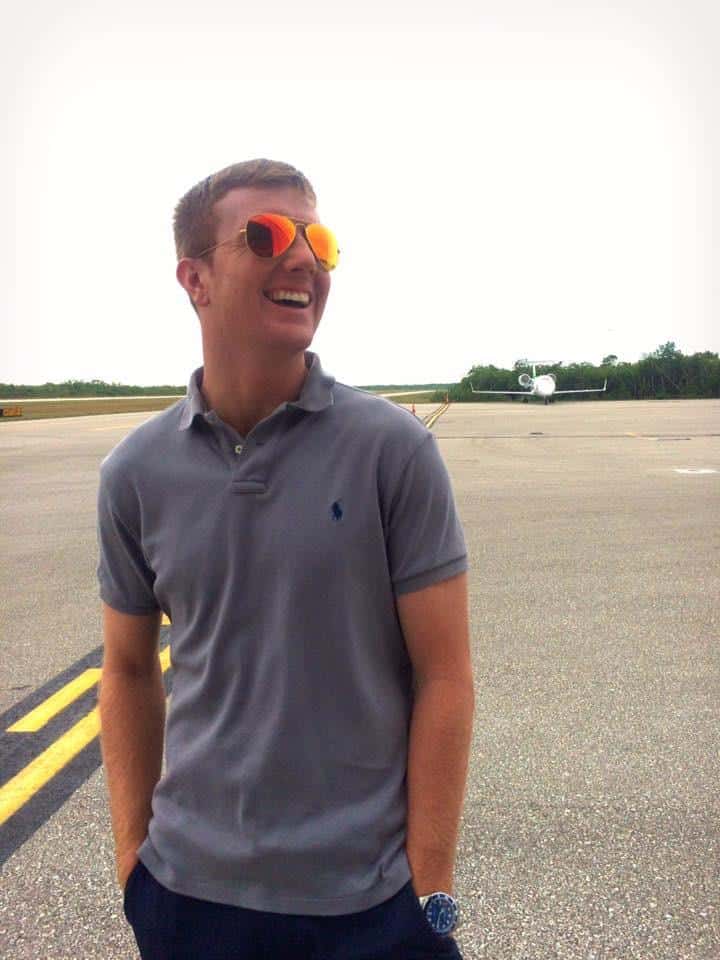 Growing up I have loved being in the Sky. I have achieved my goals of becoming a Certified Flight Instructor and working for an awesome company. I hope one day to have my own Island Hopping Charter. I thrive on adrenaline and Skydiving has always been a dream of mine.
On October 19, 2019 not only do I get to live up to my dream of jumping out of a plane at 14,000 feet in the sky, but I get to "Jump for Hope"! Haven of Hope is hosting a fundraiser to raise money for orphaned children who have been victims of physical and sexual abuse, trafficking or neglected.
This fundraiser is a wonderful opportunity to raise money for Children all over the world and raise awareness of what a wonderful organization Haven of Hope is.
Thank you for visiting my fundraising page!
Donating through this website is simple, fast and totally secure. It is also the most efficient way to support my fundraising efforts.

Many thanks for your support — and don't forget to forward this to anyone who you think might want to donate too!