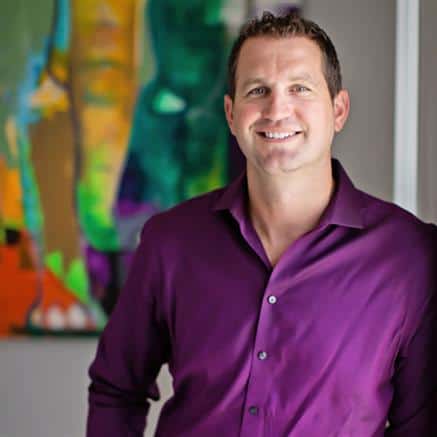 On October 19, 2019, I will be jumping out of a plane at 14,000 feet to raise awareness for one of the most over looked populations in the world: orphaned children.
I have 3 children, 2 of which are biological and my youngest Easton is a foster child that we adopted. We first picked him up when he was 6 months old and he's now 4 years old. It has been beautiful to witness my two other children adopt him as well. When I heard Alice talk about the efforts to raise awareness and funds for children in need, I wanted to be part of it. When I think of the children Haven of Hope helps, I think of my son Easton. Easton is such a loving, sweet kid. He's daddy's little boy and when I jump out of a perfectly good plane on October 19th, I will be thinking of him.
Haven of Hope International currently supports over 7,000 children in 29 countries. The truth is there are 153 million orphaned children around the world and 99.5% will never be adopted.
My goal is to raise $1,000 for HOHI's Global Hope Expansion Campaign.
This Campaign implements proven programs and strategies that will teach these children the skills that will maximize their gifts and talents to thrive later on in life.
Your donation will help children who have been trafficked, physically/sexually abused, abandoned and/or orphaned with these life changing programs.