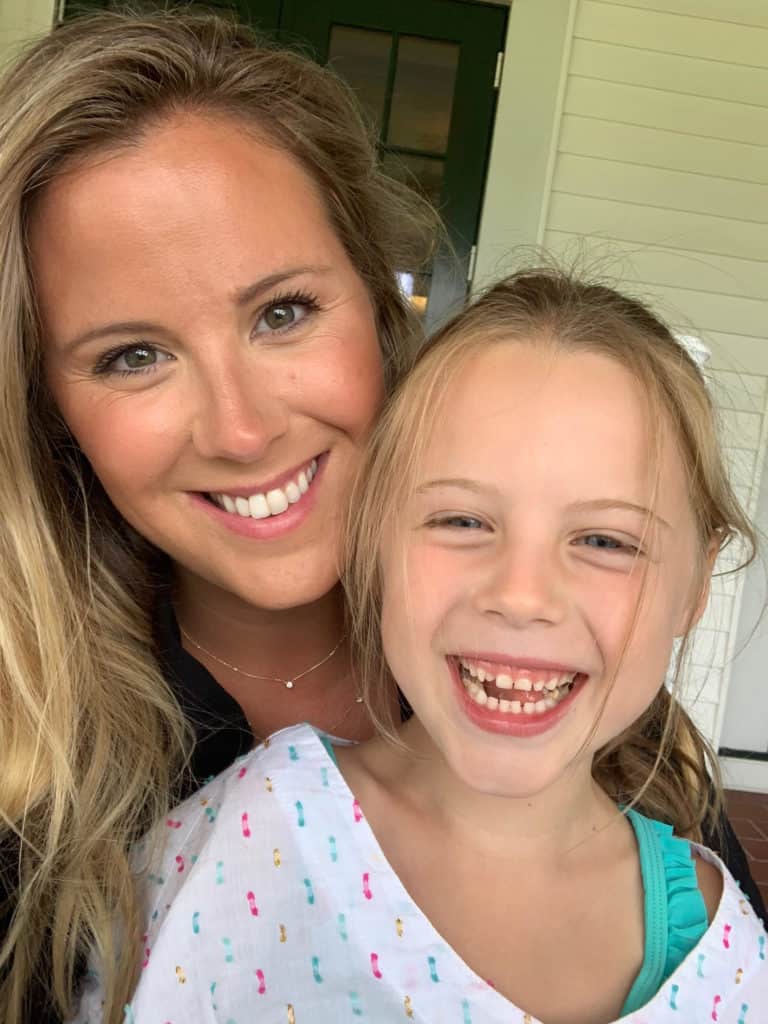 On October 19, 2019, I will be joining a group adventurers and taking to the skies to raise awareness for the most over looked population in the world: orphaned children. I will be facing my fears and free falling at 14,000 feet!
This organization is very dear to my heart and I am jumping to support the children and my wonderful friend, Alice Skaff.
Haven of Hope International currently supports over 7,000 children in 29 countries. My goal is to raise $5,000 for HOHI's Global Hope Expansion Campaign. This Campaign implements proven programs and strategies that will teach these children the skills that will maximize their gifts and talents to thrive later on in life. Your donation will help children who have been trafficked, physically/sexually abused, abandoned and/or orphaned with these life changing programs.