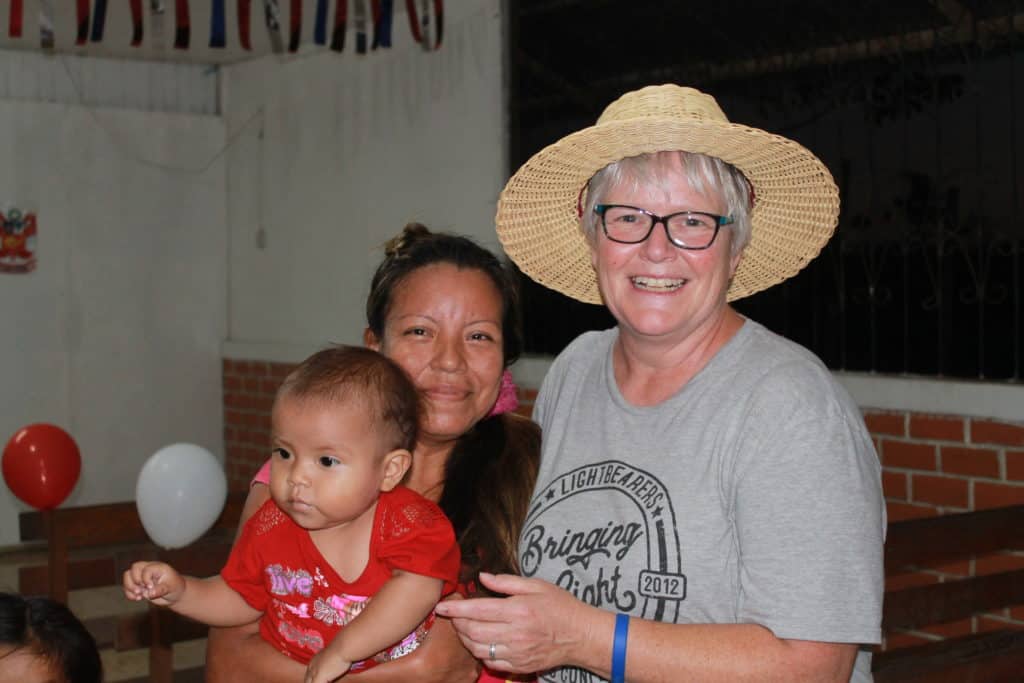 We met Monica Alton and her husband, Michael, at a Men and Women of Action conference. This wonderful couple went to Peru in July with Haven of Hope International and will be returning in October. We asked Monica a few questions about her experience in Pucallpa.
Monica met orphans living in run down shacks like this

Monica met orphans living in run down shacks like this

Monica met orphans living in run down shacks like this
QUESTIONS FOR MONICA
1. Why did you go to Peru?
To check out the area before building an orphanage there
2. What were your expectations before going?
I thought it would be less "city-like" than it was
3. How was your experience?
Awesome. We didn't have any negative experiences there.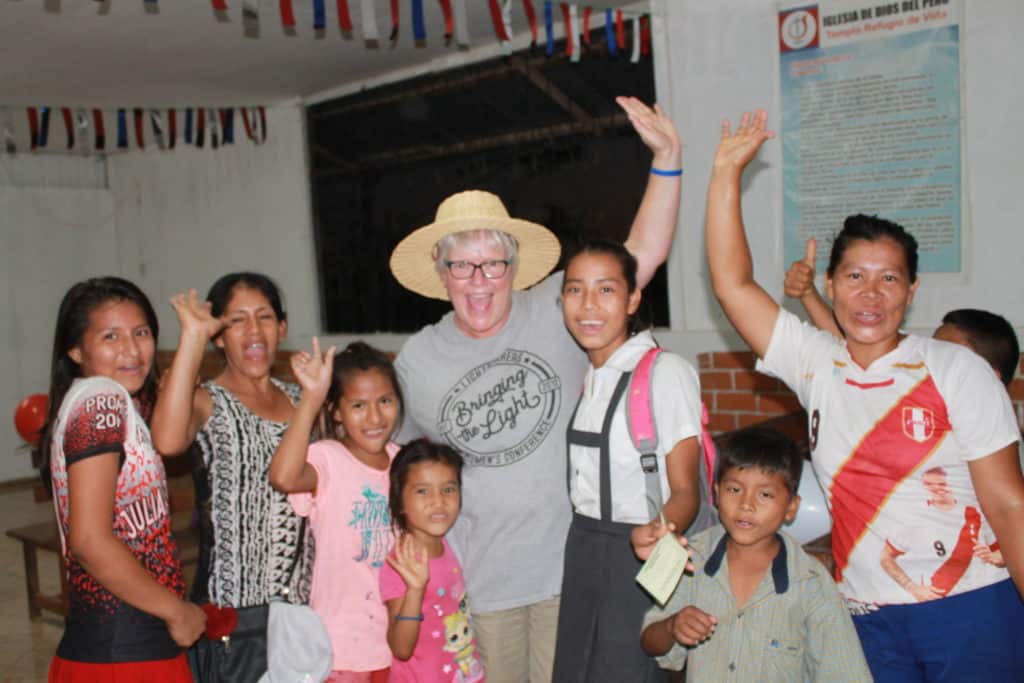 4. What did you see while there?
The building site, an Inca village, the city
5. What surprised you the most about your experience?
That homeless children are left to care completely for themselves.
6. How would you describe the living conditions of the children you met there?
Worse than anything you would see in the U.S. They lived in squatted shacks with no utilities or responsible caretaker.
7. What is something you will always remember?
How kind everyone treated us.
8. What do you think is the greatest need right now?
A safe shelter to sleep that's free of worry of snakes, animals, human predators.
9. Why should people care about the need in Pucallpa, Peru?
Why not? These children are not responsible for what is happening to them. This isn't the result of any of their decisions. Christ expects us to care for orphans.
10. Do you plan on returning to Peru?
Yes, in October we will be constructing the first building for the orphanage. After that we plan to make frequent trips there.

Michael Alton will be leading a group of men and women the first week in October. The group will build a dorm for 8 children. This will be the start of a much bigger vision to rescue children in Pucallpa and provide a Haven of Hope.
The estimate building cost is $50,000 and we will need ongoing partners to help cover the monthly costs to care for these children. Please help Haven of Hope International and Men and Women of Action to open a safe and loving home in Pucallpa, Peru.
If you want to share your gifts and talents or take action and help in areas of great need, e-mail Stephanie@havenofhopeintl.org