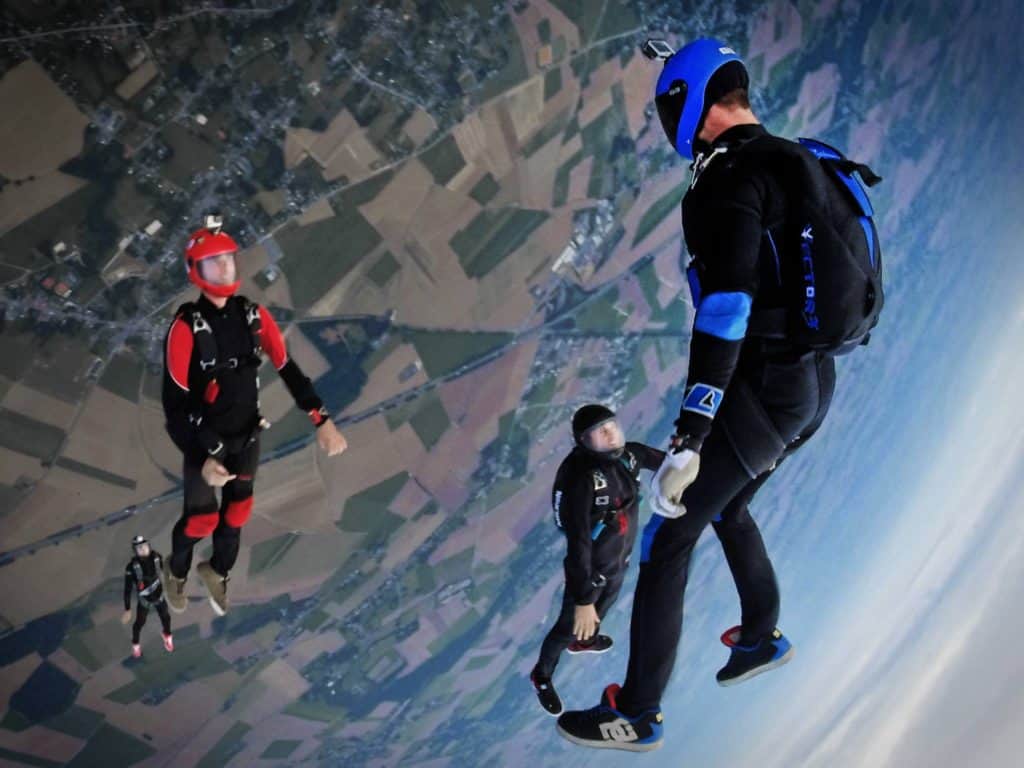 It's an adrenaline rush like no other at 14,000 feet in the air! One group is taking the Haven of Hope International "Think Big Dream BIGGER" fundraiser to new heights.

Literally.

20 brave men and women will be "Jumping for Hope" off of a plane and free-falling at 120 miles per hour to raise awareness and funds to improve the destiny of orphans around the world.

Haven of Hope International is serving more than 7,000 children in 29 countries by setting a new standard in global orphan care.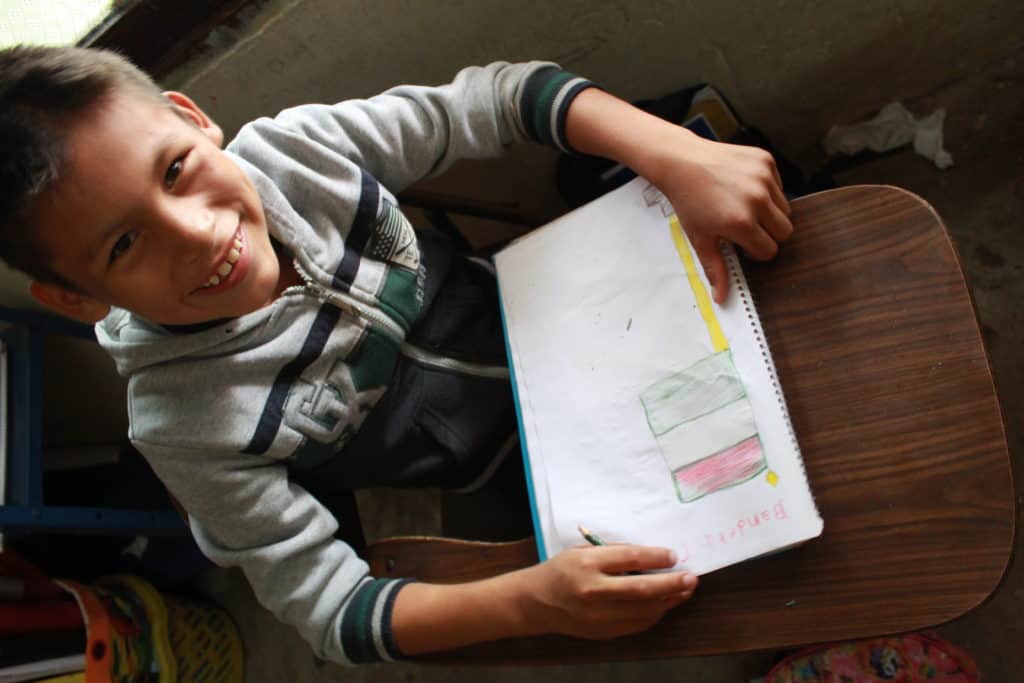 Jumpers are committed to raising $150,000 this year to help children that have been trafficked, physically/sexually abused, abandoned and/or orphaned through our Restoration of Hope program incorporating trauma-informed Care.
Trauma care uses evidence-based practices to help rewire the brain and develop our children's full potential.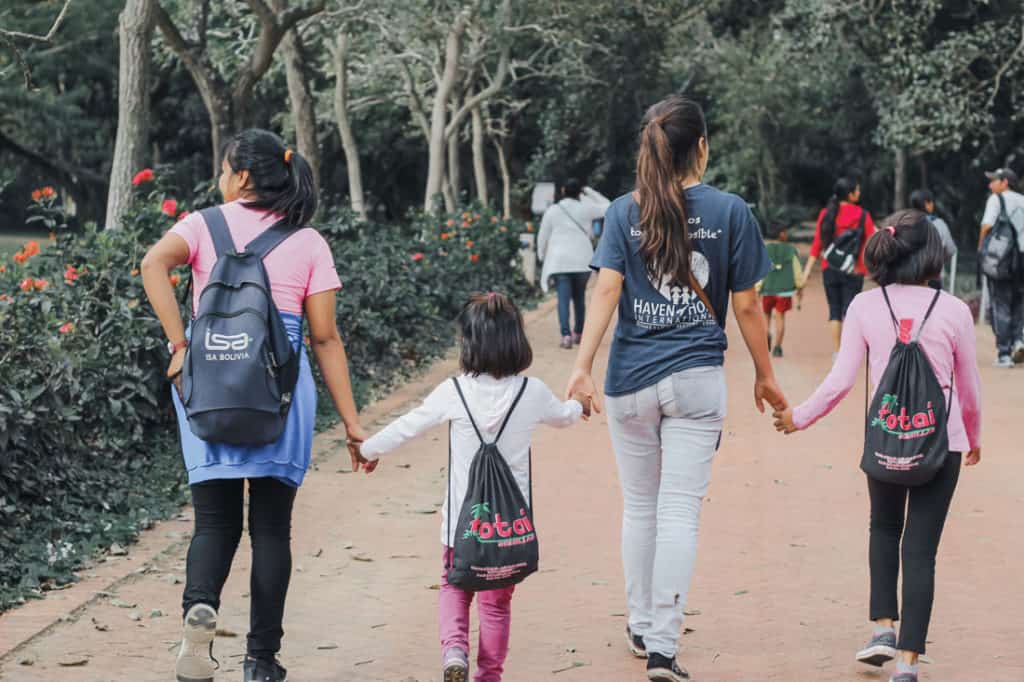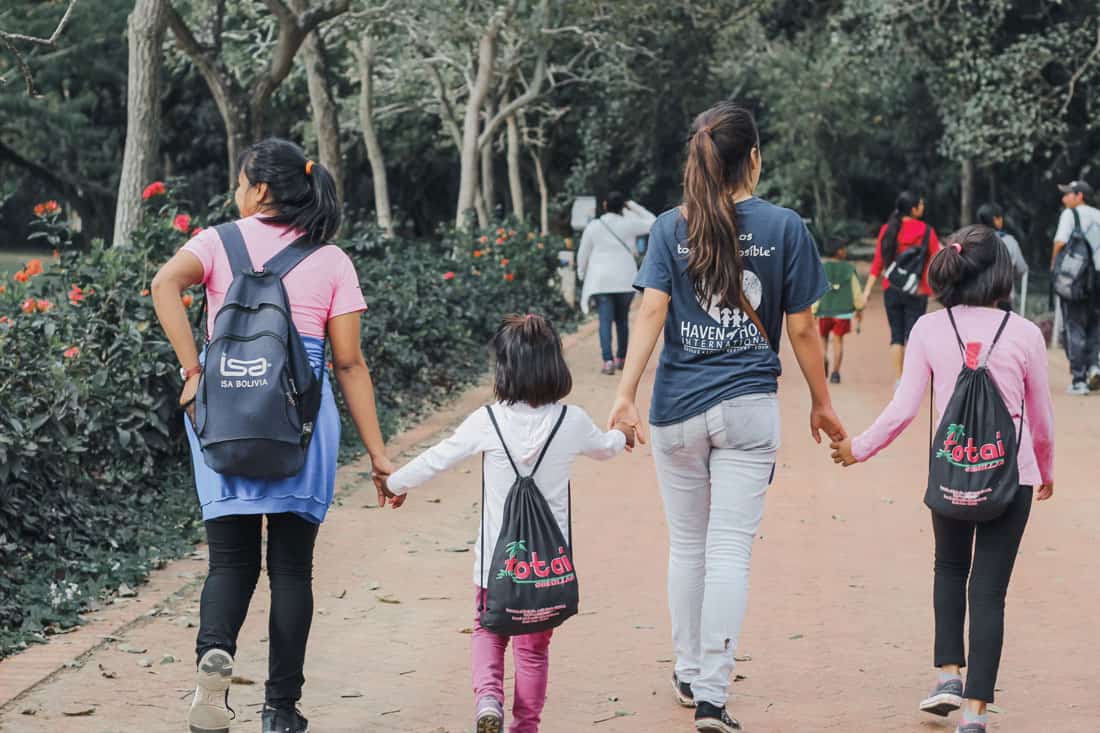 Don't want to skydive but still want to help change the destiny of orphans around the world?
60% of orphaned children turn to a life of crime.
70% of females turn to prostitution
At least 10% of orphaned children try to escape this life of abandonment and failure by attempting suicide