The start of the new year is the end of summer for children at our flagship orpahange in Santa Cruz, Bolivia. 2019 was quite an incredible year. We witnessed God do the impossible. Hearts were healed. Promises were fulfilled. We were expectant then and we are expectant now for what He has in store.
Every month, we get updates from our amazing team at Refugio de Esperanza.
We wanted to share the first one of 2020 with you.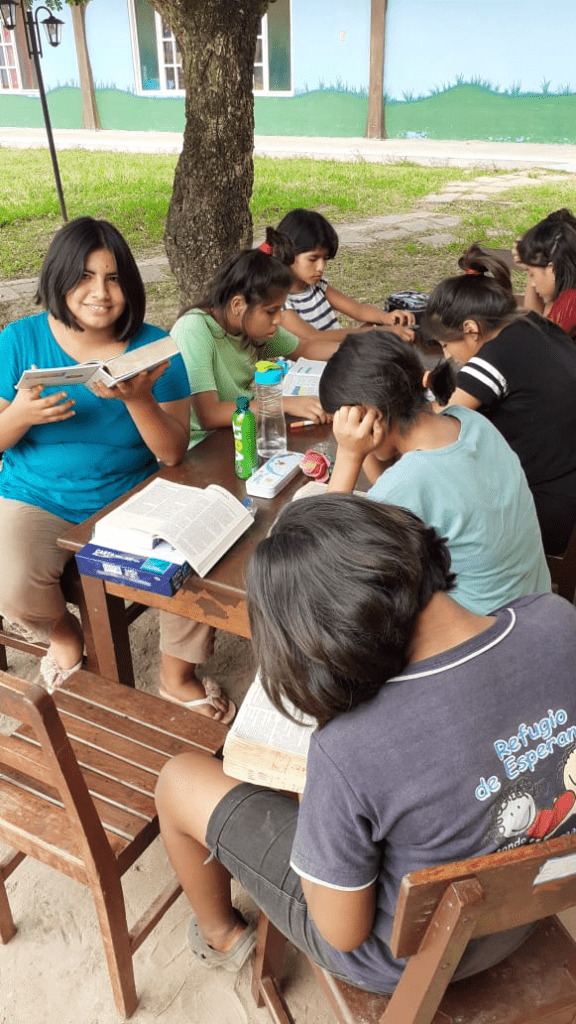 Devotional time is a priority on the Haven of Hope Bolivia campus. Discipleship is key! This picture was taken during devotional time right before a review session the campus put on in preparation for the new school year. The review session walks the children through what to expect with the new school year and helps get them excited to learn!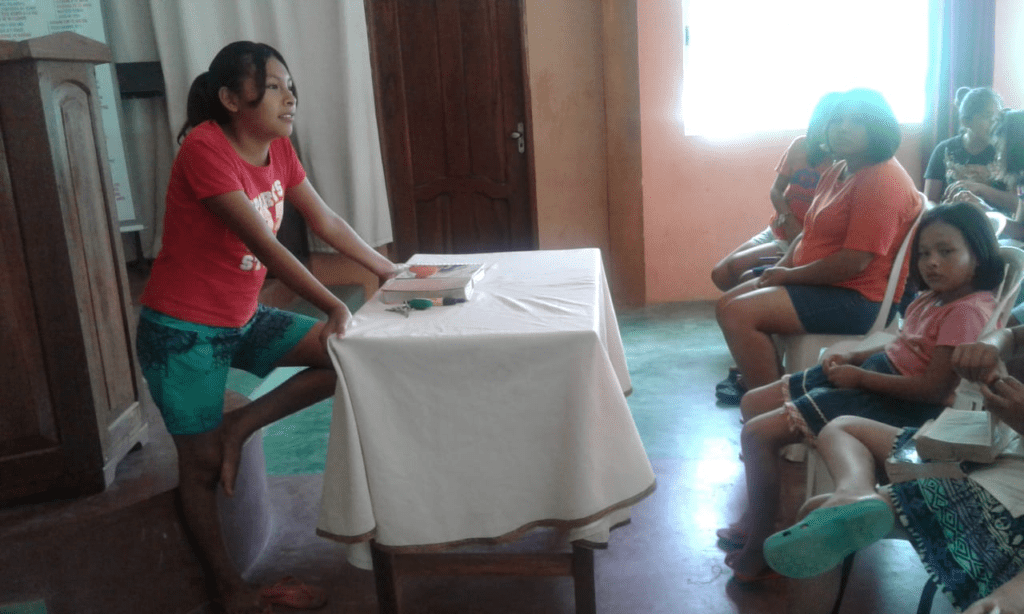 It's beautiful to hear how God is moving in the lives of these beautiful children. We have intentionally made sure there is a time for testimonies during discipleship time. The children are encouraged to share their testimonies of what God is doing in their life during summer break.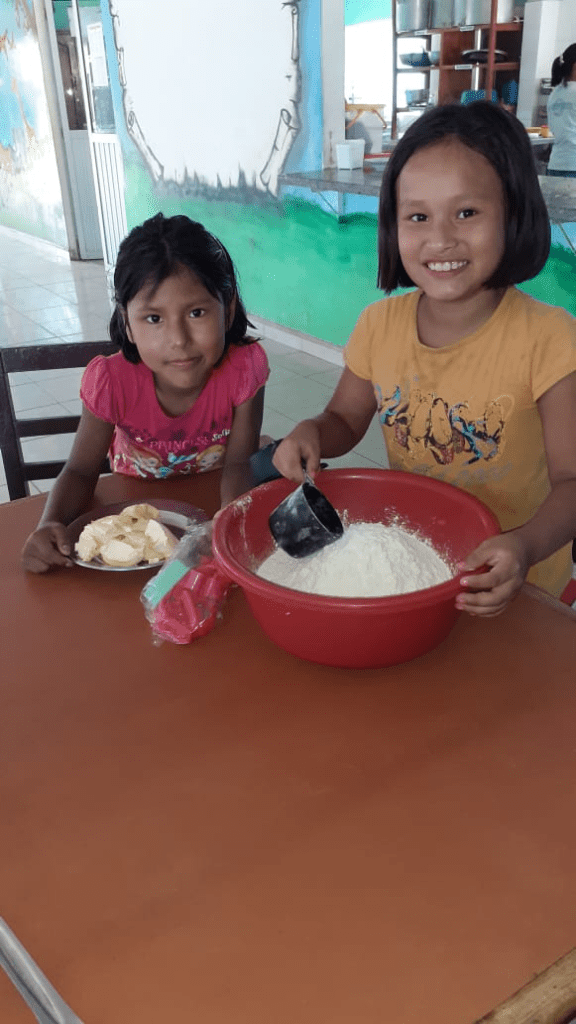 Baking is always fun! We try to incorporate fun learning activities for the kids. You never know how an activity may impact a child in the future. You may be looking at two future chefs or baking extraordinares! We carved out some time to teach the children how to make cookies from scratch.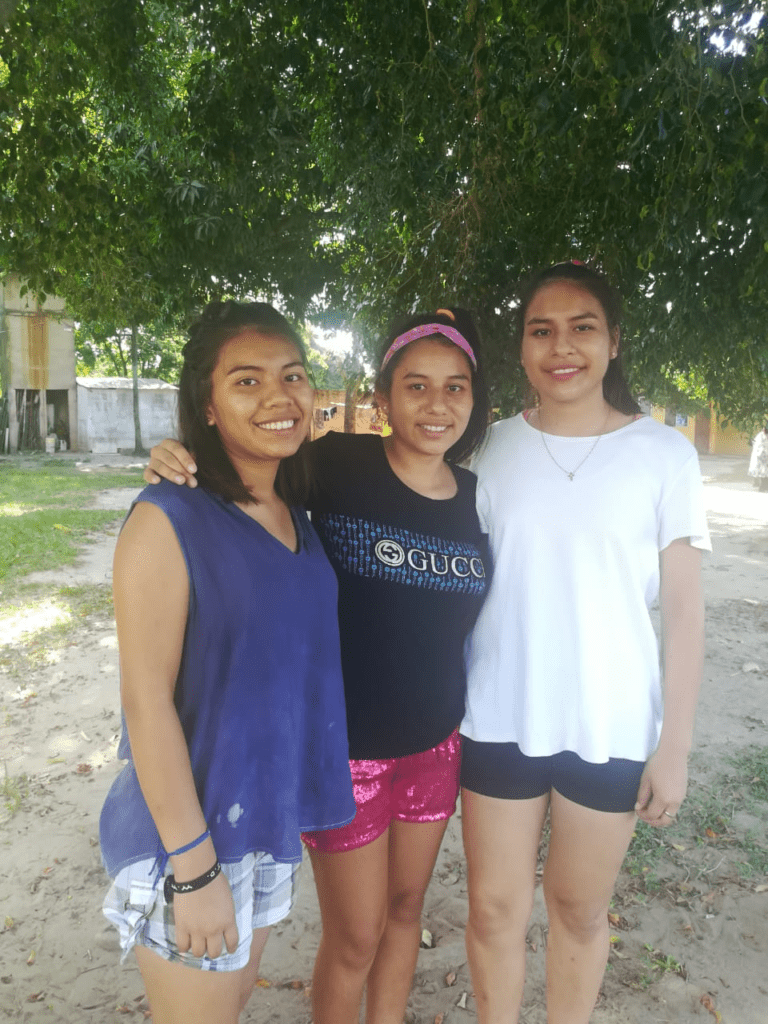 Some of the children may have older siblings that may have also called Haven of Hope Bolivia home. We make sure siblings are reunited often and welcome visits from family members.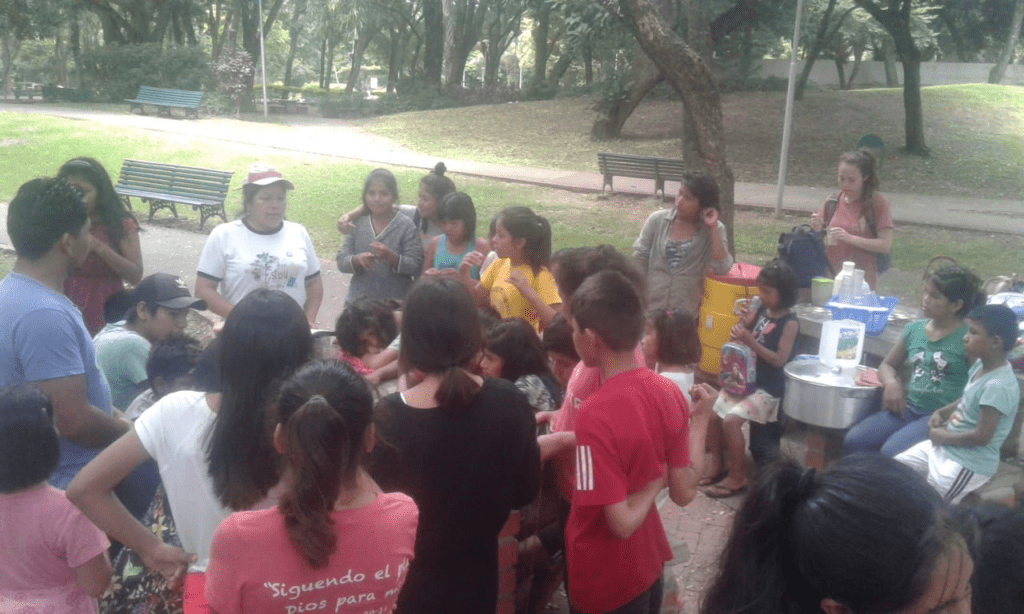 A day at the park with nearly 50 children is no easy task, but it's so much fun! The campus had a routine pest control visit scheduled so the children and staff spent the day at the park while a crew was completing the fumigation process. The staff makes sure there are plenty of snacks and everyone stays hydrated.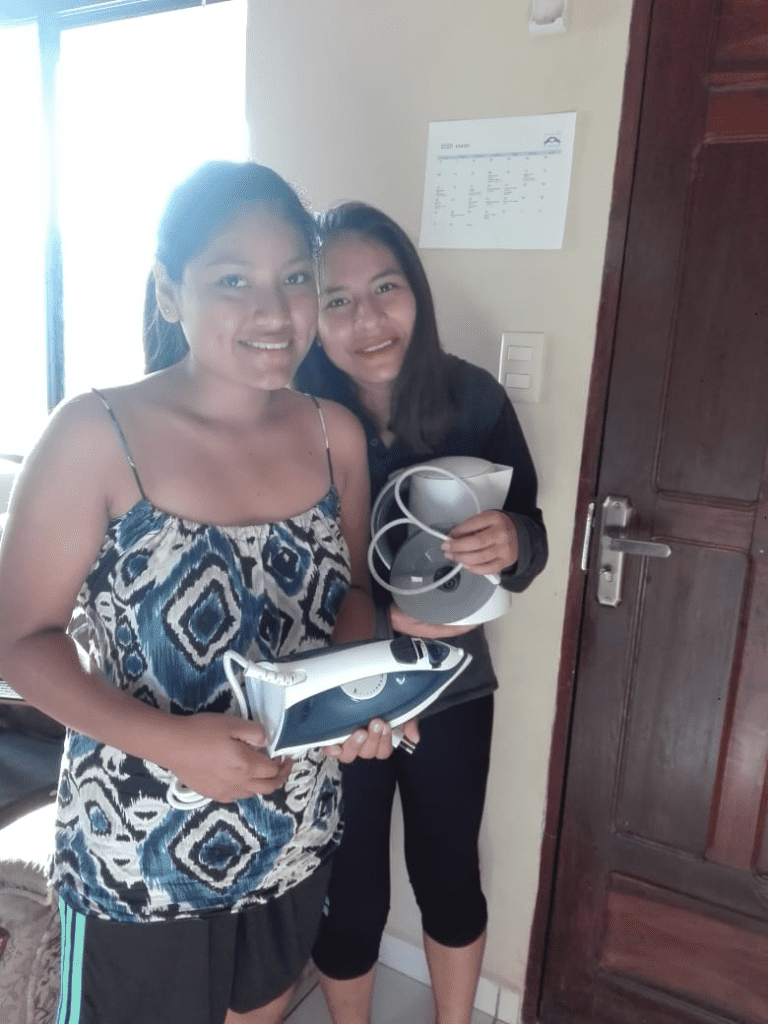 Before each new school year starts, our team makes sure all supplies needed on a daily basis are in stock and distributed.
The on-campus educators help manage the supplies for the younger children (toilet paper, laundry detergent, floor cleaners, shampoo, etc.)
The older girls, however, manage their own supplies to create independence and teach them to administer their things well. The girls in this picture are golding an iron and a pot to boil water they can use in their dorm room.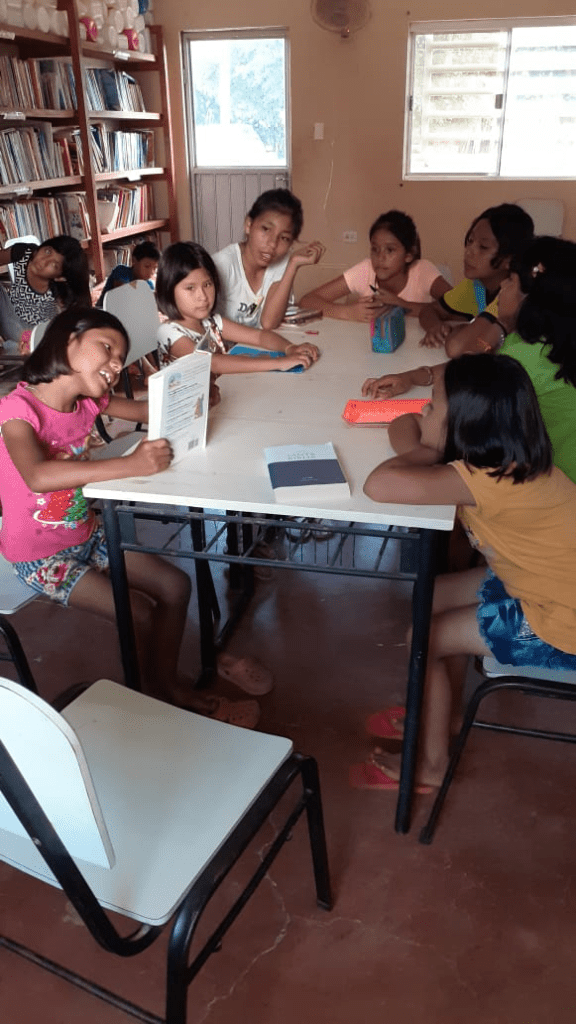 Every month, educators include a value with their comprehensive reading skills assignment.
This helps children grow with their comprehensive reading and also learn more about important values. This month's value is respect.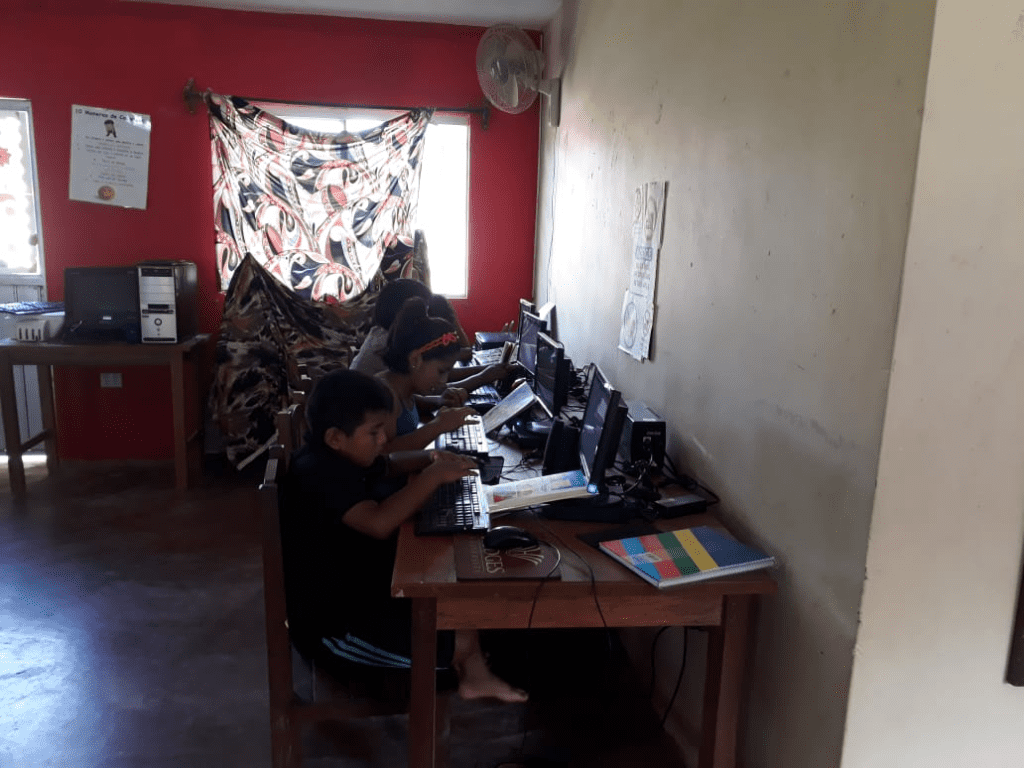 Over the summer, typing classes were offered for the children to enhance their skills. This helps tremendously throughout the school year. Many of the children love this activity and some children participated almost every day over the summer. We made sure they took turns with their peers.
The staff is working to determine the plans for ongoing typing classes. Right now they're trying to figure out if it's even possible to fit into the children's school year schedules.
The computer room is always available in the afternoons for homework assignments that require computers.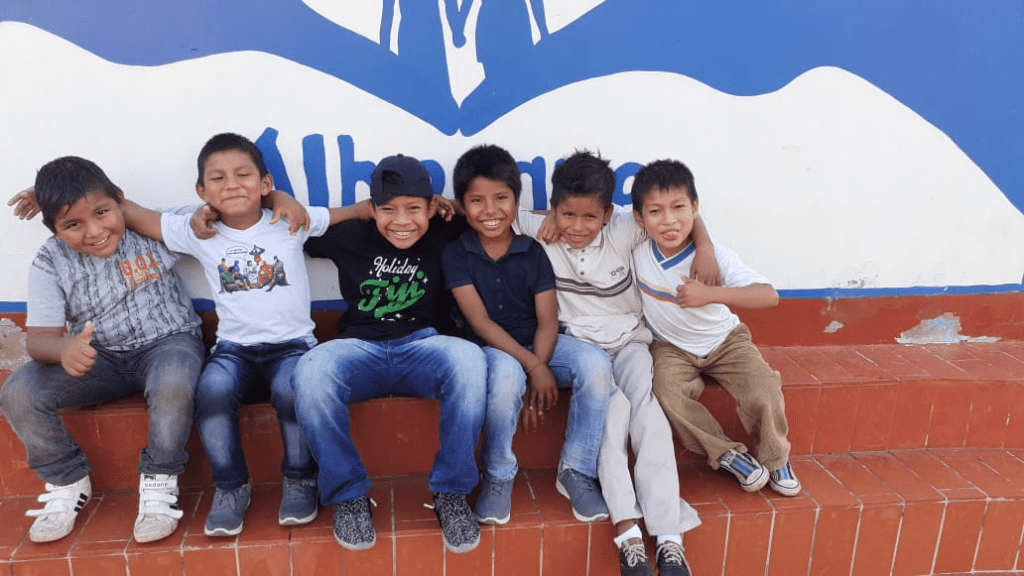 God gave us his first and best fruit — his son Jesus. The children are always encouraged to give their best including wearing their best sunday attire for church. Our young boys are wearing their Sunday best and are all ready to participate in church services. Aren't they just the absolute cutest?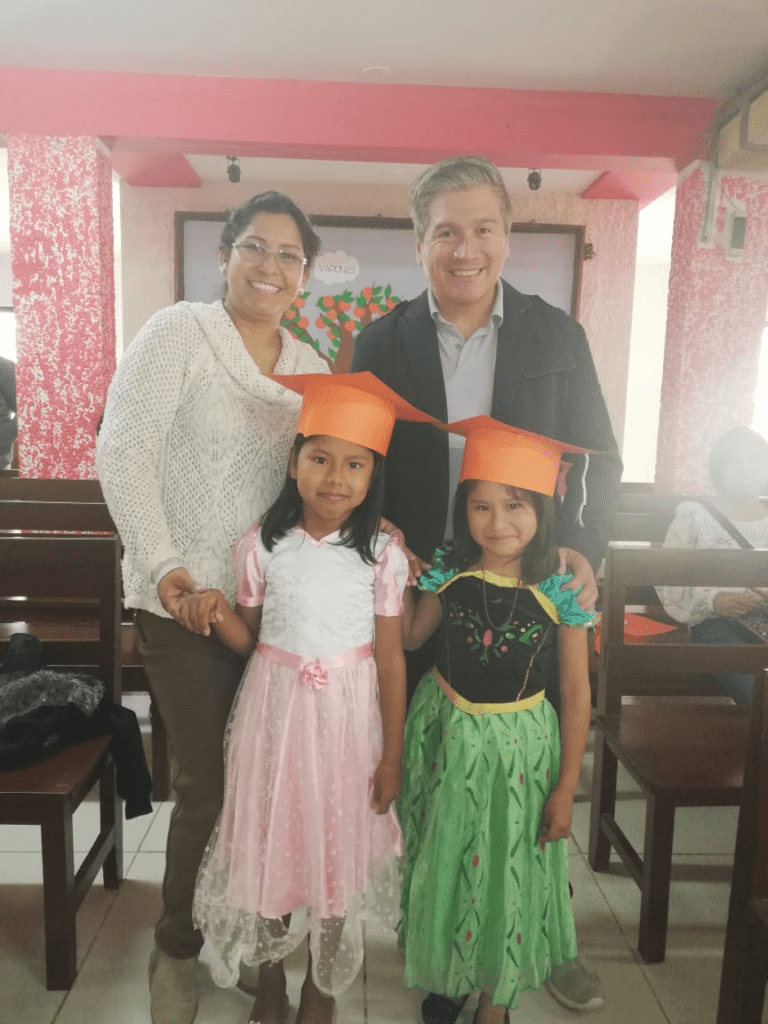 The children graduated from bible class this summer. In 2019, our kids attended bible class every sunday at a church nearby. Iglesia Vida Abundante (Abundant Life Church) hosted bible class weekly.
This year, discipleship and church will be held at the chapel on the Haven of Hope Bolivia campus.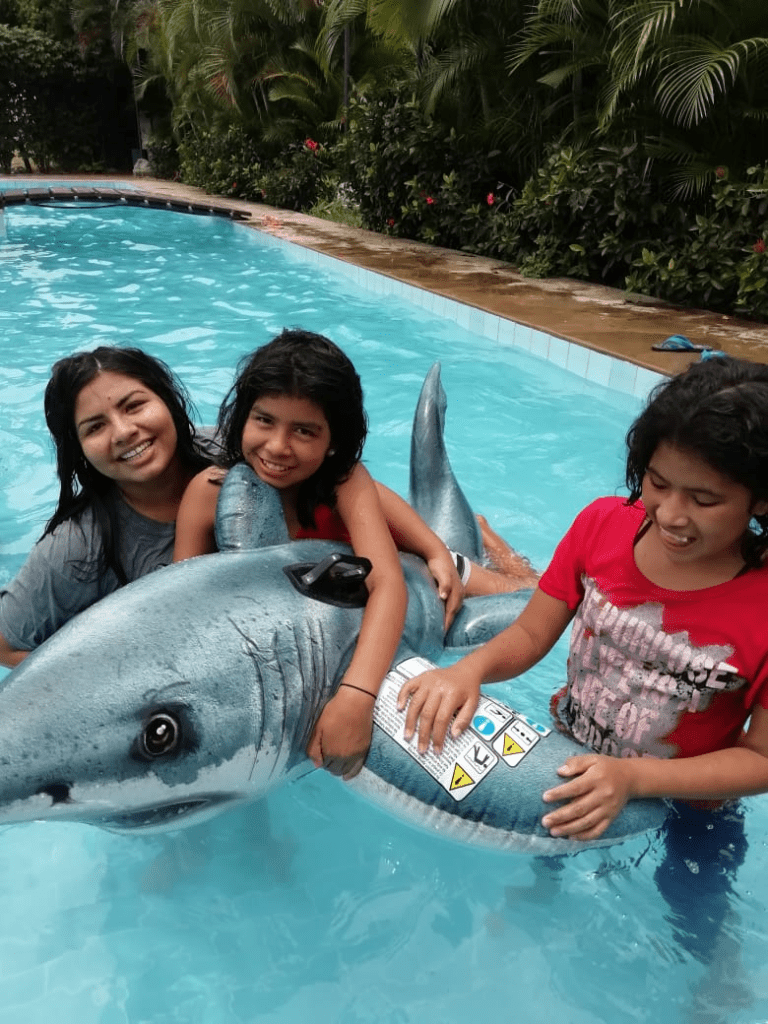 The chidren we love and serve love being kids! A favorite this summer: Trips to the pool. We're thankful for opportunities like this one that was made possible thanks to support from our local community. Experiences like this are often a first for many children that come to HOHB.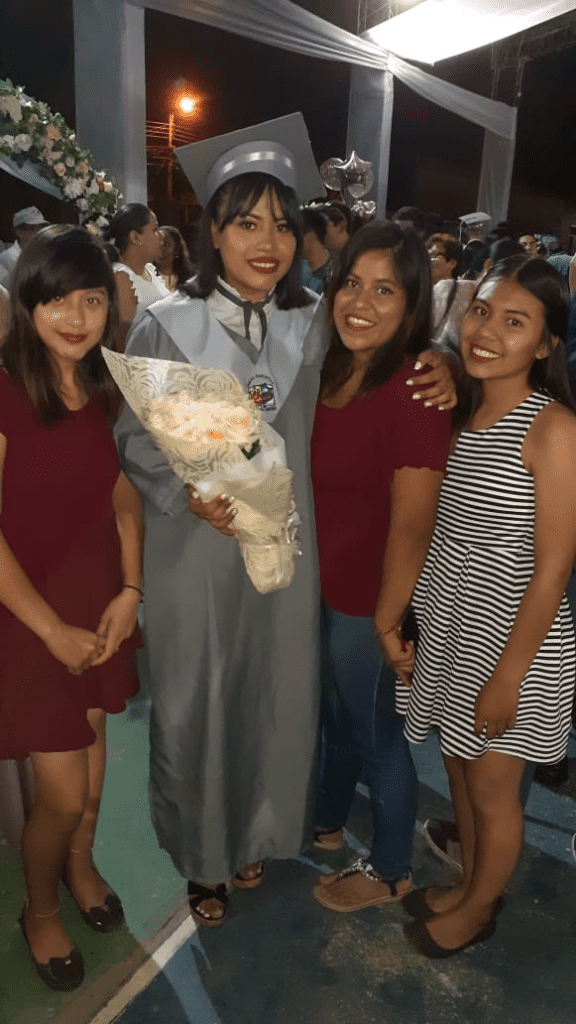 Help us congratulate Luz Marina! She graduated from highschool this summer. Luz Marina is 18 years old and has been living at HOHB for 4 years. She has 2 sisters who live at HOHB, too.
Right now she is working towards fulfilling her dream of studying a technical career and becoming the best computer systems engineer around.
At HOHB, we make sure our teens are equipped what the necessary training and skills to be successful adults. We are so proud of the the obstacles Luz Marina has faced and all the hard work she has put forth to complete her her high school education.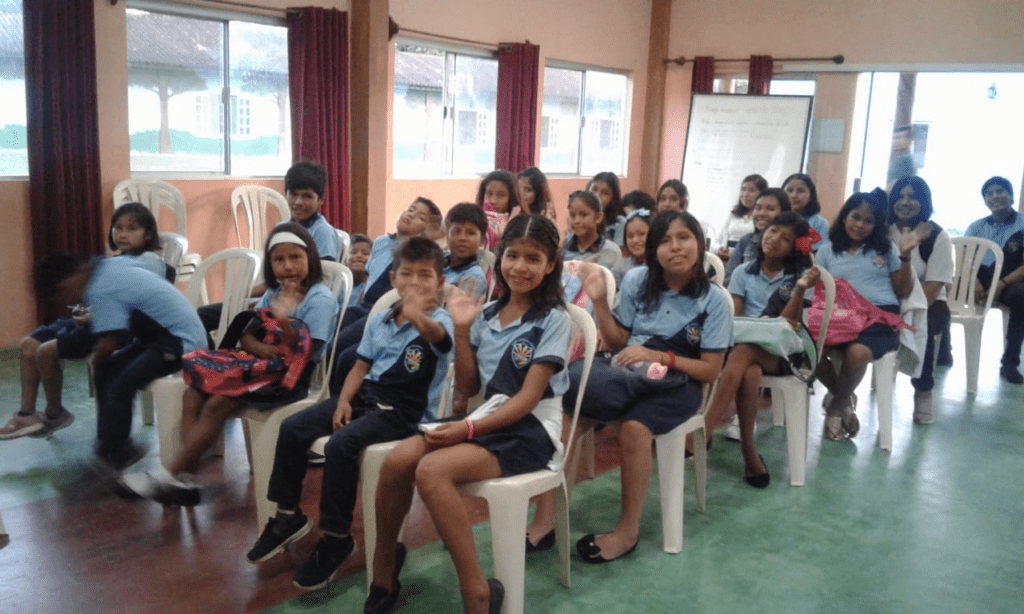 Monday, February 3rd was the first day of the 2020 school year in Bolivia! Thank you for fund-raising to cover the outstanding school costs from 2019 and for your support so far this school year. We are also grateful for a donation of school supplies we received from a local donor.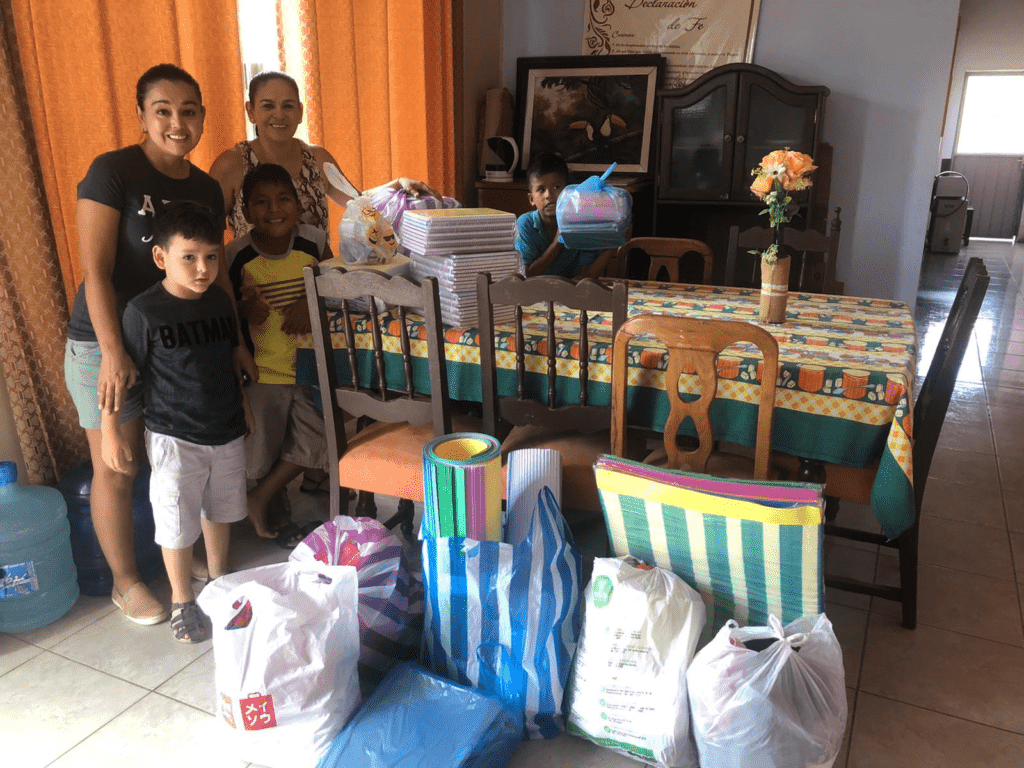 Last week, we received a school supply donation. Our staff estimates it's nearly $300 worth of supplies.