January is National Human Trafficking Awareness month.
The U.S. Senate designated National Human Trafficking Awareness Day to be observed annually on Jan. 11.
The Department of Homeland Security defines Human trafficking as "modern-day slavery and involves the use of force, fraud, or coercion to obtain some type of labor or commercial sex act." Human trafficking is not the same as human smuggling, which involves illegal transportation of a person across a border.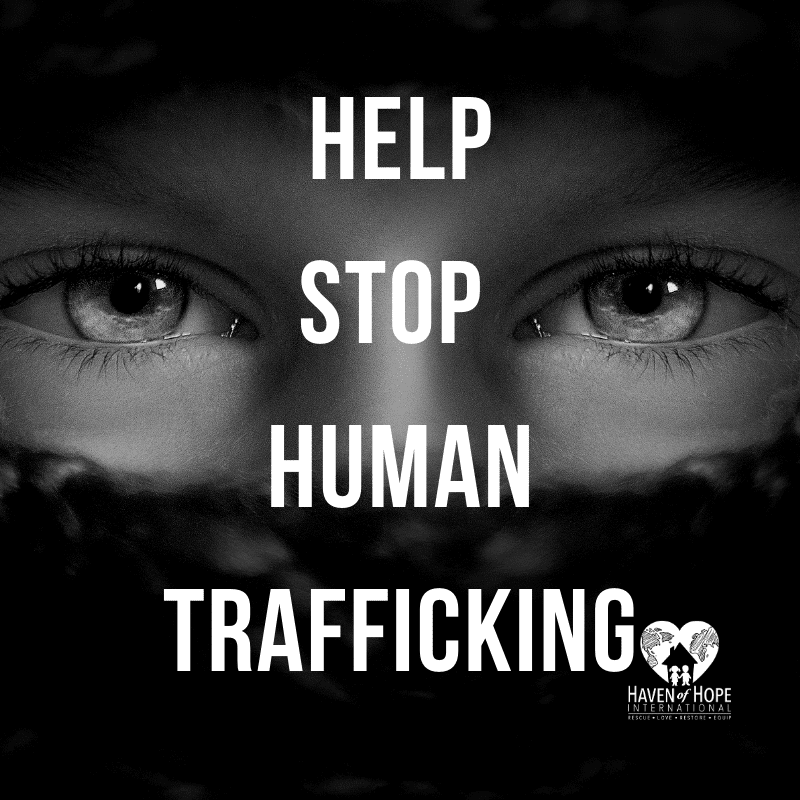 There are different kinds of human trafficking. This includes sex trafficking, forced labor and domestic servitude. Sex trafficking victims may be forced, threatened or manipulated by promises of love or affection to engage in sex acts for money. Any person under the age of 18 involved in a commercial sex act is considered a victim of human trafficking.
According to the Global Slavery Index, an estimated 400,000 people are believed trapped in modern slavery solely in the United States, from forced labor to sex trafficking.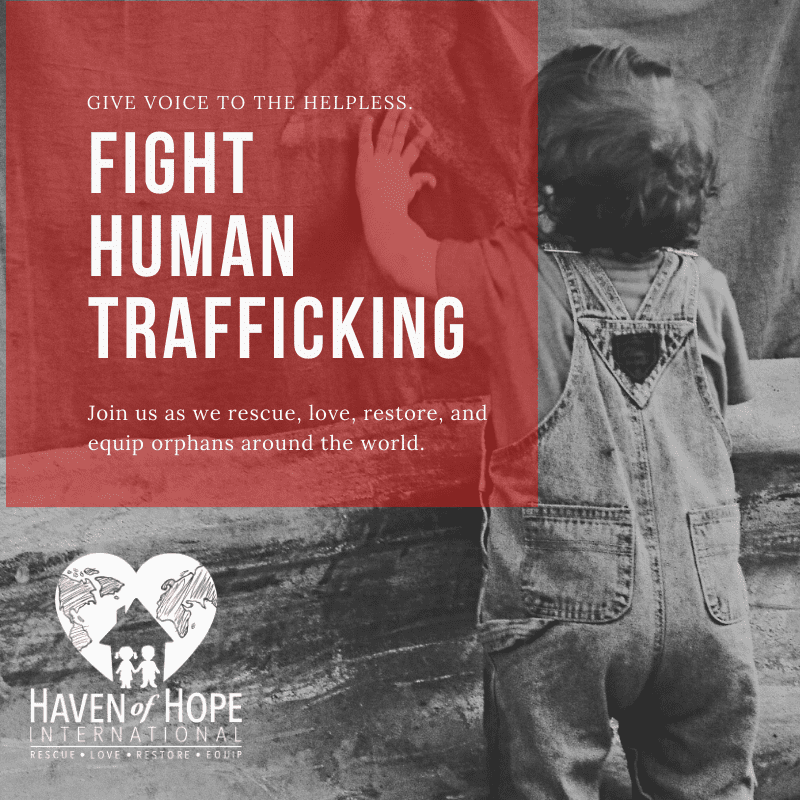 The statistics are alarming
The International Labour Organization estimates that there are 40.3 million victims of human trafficking globally.
81% of them are trapped in forced labor.
25% of them are children.
75% are women and girls.
The International Labor Organization estimates that forced labor and human trafficking is a $150 billion industry worldwide.
The U.S. Department of Labor has identified 148 goods from 75 countries made by forced and child labor.
In 2017, an estimated 1 out of 7 endangered runaways reported to the National Center for Missing and Exploited Children were likely child sex trafficking victims.

Of those, 88% were in the care of social services or foster care when they ran.

There is no official estimate of the total number of human trafficking victims in the U.S. Polaris estimates that the total number of victims nationally reaches into the hundreds of thousands when estimates of both adults and minors and sex trafficking and labor trafficking are aggregated.
Human traffickers view children that lack families as the ideal target that is why Haven of Hope International works to rescue, love, restore, and equip orphans around the world.

Read why we choose to RESCUE, LOVE, RESTORE, and EQUIP orphans around the world:
Every child deserves the right to live safe from harm in a place they can call home.
Orphans are the most vulnerable of children. Exposed to the worst our world has to offer, our first step is to rescue them from the streets. Orphanages are the last line of defense for these abandoned children. Our rescue programs focus on both the sustainability of the orphanage and the complex needs of the children.
Every child deserves the right to feel they have value and are loved.
Abused, abandoned, and orphaned children need acceptance, compassion, and commitment in a loving family atmosphere. Our programs help orphanages create a loving family environment with a Christian Foundation that provides for restoration and equipping the children they serve for their destiny.
Every child deserves the right to have their emotional needs met.
Physical and emotional needs are great and therapeutic support is a must. Sex trafficking, child abuse, neglect, and abandonment create deep physical and emotional wounds. Our programs include trauma care training and ongoing support from local psychologists, social workers, and pastoral care. Medical, dental, vision, and nutrition programs are also provided.
Will you join the rescue?