Everyone has a story to tell
Photography is what makes Adriana happy. She has an eye for it. She is honing her talent and is sharing her talent with her Haven of Hope Bolivia (HOHB) family.
Adriana came to HOHB in 2014 along with her two younger sisters, Martha and Luz Marina. Abandoned by their real father as young girls, they endured abuse by their stepfather for several years until they were rescued and brought to HOHB.
Volunteers Helped Adriana Discover Story Telling Through Photography
At HOHB, the loving and empowering environment, staff and volunteers have helped Adriana overcome many challenging hurdles and find new joy and leadership through her photography. While Adriana is story telling through her photographs, her own story brings together her interest in photography and two dedicated HOHI volunteers that have helped her turn her interest and aspiration to be a photographer into a real possibility.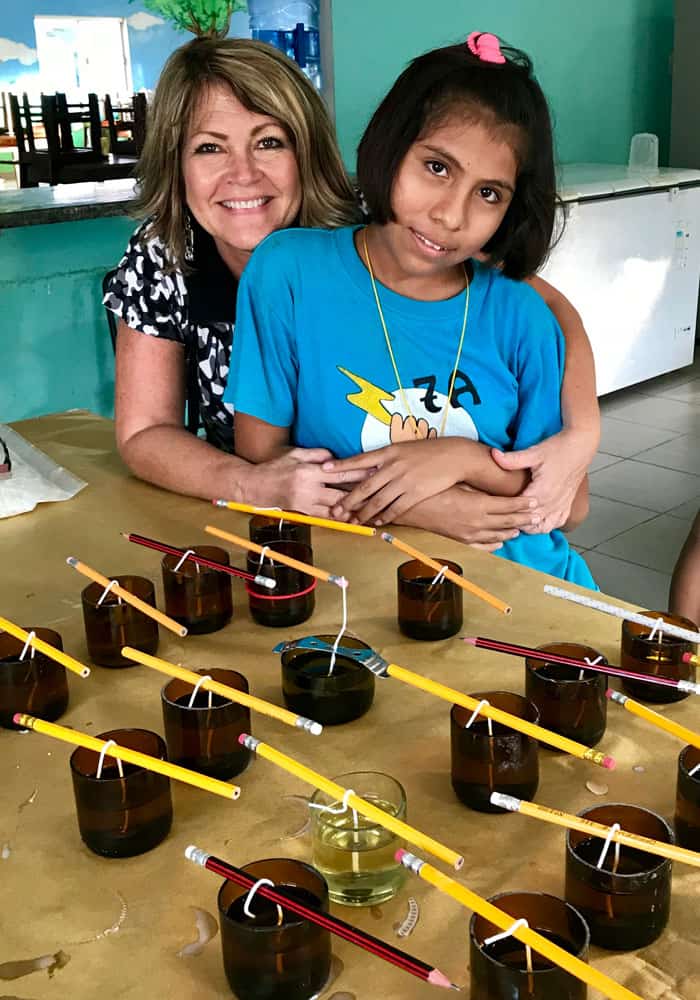 Judy Cutler-Teeven, a long time HOHI volunteer and creator of the Products of Hope sustainability program at HOHB, believes everyone has creative potential, but for some it goes undiscovered. Her dream is to help unlock the creativity within a person and that is exactly what she did with Adriana.
Adriana quickly picked up basic photography technical skills along with attention to detail, creativity, patience and concentration skills during Judy's sustainability trip visits to HOHB.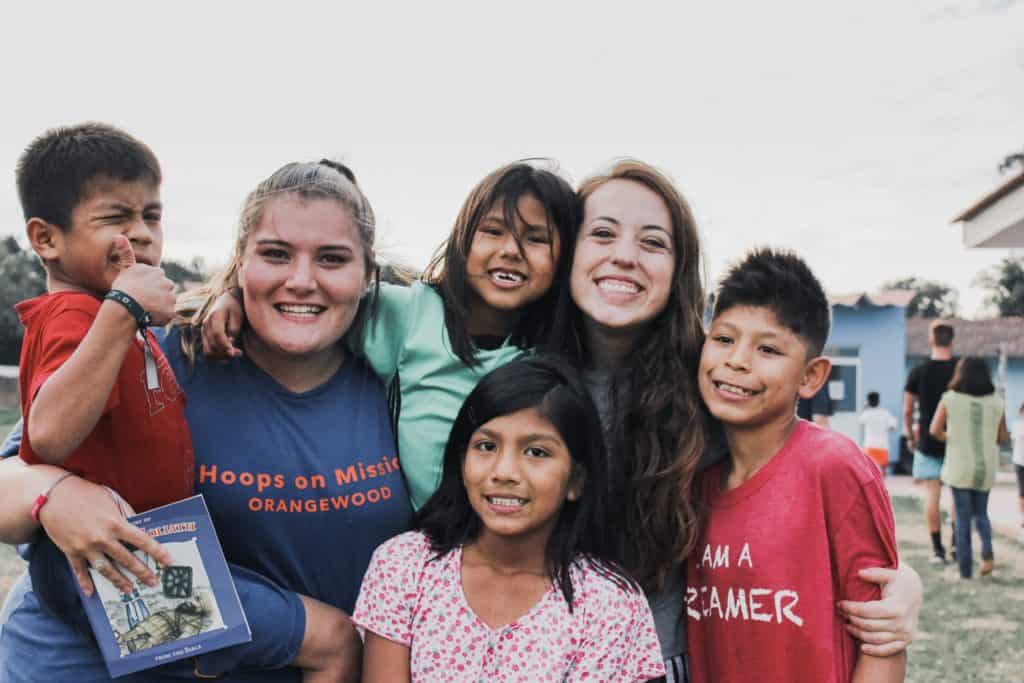 Adriana also learned teamwork, communication and empathy skills from Alexis Basik, HOHI's first intern and a trained trauma care specialist, who spent many months in 2019 on the HOHB campus with the children and staff.
Adriana Helps Others With Creating Photo Stories
Today, Adriana not only enjoys creating photos of her HOHB family, she is also sharing what she has learned with other girls at HOHB who are interested in taking better pictures. They meet on Monday, Tuesday and Friday afternoons to review techniques and get some practice in creating photo stories!
The attached pictures were taken during one of the classes. The photography students are Kimberly, Angela, Vanessa, Nicol, Lizeth, Eva and Rosa.
"When I have a camera in my hand, I know no fear."
Alfred Eisenstaedt, renowned photographer,  Life Magazine
Adriana is confident behind the camera and its giving her a platform to step into a leadership role of teaching. What a joy to see these young people continue to blossom in a loving and supportive environment. Its why we do what we do.
Our role remains – setting a new standard in orphan care.
Subscribe to our newsletter to see the Christmas celebrations.
READ OUR LATEST BLOGS