Haven of Hope Bolivia, located in beautiful Santa Cruz, is home to dozens of boys and girls. Many of the children that live at HOHB have experienced severe abuse or neglect. The majority have been abandoned.
Dealing with the traumas is already a big task that takes a lot of love, patience, and work. Now, staff are learning how to navigate day-to-day life, help children through the healing process, while also tackling COVID-19.
Below you'll find a presentation that was created and presented for any guests of the orphanage.
AS COVID-19 continues to spread in Bolivia, there have been many changes. Right now, Santa Cruz is under a 14-day quarantine. This means supporting staff, volunteers, or guests are no longer allowed on campus. Only essential staff.
SCHOOLS, BUSINESSES CLOSED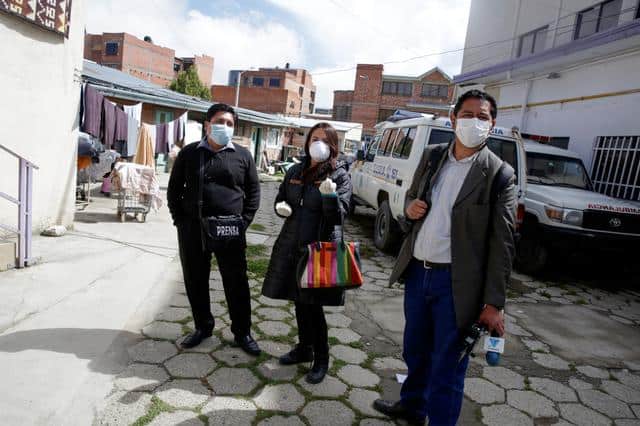 Schools closed on Friday, March 13th and will be closed until further notice. As of midnight on Sunday, March 22, Bolivia entered a 14-day total quarantine. Essential businesses such as markets and banks are open to the public from 8 am – noon. However, only one person per household may venture out to purchase supplies. Some pharmacies continue to offer services with extended hours but otherwise, everything is closed.
Curfew has been set
There is a curfew from 5pm – 5am in Santa Cruz. It's enforced by police who patrol the streets during those hours. International borders have closed and interstate travel has been restricted. Only authorized vehicles have permission to transit. Thankfully, HOHB has permission to travel to provide supplies to the orphanage. What a perfect reminder that our hope and confidence are in the Lord! Salvation, health and protection come from Him alone.
Keeping children safe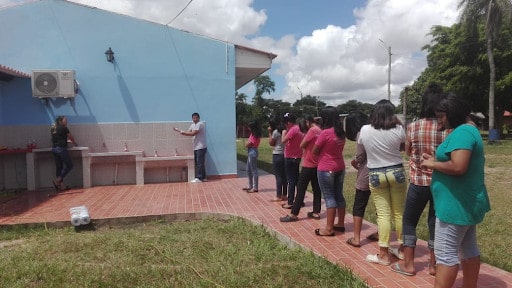 The Departmental Government stopped by Haven of Hope Bolivia to make sure the safety standards at the home aligned with the state's. Government officials took time to teach a group of children how to ensure their shoes to stay clean. They also went over proper hand washing methods.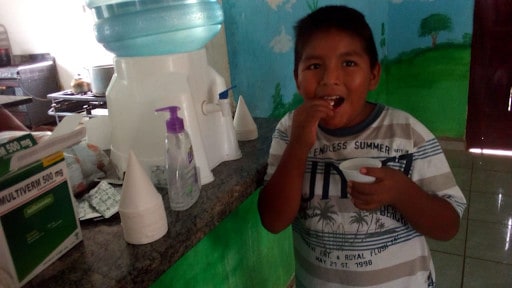 Several cases of Dengue Fever and several severe colds among our children have kept our educators and social department busy with medical visits and treatments. Thanks to our incredible supporters that our part of our Family of Hope, the team at HOHB was able to make sure these children received necessary care. One of the prevention measures taken to ensure good health among the children is regular administration of mebendazole to prevent parasites. Here is a picture of Eddy readily taking his dose.
Most importantly, the staff at HOHB is abiding by all guidelines as directed by government agencies while trusting in the Goodness and Protection of God.