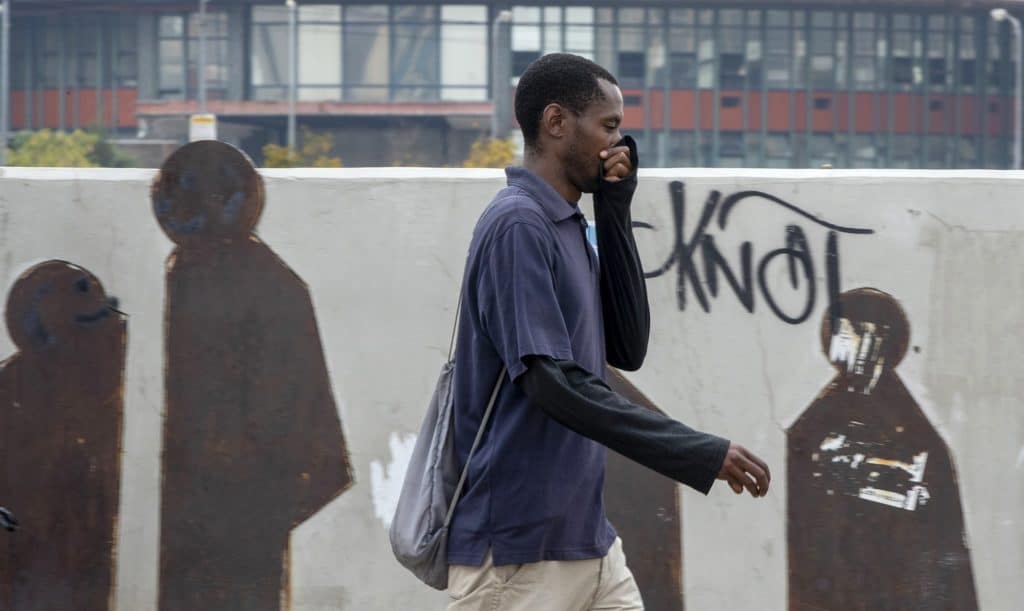 The coronavirus has now been confirmed in at least 30 of Africa's 54 countries, officials said Monday.
There is a family of four in Tanzania that takes care of 23 orphaned children. This home has 5 workers that helps the children in any way they can. While this home is not an official partner of Haven of Hope International, we periodically make contributions as funding is made available to help make sure the doors of this home stay open.
A man uses his hand to cover his nose as he walks along a downtown street Johannesburg on March 16, 2020.Themba Hadebe / AP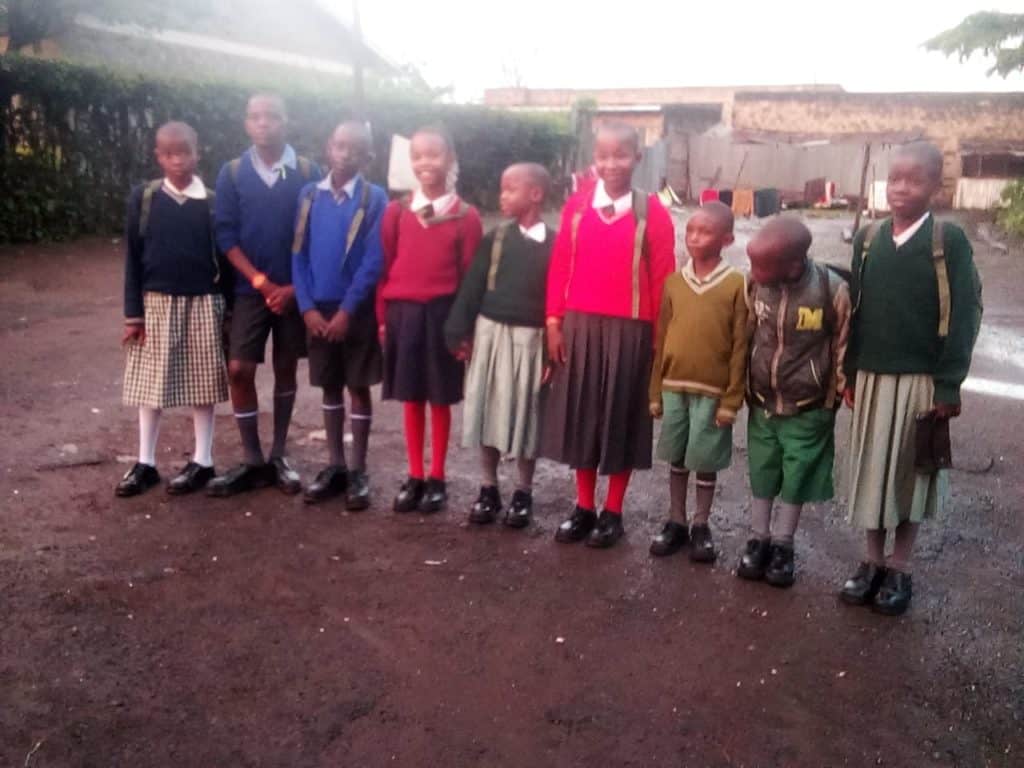 We reached out to the orphanage director and asked how they're handling the effects of COVID-19. The director said that they are following the advised procedures including, but not limited to:
Washing hands
No hugs
No shaking hands
If visiting parts of town, anyone living in the orphanage must wash their hands

Closures
Schools
Meetings canceled
Conferences canceled
We asked the director what the number one need was and the she told HOHI, the home desperately needs funding for food. She says $500 would feed 23 children, four family members, and five staff members every day for a month.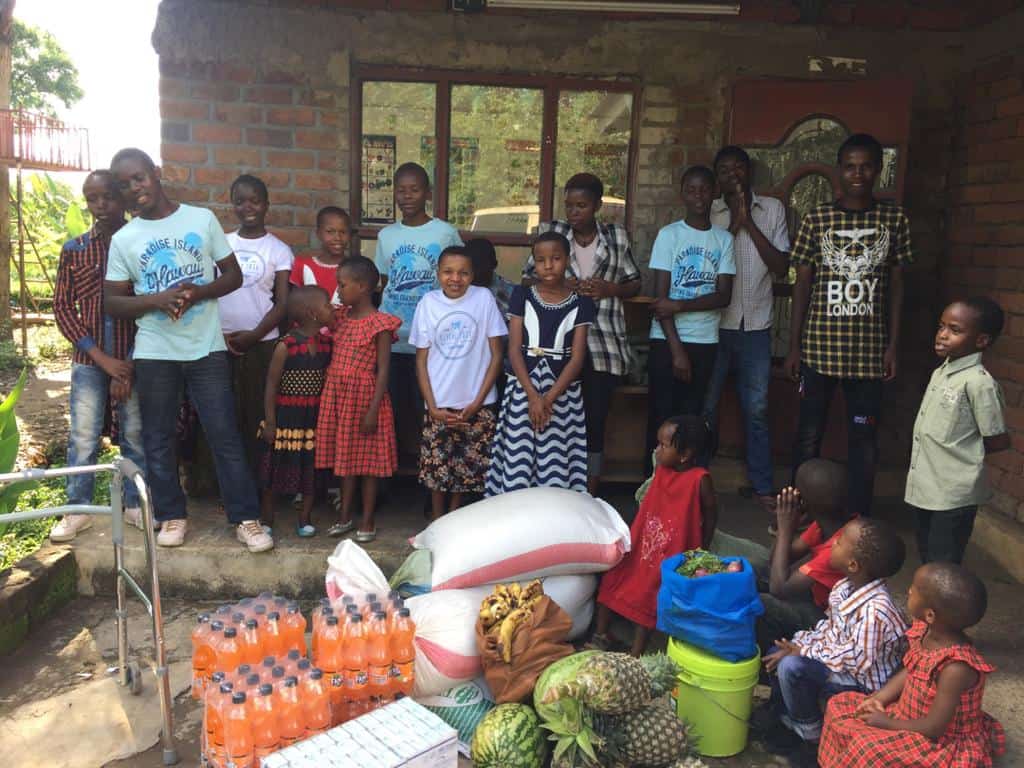 In November, when we asked the director what we could get the kids for Christmas her answer was the same. They desperately needed food. The need these children have will remain, even if we don't take action. For us, that isn't an option. We hope that you would prayerfully consider giving so that 23 children will have food to eat for the next 30 days.
Meet some of the children that live in this home
When you process your donation, please make sure to select 'Global Hope Rescue' so your donation goes towards this need.
Latest Posts