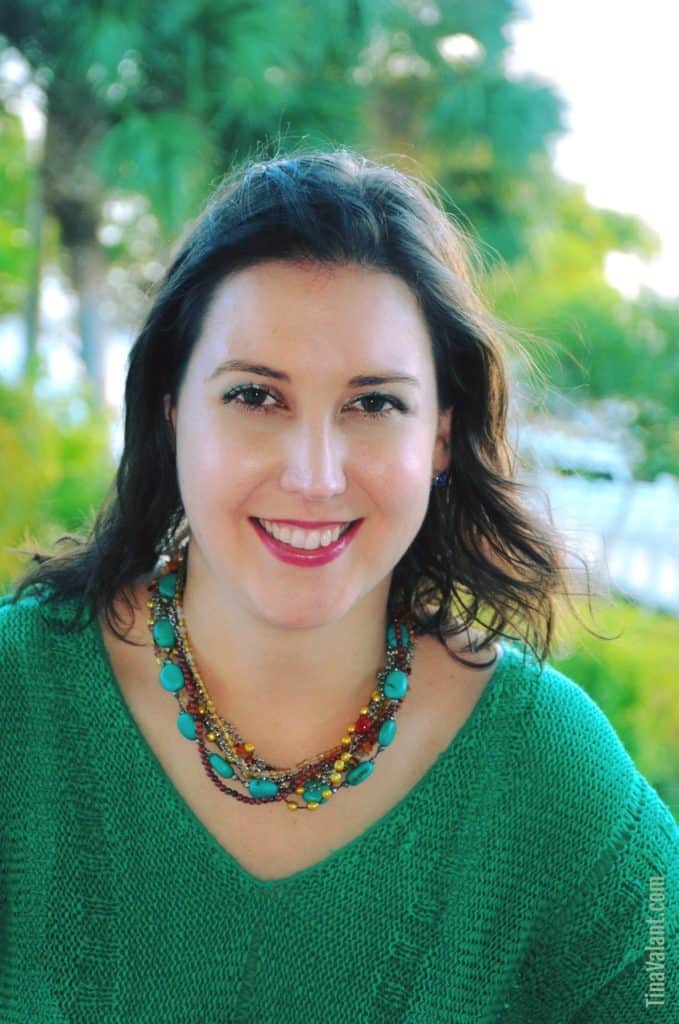 Emily Miller is originally from Surrey, United Kingdom and graduated from the University of Hull with a MSc in Industrial Psychology and BSc in Psychology. Before joining the HOHI team she worked ten years as an entrepreneur serving heart-centered, change makers (authors, speakers and coaches). She provided virtual executive assistance and online business management on a variety of projects. She also worked eight years in the British Civil Service mainly in customer services and human resources, leading communications and events management.
She moved to SW FL in November 2018 to enjoy the warmer weather and support her husband's health (prostate cancer survivor). They have been married since August 2014 and previously lived in Lincoln, Maine. She loves hula hooping, outdoors aqua fit sessions and baking.
Some fun facts about Emily:
She has worked and lived in New Zealand and Australia, with only her laptop and a backpack.
She met the British Prime Minister Tony Blair, at 10 Downing Street, when she organised the guestlist for the top outstanding headteachers event.
A few words from Emily:
"I'm excited to join Haven of Hope who has a heart desire to change the destiny of orphans worldwide. I believe God has me here for a purpose to apply gifts and talents he gave me to maximize success."
Read our latest blog posts