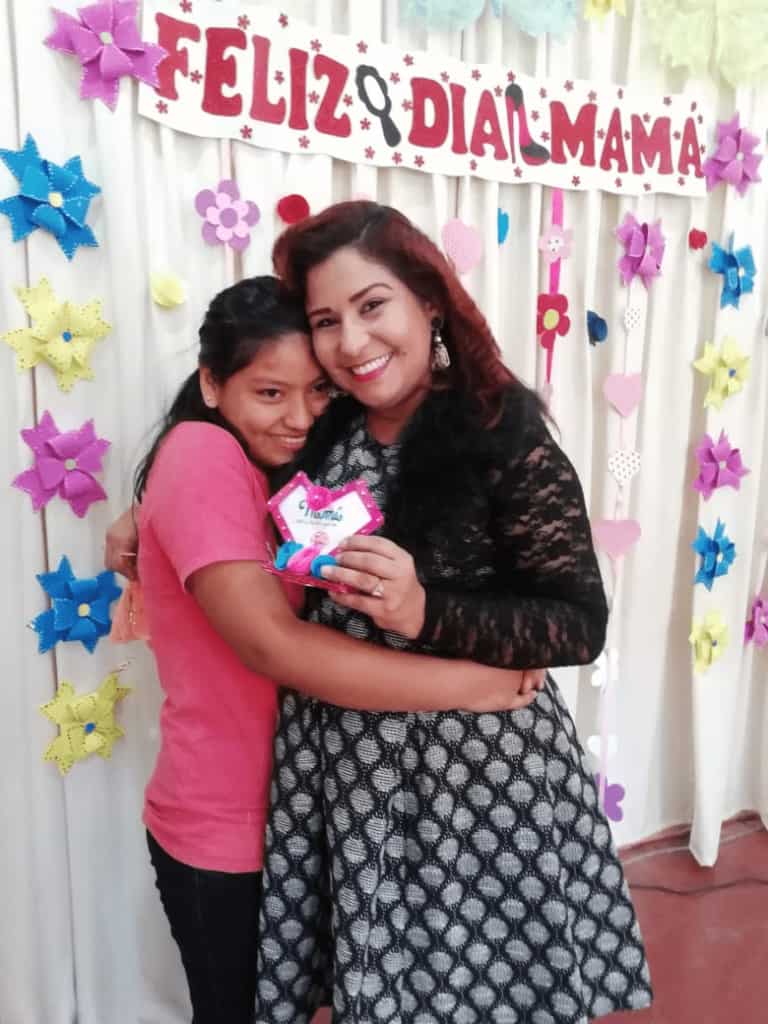 Haven of Hope Bolivia celebrated Mother's Day, on May 27th. In Bolivia it is one of the most celebrated holidays of the entire year. During Bolivia's struggle for independence, a brave group of women laid down their lives. They died in a massacre while defending their homes. This important tragic date paints a clear picture of a mother's heart to die for the well-being of her family.
At Haven of Hope, our children have come from tainted family experiences. Tragic circumstances like death, addictions, illnesses, cycles of abuse. But thank God for the brave women who have answered the call to be godly mother-figures. Who dedicate their lives to showing God's heart to the orphaned and neglected.
We honor Gladys Jimenez who chose to use her degree in education to become the mother of many. Her desire to see all the children get a quality education is seen in everything she does! From private school education, to equipping the Tia's and Tio's with the tools they need to become tutors her "kids."
Why??
She knows God has a plan for their lives and she does what it takes to ensure they have every opportunity to get a good education!!
Take a moment and check our the blog, she does everything with excellence!!
We love you Mama Gladys!👏🏼👏🏼❤️🤗 #1Director #FuturesofHope #HavenofHope
Mother's Day celebrations included:
A special church service to celebrate Mother's Day at Haven of Hope Bolivia.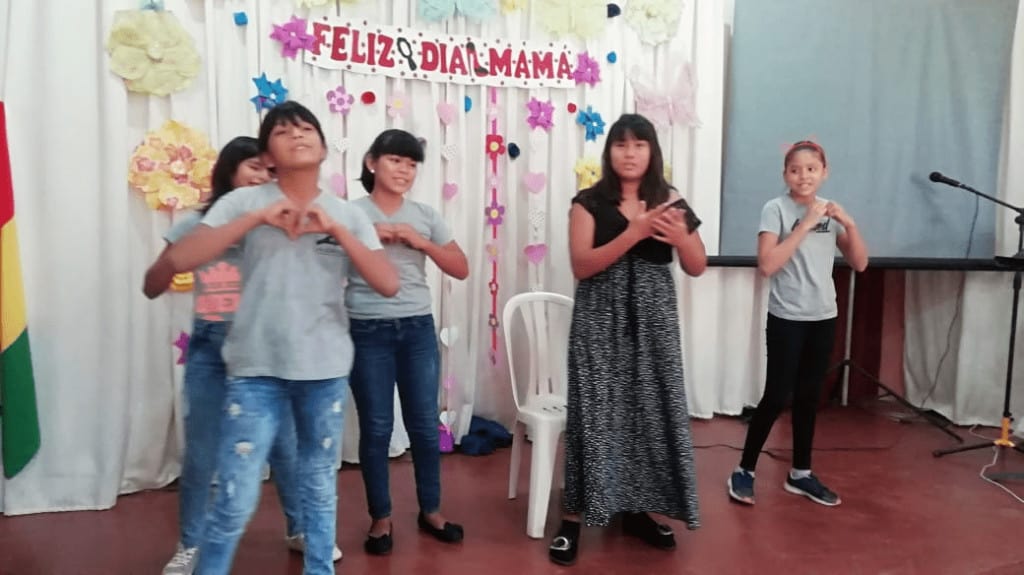 "As a mother comforts her child, so I will comfort you; you shall be comforted in Jerusalem."
– Isaiah 66:13
"Can a woman forget her nursing child, or show no compassion for the child of her womb?
Even these may forget, yet I will not forget you." – Isaiah 49:15
"Though my father and mother forsake me,
the Lord will receive me". – Psalm 27:10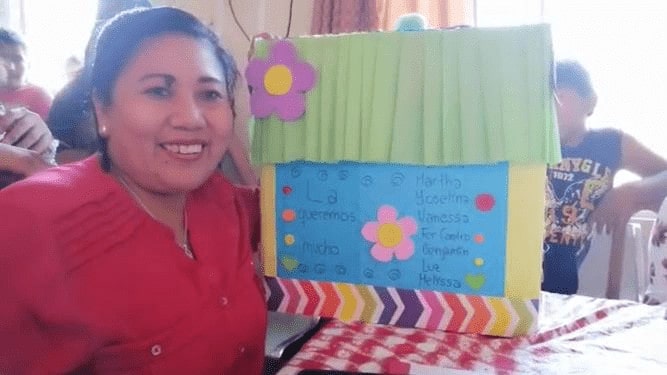 An unexpected gift prepared by the girls in Magdalena´s group.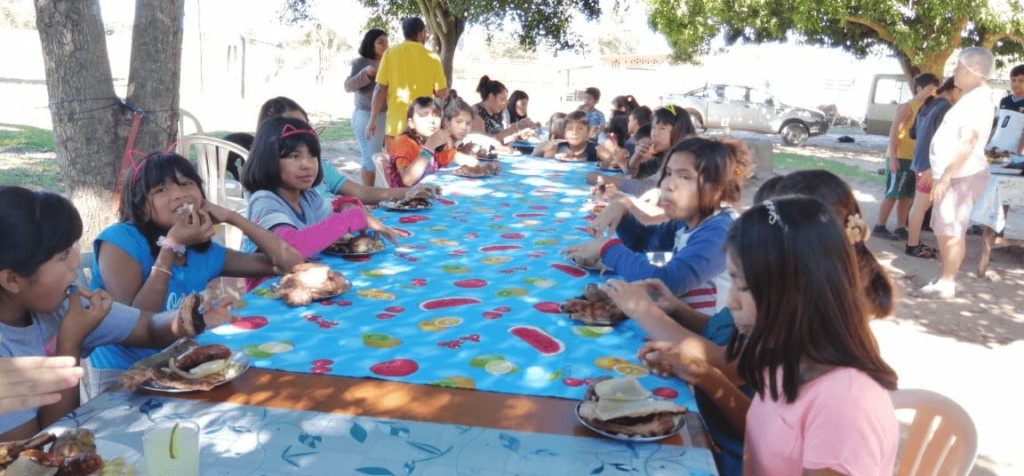 A Bolivian-style cook-out prepared by the men of the house to celebrate our mothers.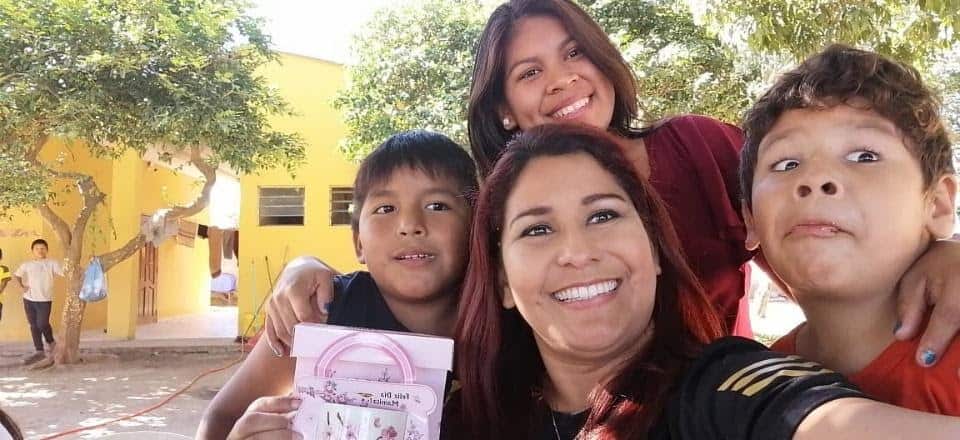 This month Haven of Hope International's Founder, Alice Skaff, was twice celebrated. First as a mother who answered the call to raise the standard in orphan care around the world. Second for another year of life granted to fulfill her call. Happy Mother's Day and Happy Birthday, Alice!!!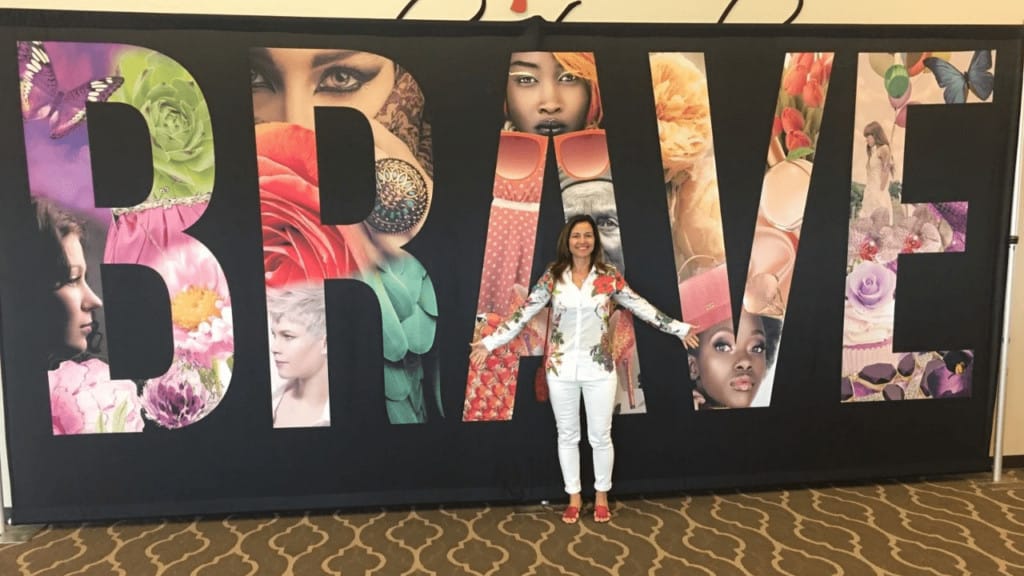 Thank you for your support via the Emergency Rescue Fund during this pandemic. Your expressions of love and dedication make a difference in the lives of our children! The children and staff alike continue to pray for Haven Of Hope Bolivia´s sponsors daily. They express gratitude for all the extra love and support given. Thank you for making sure our children have the resources they need to thrive. Even during adverse circumstances.
Read our latest blog posts