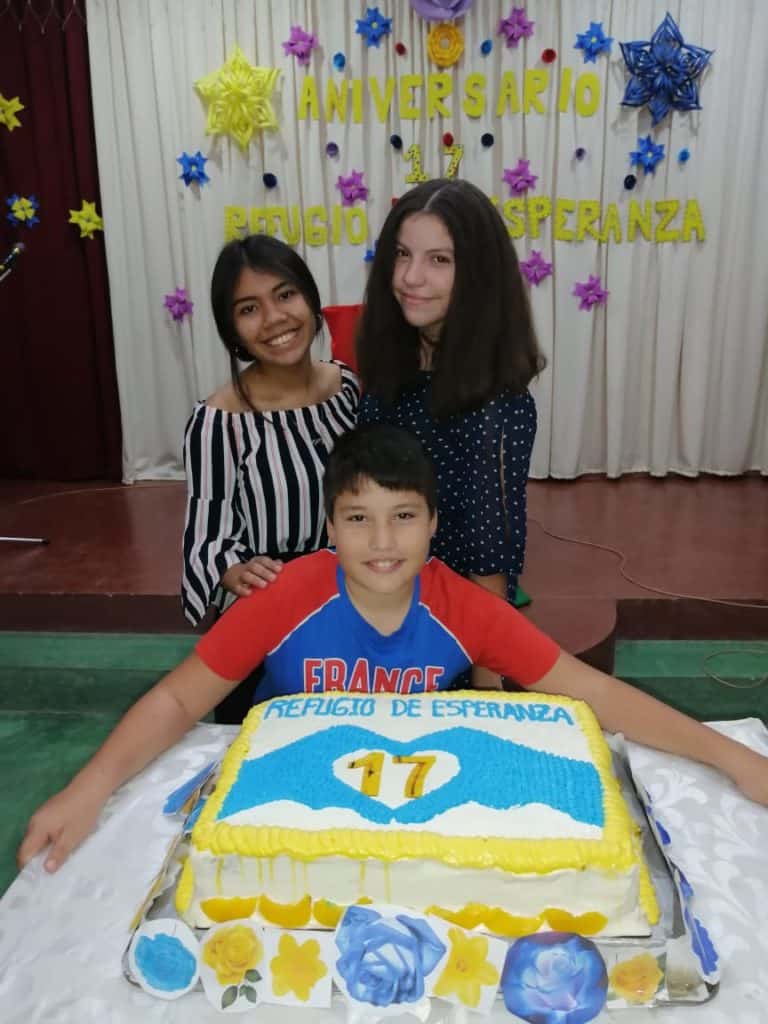 It's hard to believe it has been 17 years since Haven of Hope Orphanage opened its doors in Santa Cruz, Bolivia.
We are celebrating everything God has done in the lives of more than 300 children that have walked through the door.
We are proud of the young people who have worked hard to pursue their dreams despite the trials and tribulations they have faced at a very young age.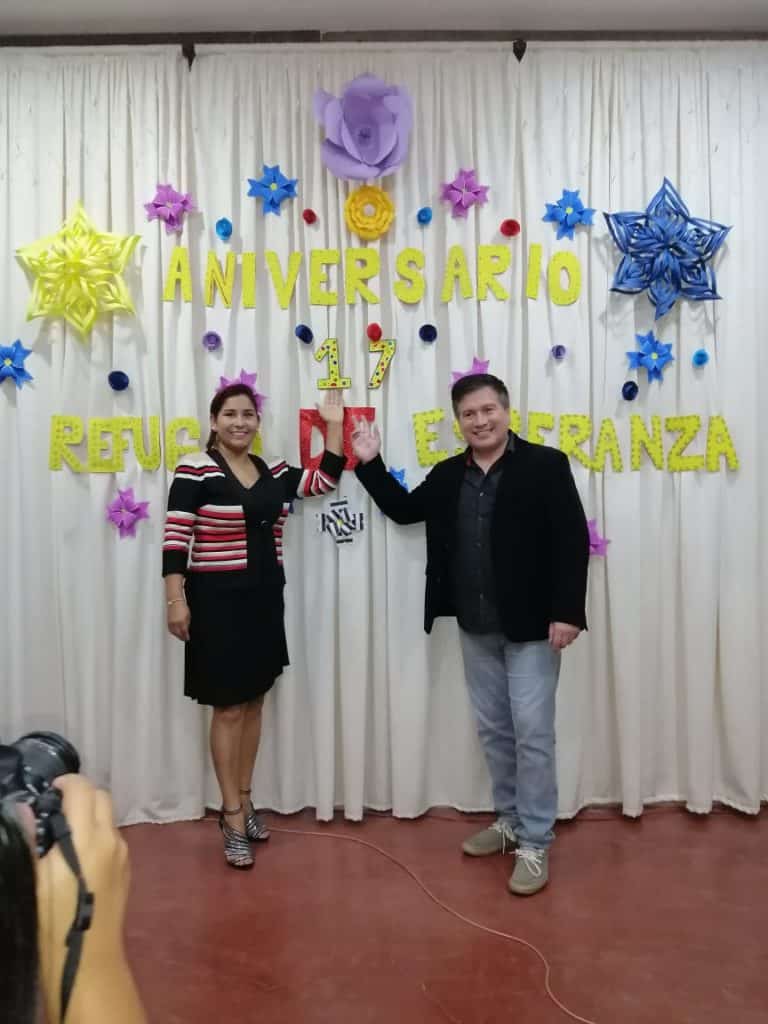 There is certainly a lot worth celebrating!
None of this would be possible without the incredible leadership of Director, Gladys Jimenez de Aldana, and the support of her husband, Marco.
We have also been blessed with incredible supporting staff and volunteers to create an environment for children to heal and thrive.
And of course, our wonderful donors and sponsors are to thank as well. We would not have been able to equip them to provide a true "haven of hope" without them.
Pictures from celebration dinner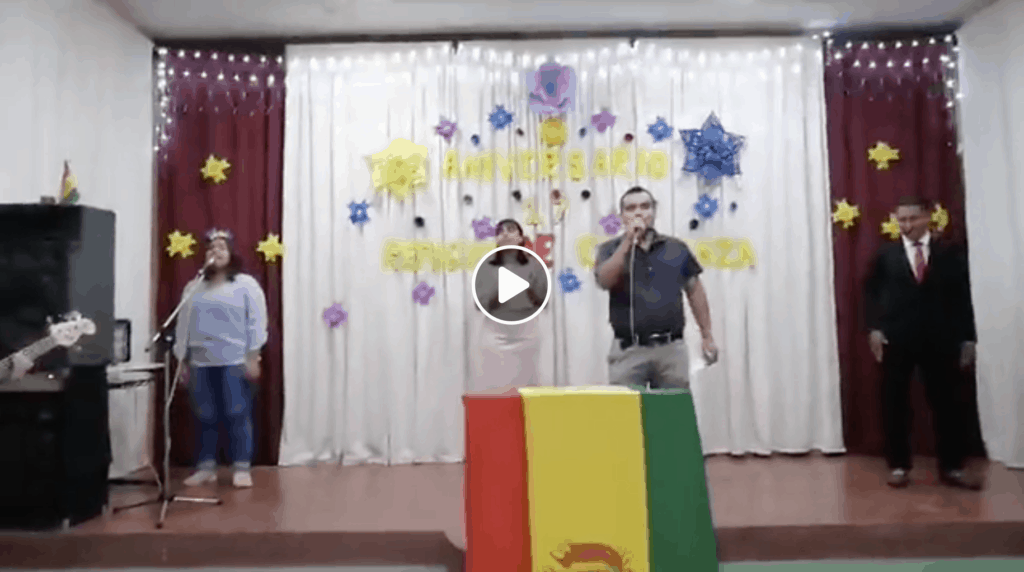 Click here to watch a video of their celebration
Read our latest blog posts