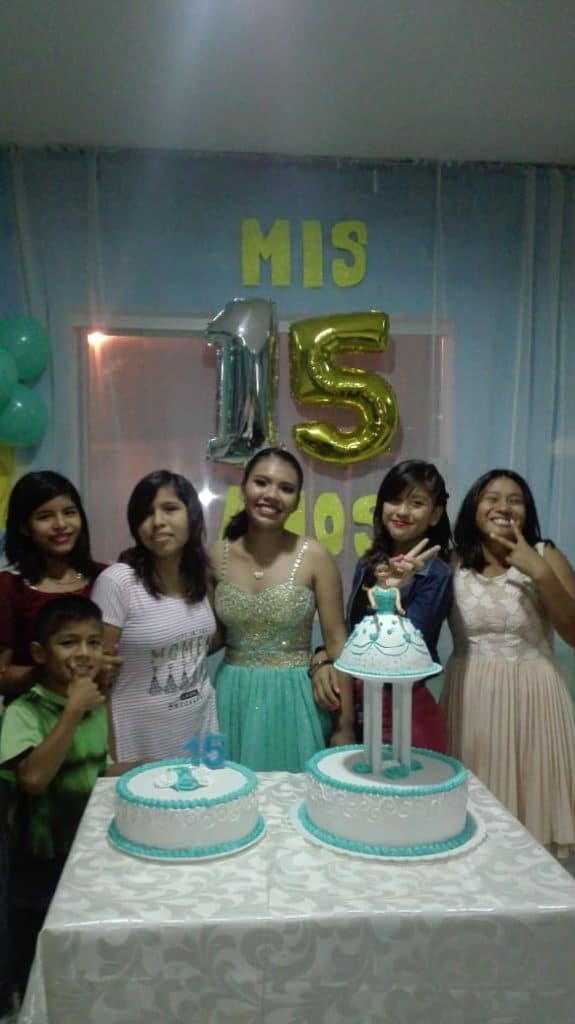 Over the weekend, Araceli Nicole celebrated a birthday! Widely celebrated among Latinos, the quinceañera marks an important milestone in a girl's life. Part birthday party, part rite of passage, it symbolizes a girl's entrance into womanhood when turning 15.
Araceli Nicole is sweet and kind hearted. She cares deeply about others and very loving towards the other children at Refugio de Esperanza.
She wants to work at nurseries and early education places for children 5 years old and younger.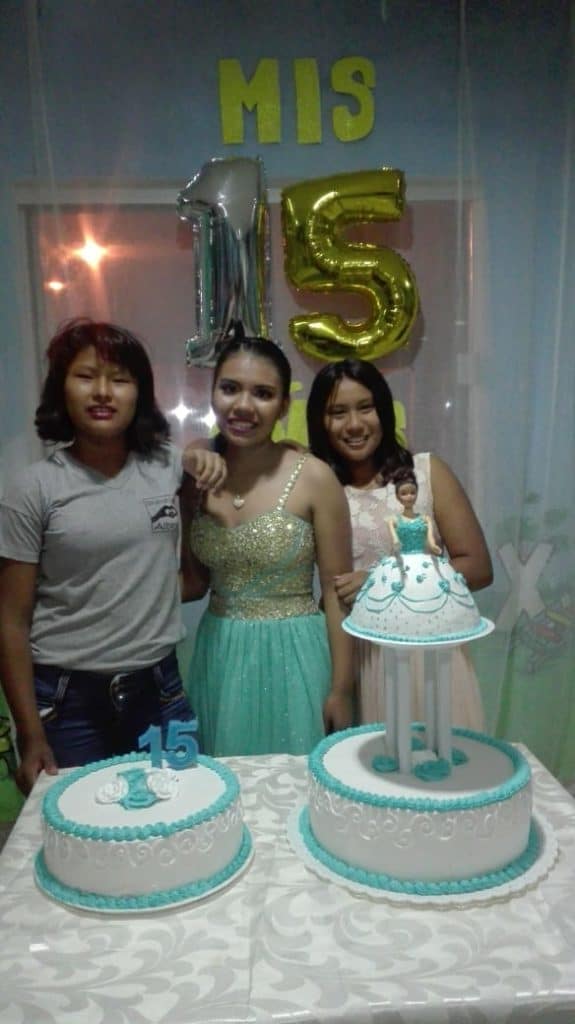 Araceli enjoys listening music, photography, and to play volleyball