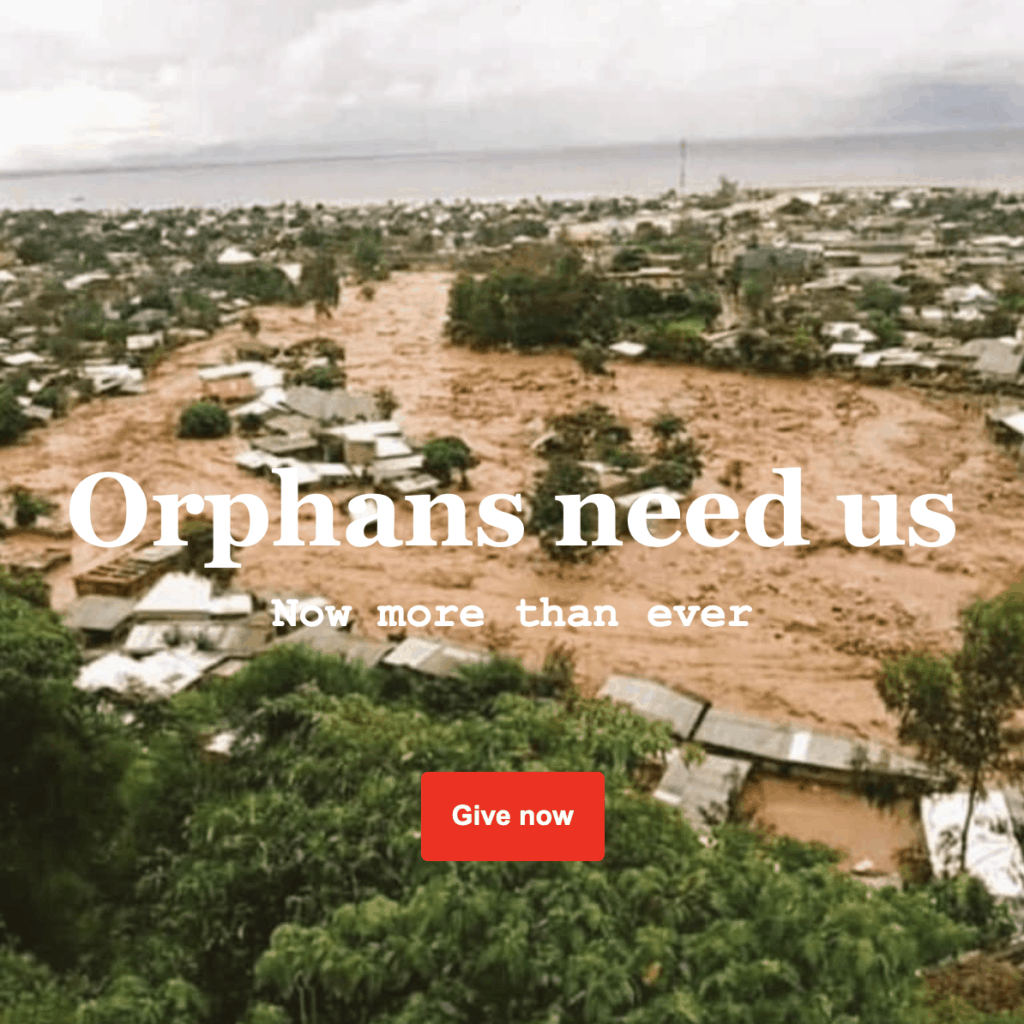 Dear Family of Hope,
Blessings to you and your family this first week of May.  We are so grateful to those who became a vessel and provided for God's children this past week!  Its a joy to see family come together to support each other and we can't wait to share with you how your donations are helping the least of these.  Stay tuned for those updates coming soon.
One of the things we love to share with the children is how their Heavenly Father loves them unconditionally.  We reassure them He is always close by, no matter what life throws at us and He always has a plan (Jeremiah 29:11). Please allow me to encourage you today, the same is true for you.  
Last week we launched the Emergency Rescue Fund to help homes that are struggling to keep the doors open and food on the table.  We will continue to share stories of needs each week, so please share with friends and communities that can help us meet these critical needs.  
We are called to the Nation of Orphans and today I'm taking you into their world in the Democratic Republic of Congo.  If COVID isn't enough, imagine having to worry about Ebola outbreaks and monsoon season. 
It's not easy to see the need, but as my dear friend, Pastor Bill Wilson says, "the need is the call".  Please don't stop there, you must also see the JOY.  That my friend, is why we have set up the Emergency Rescue Fund . We want these joyful moments to continue for these children who have already been through so much.  
Today is #GivingTuesdayNow.  It's a great opportunity to share this need with others. Take a look below for ways to share this today.
Thank you once again for being a part of our Family of Hope and safeguarding their world.  Every donation helps whether it's $5, $50, $500 or $5,000! Together we are changing the destinies of orphans around the world, one orphan at a time.
With heartfelt thanks,
Alice Skaff
Founder & Executive Director
WILL YOU BE A VESSEL TO HELP PROVIDE FOR GOD'S CHILDREN?
100% of the funds raised provides for the basic needs at the hardest hit foster/orphan care homes.
---
THE ORPHAN CRISIS IN DEMOCRATIC REPUBLIC OF CONGO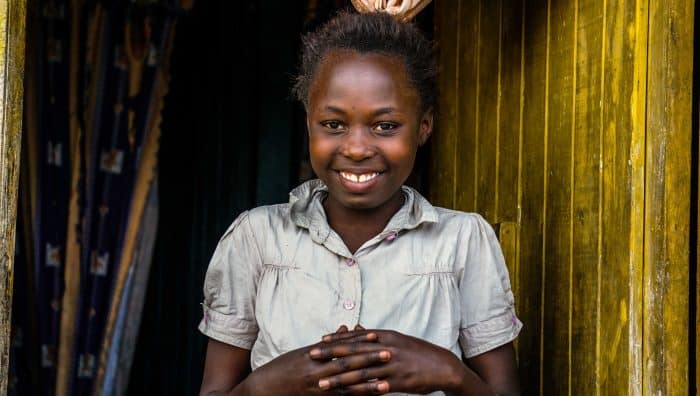 Prominent Issues
DOUBLE ORPHANED
The Democratic Republic of Congo is home to more than 20,000 children who wander the streets alone. Most of these children have been double orphaned because they have lost both parents due to war and disease.
WAR
The biggest issue faced in the Democratic Republic of Congo is war. The essence of war has left the country broken with a multitude of issues. Because of this, children were orphaned and left to defend themselves from the harsh realities of life.
HIV/AIDS
According to UNAIDS, nearly 440,000 people are living with HIV/AIDS in the DRC, with 15% of them being children. The source also reports that 350,000 children have been orphaned by the disease.
Please consider making a donation to the Emergency Rescue Fund by CLICKING HERE or texting 'COVID' to 239-360-6833
More about the homes in need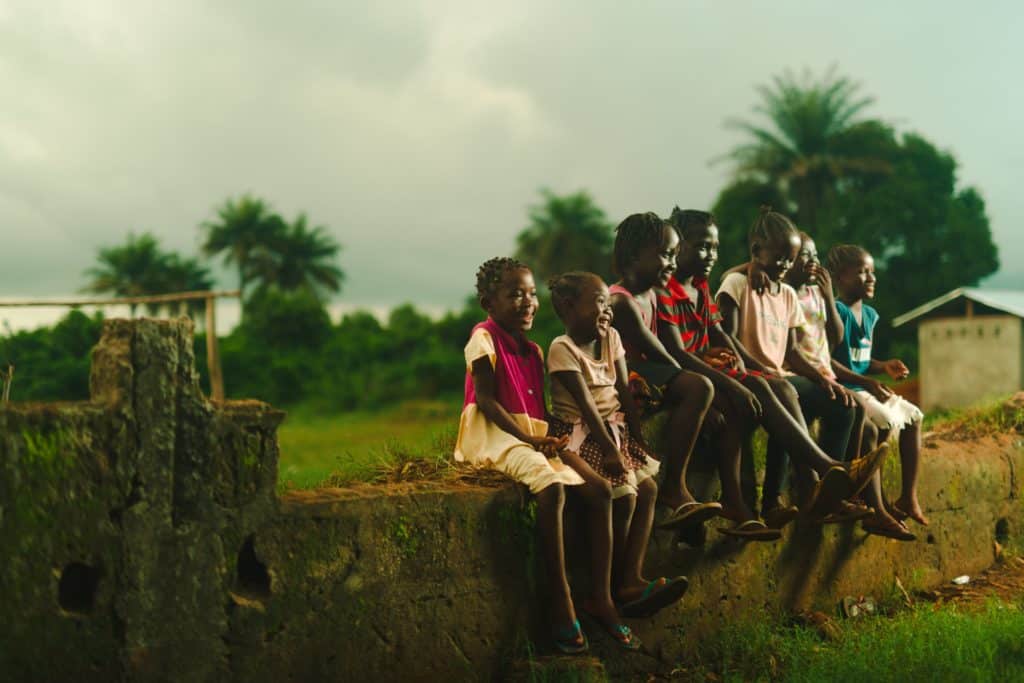 Flames of Love Children's Home, DR of Congo
55 Boys, 33 Girls
This home established in the Democratic Republic of the Congo has a desire to serve and love those who are hurting, broken, lost, or unwanted. Staff and volunteers help rescue the most vulnerable in their country: children. Of all the children they serve, over 80 children are considered "social orphans", which means they have been completely abandoned by their family. Although resources are scarce in this part of the world, Flames of Love does their best to ensure children are fed and have the opportunities to get out of the cycle of poverty by enrolling them in school.
St. Therese Children's Home, DR of Congo
25 Boys, 24 Girls
St. Therese is the sister home to Flames of Love in the Democratic Republic of the Congo. They make it their mission to serve and love those who are hurting, broken, lost, or unwanted. Through this desire they opened up a home that does all of those things by providing a safe and loving place for children to come to. St. Therese does their best to provide the children with the best opportunities to succeed with the resources they have. This home depends on donations of food, clothing, and other items to ensure the children are taken care of.
Our role is needed more than ever – to be a voice for the voiceless. Please join us and be an advocate for these children by sharing this need with others. If you would like to receive updates on this effort, please click 'subscribe' to sign up
#GivingTuesdayNow IS TODAY!
Generosity has the power to unite and heal communities in good times and bad. A global threat like COVID-19 affects more than just the infected. A pandemic like this touches every person on the planet, and it presents an opportunity to come together as a global community.
#GivingTuesdayNow is a new global day of giving and unity that will take place on May 5, 2020 – in addition to the regularly scheduled Dec 1, 2020 #GivingTuesday – as an emergency response to the unprecedented need caused by COVID-19.
Let's come together to drive a spike of generosity for all the vulnerable children around the world affected by the orphan crisis.
Together we can heal. Be a part of the solution: show your support and rally to do some good!
Read our latest blog posts