Help us provide 10,000 meals to serve those children in our community who go hungry everyday.

Haven of Hope has partnered with Fort Myers Christian School and the Harry Chapin Food Bank to help raise funds for the Feed the Need 2019 campaign. When we come together as a community it is always amazing what we can accomplish to help those in need.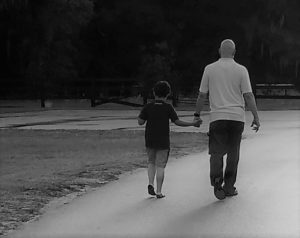 The Feed the Need 2019 goal is to raise $75,000 to cover 10,000 meals for the children of SW Florida and beyond. You can immediately donate by texting FMSC to 71777. Or, make a donation by check or create your own fundraising page and share on social media. Click here for instructions to create your own page.

Join the Packing Party on October 25, 2019 starting at 8:30 AM at Fort Myers Christina School as the students pack up 10,000 meals for distribution.

In addition to serving as a Feed the Need Partner for SW Florida, Haven of Hope also raises funds to help feed the 150 million orphans in the world. To learn more about our work click here. Become a member of our "community of hope' as we work to solve orphan and hunger issues around the world.
It's wonderful to see how one community is helping.
If you want your community to help, please e-mail Stephanie@havenofhopeintl.org