RESTORATION OF HOPE COMBINES TWO PROGRAMS TO FULLY ADDRESS BOTH PHYSICAL & MENTAL NEEDS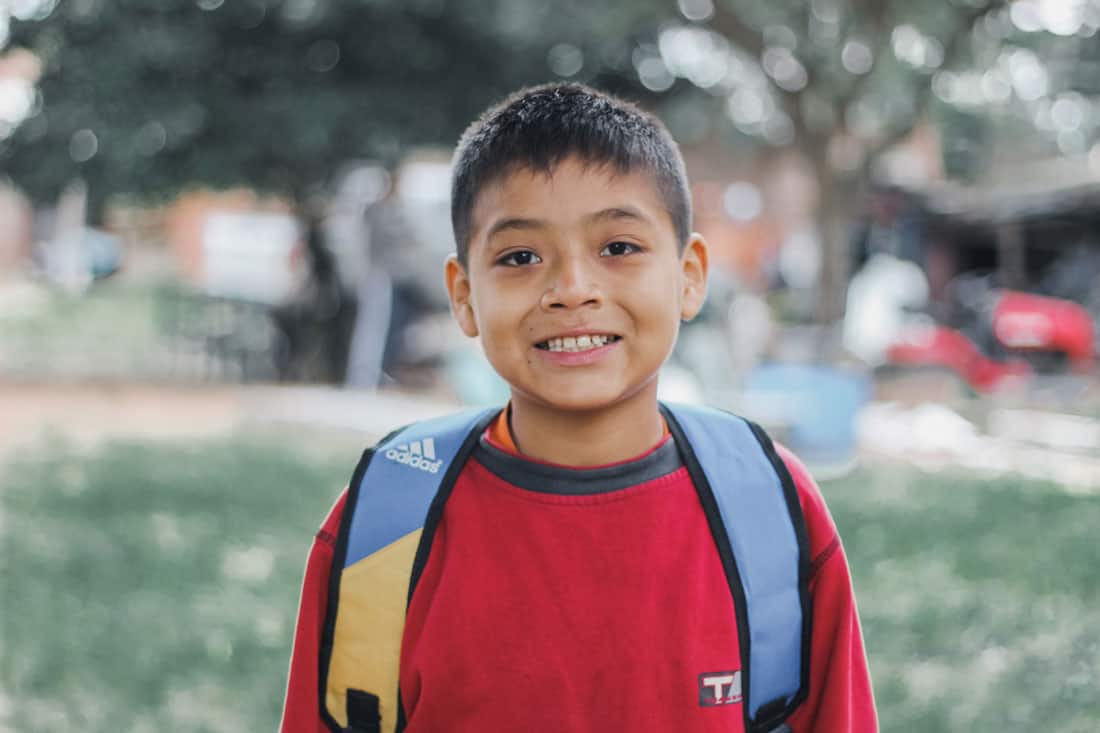 MEDICAL, DENTAL, & VISION CARE
Living on the streets or in shelters (where diseases and inadequate sanitation are prevalent), medical, dental, and vision care was not a reality for a majority of orphans. When the children arrive at the orphanage, multiple physical conditions exist that need to be treated immediately.  Funding is needed to address these critical needs to restore their medical, dental, and vision needs.
TRAUMA CARE: THE HEALING BEGINS HERE
Fending for themselves on the streets or in an abusive living environment, most orphans have experienced trauma when they arrive at the door of an orphanage. Their experiences are so strong in intensity that the pathways in the part of the brain responsible for survival have been formed, overriding rational responses to situations.
Through Haven of Hope's Trauma Care Program, developed by Director of Sponsorship and Child Development Angela Bryan, the impacts of trauma and healing the child are handled in a non-traditional approach.
With each trauma, trained staff works to move the child out of their survival mode response, disrupting and changing their "fear" brain triggers and creating a different response in the child by changing how their brain is wired and helping to healing them. Our Trauma Care program includes recorded training videos, PowerPoints and an implementation manual available at no cost to orphanage directors around the world.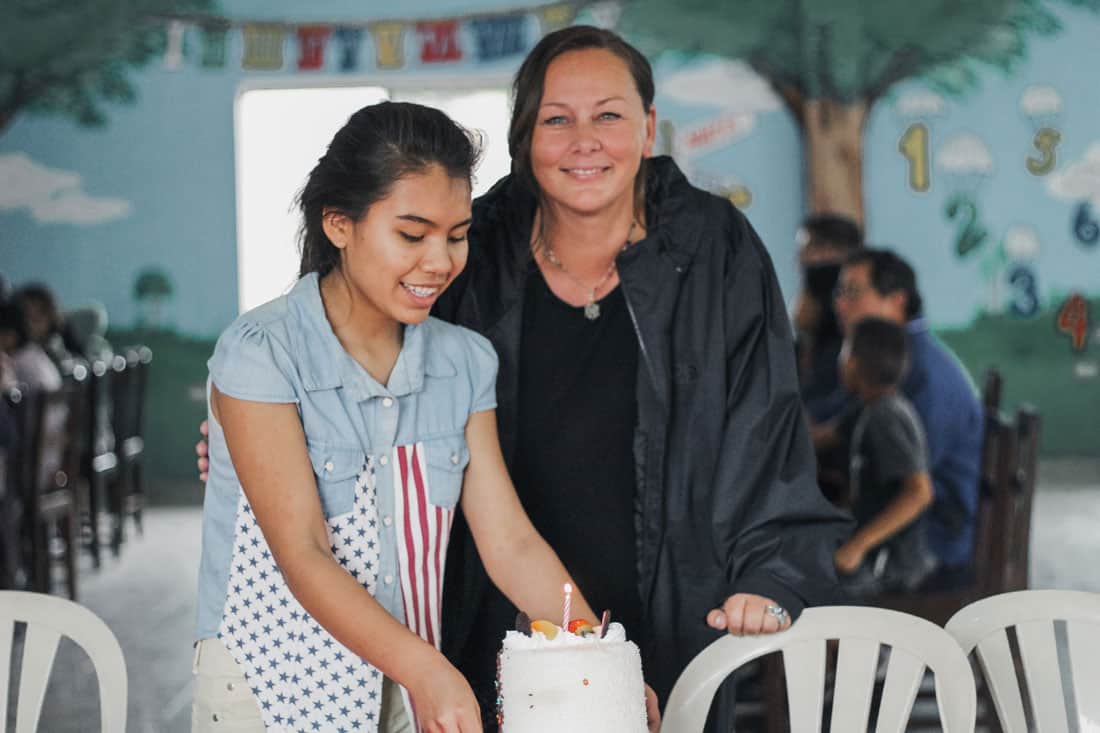 HELP PROVIDE FOR BASIC ESSENTIAL CARE
Donate to Restoration of Hope as a one-time gift or monthly pledge to help abandoned children receive the most basic needs.