The conditions are unbelievably heartbreaking. No child should be left to live in a home with no back wall, a roof falling in, and no running water or electricity. Five children ages 3-12 have called this swampy area "home" for years. Alice Skaff, Founder of Haven of Hope International walks us through the area in Pucallpa, Peru that used to be a cemetery. She found out that about 7 years ago, people started moving to this area and over the years has continued to be inundated with crime and poverty.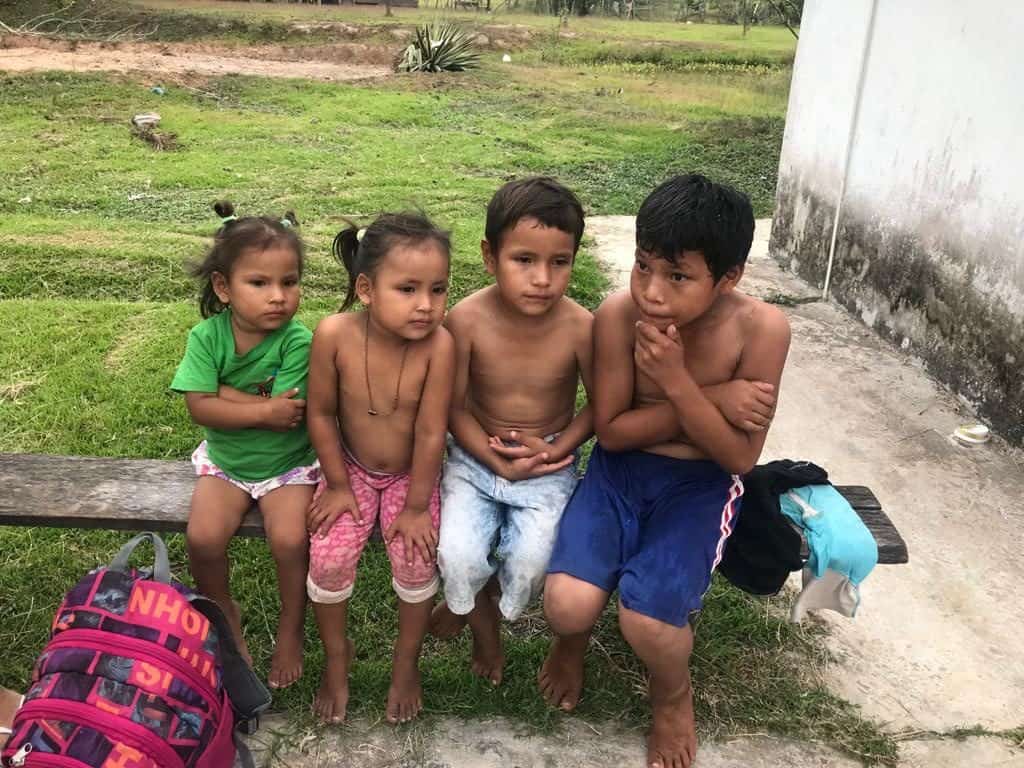 The 8 minute video below highlights the inconceivable conditions the children are living in every day.
We believe that every child has a destiny to fulfill and unless caring people become their "extended family" to support them, statistics tell us the chance of them fulfilling that destiny is very slim.
At the moment, Pastor Lily Cardenas commits to 24/7 care for these children.

Each week, Pastor Lilly feeds the "neighborhood" children and shares the gospel with them. It breaks her heart to see them return to where they live in unsafe living conditions.
These children desperately need a refuge where they will receive the love and care they deserve, an education and a place where they will be safe.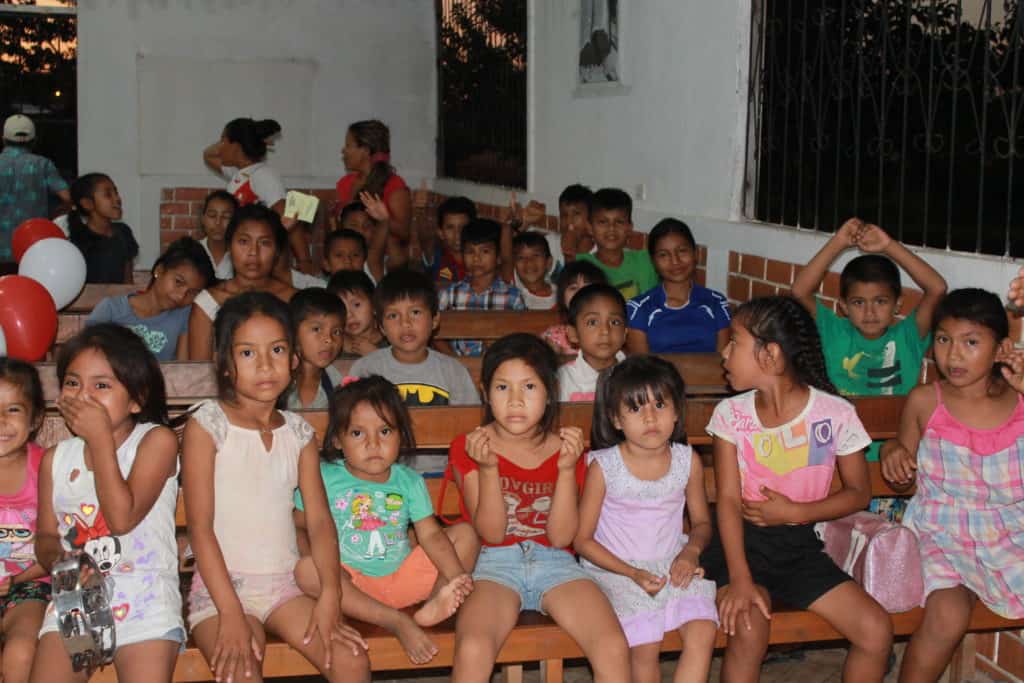 Haven of Hope International is partnering with Men and Women of Action to help open a safe and loving home in Pucallpa, Peru.
The estimate building cost is $50,000 and Pastor Lilly will need ongoing partners to help cover the monthly costs to care for these children.
Your gift will help us build several orphan care homes on Refugio de Vida's church property.
Donate now: https://www.firstgiving.com/event/393019/Peru
Jeff Basik, Haven of Hope International's secretary walks us through the heartbreaking conditions orphans have to face living in Pucallpa, Peru. In this specific area, crime and drugs are everywhere. The children we met during this trip were abandoned by their birth parents and left to live on the streets. A grandmother lives feet away that tends to the children during the day but at night they return to a unsafe shack. Haven of Hope International is working to build and sustain an orphanage in Pucallpa, Peru.