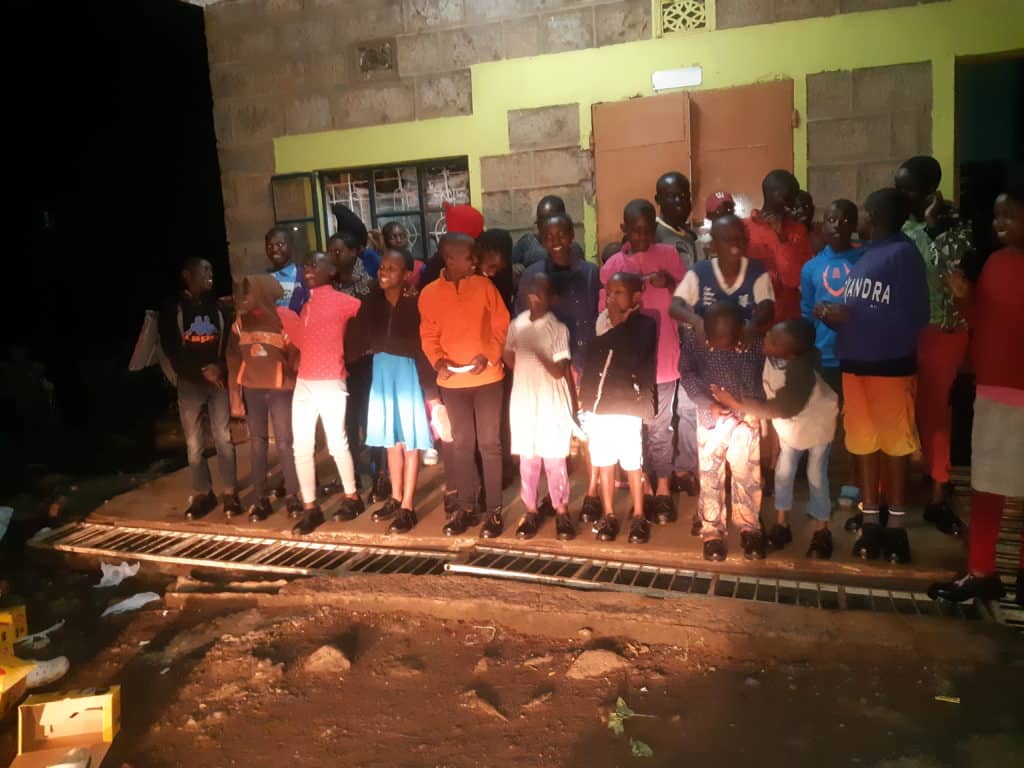 Meet the children of Matonyak Home in Tanzania. Thanks to your generosity, every child received new clothes and shoes for Christmas. It may seem like a simple gift, but it truly meant the world to these children. They felt seen, heard, and loved. They felt chosen thanks to you.
Here is the message we received from our contact on the ground in Tanzania:
[10:50 AM, 1/12/2020] : the kids they are so grateful and thankful for your support they are all grateful for the clothes, they said they will always pray for you guys and may God bless you abundantly 🙏
[10:51 AM, 1/12/2020] : As you see them they're looking so great with there new shoes and clothes
Click here to watch how you made a difference in Arusha.
Click here to see how you made a difference in Peru.