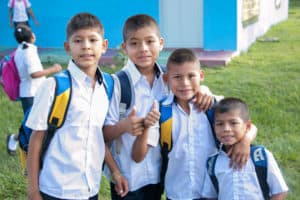 Some of our boys at the orphanage
The Haven of Hope Orphanage uniquely allows siblings to live on the same grounds. Having a separate boy's dormitory to house the older boys will enable our teenage boys to continue to stay at the orphanage with their siblings as they grow older.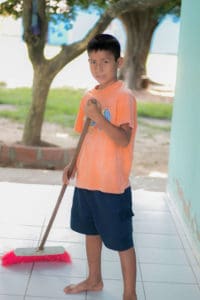 Work is underway
to secure all required permits to construct a dormitory to house up to 32 boys and two staff members. Before construction beginning, due to a generous grant of $20,000, the orphanage facility is being re-plumbed and integrated into the city water system ensuring that the children and staff will have clean and safe water to use and consume.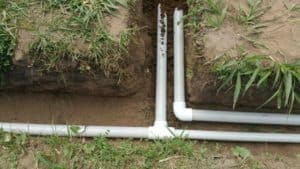 Water Project 
The first phase of this new building is to use half of the building for a boys' vocational "Dream Center" where they will receive training in the fields in which they have expressed interest. The estimated cost to build the dormitory is $100,000. Thanks to your generous donations to date, we are well on our way and hope to break ground later this year.