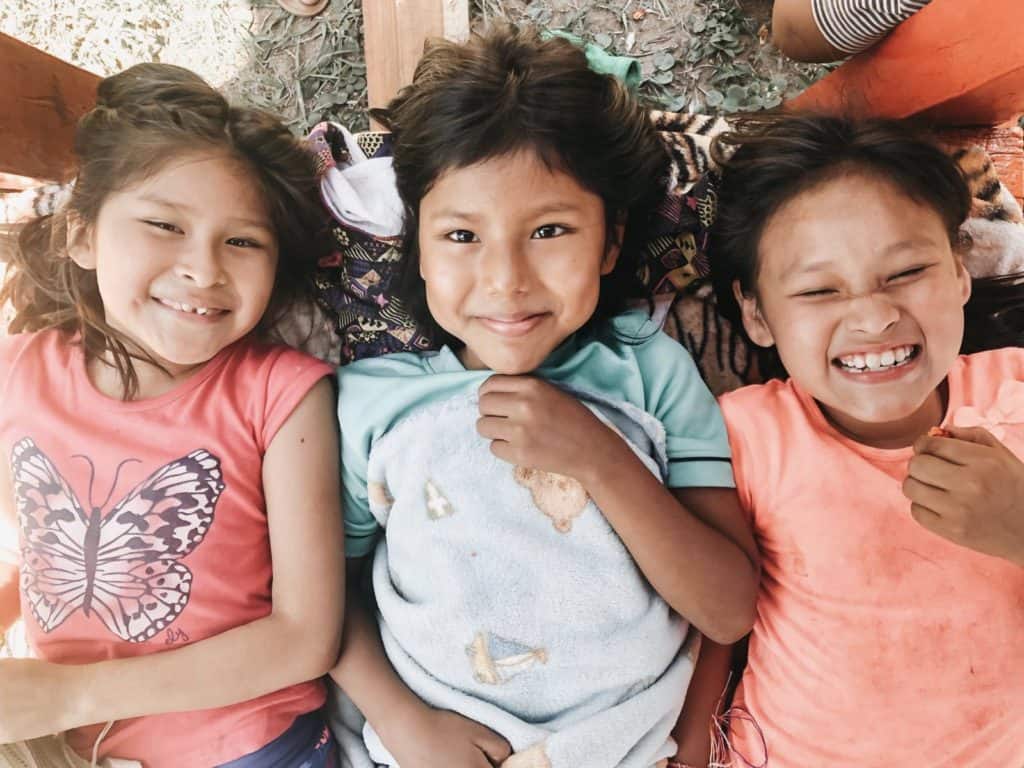 The only way Haven of Hope International is able to change the destiny of orphans around the world is with the help of amazing sponsors that believe in the work we do.
Sufficient funding is critical for our team to continue to rescue, love, restore, and equip the abused and abandoned children. In order for us to continue empowering orphans we need compassionate companies and individuals to help by donating financially.
One way to help is by becoming a sponsor for this year's Celestial Celebration. All proceeds from the night of the celebration is going directly to the Global Hope Expansion Campaign to help orphans in the states and around the world.
The night of the celebration is about inspiring children we serve by showing them that there are people they don't even know rooting for them to fulfill the calling on their lives.
We would like to thank the following sponsors for helping make the Celestial Celebration possible.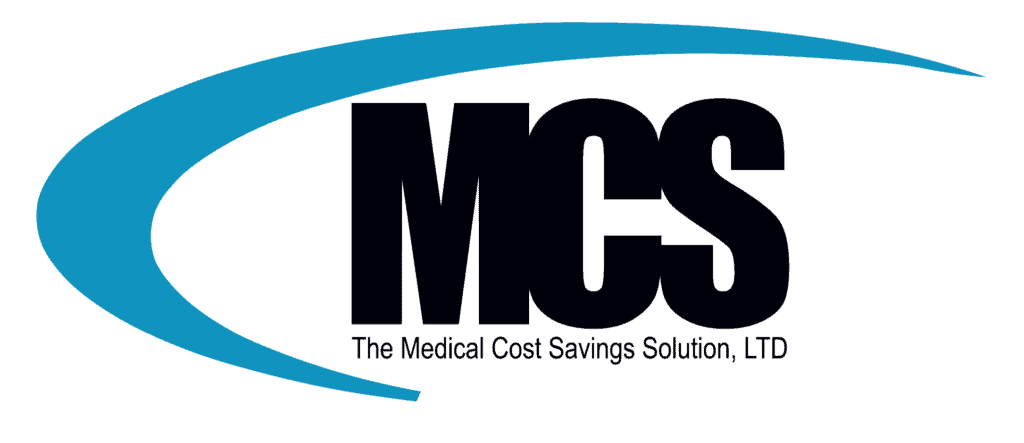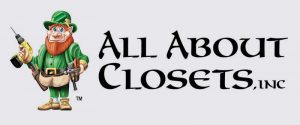 There are still sponsorship opportunities available. Please e-mail stephanie@havenofhopeintl.org to become a sponsor today.