An update from the Ground:
Michael Toppel (blue shirt) gave us a tour of the work done by the Mayan Families Foundation. The foundation is bringing sustainability and vocational programs to the people of Panajachel (Guatemala). We are investigating and dreaming about equipping homes with similar workshops. The workshops would include working with wood and welding to teach vocational skills to our children. This would be incorporated in our sustainability programs.
It was good to see a well organized program to learn how to efficiently set up our program. Everything from how they organize their wood, maintain their tools and organize volunteers. It was beautiful to see many retired people from the states serving with their time and talents helping this friendly and welcoming community.
Michael will be traveling to Bolivia in March with us to help expand what Judy Cutler-Teeven started last March at our flagship orphanage with wood for our Products of Hope Program. Michael's skill and knowledge will take the program to a new level. We are so excited for this opportunity because we are constantly looking for people who are willing to share their gifts and talents for the benefit of the children.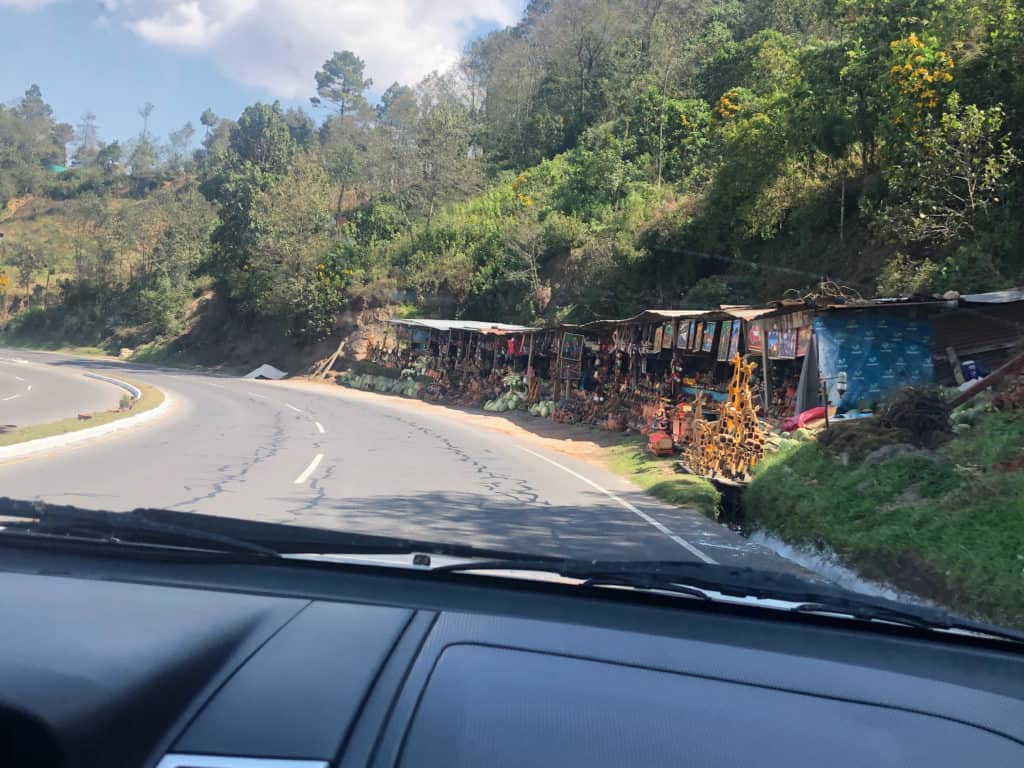 Today we are going to be visiting Casa Shalom to look at their wood workshop. We are hoping to invite people to get involved with their program in Guatemala or in Bolivia.
The current need $250/month for a teacher at this workshop. Not only would it provide valuable job skills to the children at Casa Shalom, it would provide much needed income for a local family.
What an incredible impact you can make for $250/month!
We have other homes waiting as well, please contact us if you'd like to fund one of these valuable and life changing programs through our Futures of Hope Sponsorship Program. Estimated time for set up of the Bolivia workshops will be by the end of this year.
We're encouraged to see what volunteers and people can do for a community by sharing their gifts and talents. We are asking people to pray about how they can help our children that have no family. This is an amazing work that they've done here.
– Alice Skaff, Founder of Haven of Hope International